Reading Time:
5
min
Bringoz Industry Weekly 8/27
R
etailers drive up profits by moving inventory closer to customers and shipping from stores. Delivery timing trumps speed for online grocery shoppers. Cox has developed an artificial intelligence-based eCommerce platform that is designed to give used-car buyers a clearer understanding of their costs. Read about these stories and more in our weekly news roundup.
Dick's Sporting Goods, Other Retailers Crack Code of Driving Up Profits
Dick's Sporting Goods CEO Lauren Hobart said Wednesday that the company is not only selling more golf clubs and activewear — it has found a formula for driving up profits, even as shoppers buy more online. "In a way it's simple: It's ship from store," said Michael Baker, a senior retail analyst for D.A. Davidson. "And if the customer is coming to the store to pick it up, that evens it out right there." He said companies have fundamentally changed their online businesses as they move more inventory out of distribution centers and closer to customers' homes. Plus, he said, customers have shown they are willing to pay higher prices — a tendency that he doesn't expect to change soon. Read more on CNBC.
Delivery Timing Trumps Speed For Online Grocery Shoppers
Online grocery shoppers place a higher priority on being able to choose when their order will be delivered than on how quickly it will show up, according to research released Monday in the MIT Sloan Management Review, a magazine published at the Massachusetts Institute of Technology's Sloan School of Management. Customers are willing to wait 10.8 hours longer for their goods to arrive in return for shortening the delivery window by an hour, and 7.5 hours longer if they schedule it for the day of the week they prefer, the researchers concluded. ​The study's findings differ from research showing that speed matters most to people who place orders for groceries using eCommerce channels. Read more on Grocery Dive.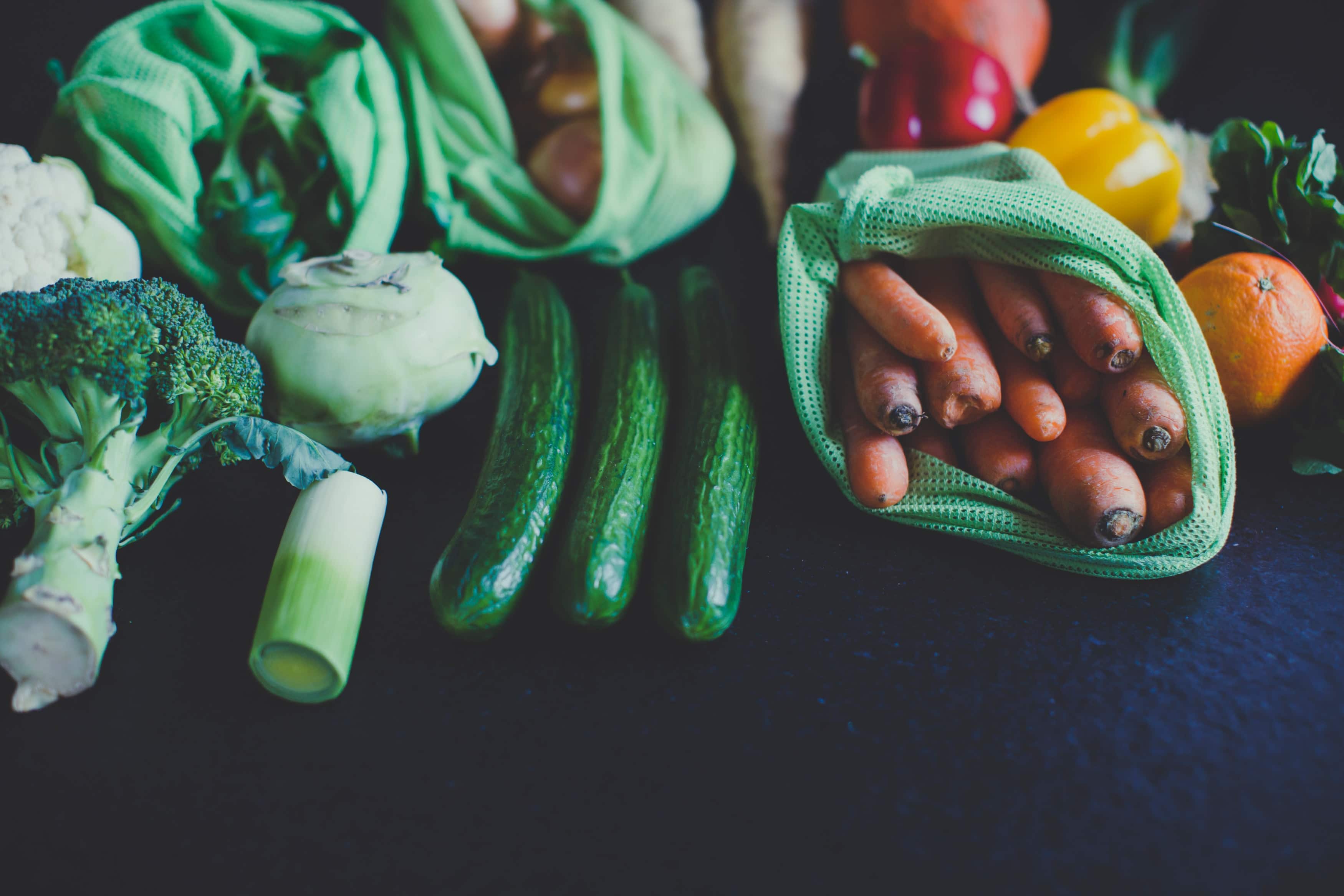 Target to Open 4 New Sortation Centers
Target plans to open four new sortation centers this fall in Houston, Dallas, Philadelphia and Lawrenceville, Georgia markets. Removing the sortation process from the backroom and stores and moving it to a dedicated facility will help free up space and time within retail locations, Target said. The sortation centers will get deliveries from stores and sort them for delivery partners like Shipt. Target says the pre-sort process and the technology at the sortation centers will also help to lower processing time for delivery partners. Read more on Retail Dive.
Ace Hardware to Open More Than 170 Stores in 2021
Ace, the largest retailer-owned hardware cooperative in the world, has opened 110 new stores so far in 2021. It is planning to open at least an additional 60 locations by the end of the year. Ace captured the top spot in the "Highest in Customer Satisfaction Among Home Improvement Retail Stores" category in the J.D. Power 2021 U.S. Home Improvement Retailer Satisfaction Study. The retailer, which has taken the top spot for 14 out of the last 15 years, ranked No. 1 in four of the five categories: staff and service; in-store experience; online experience; and merchandise. Read more on Chain Store Age.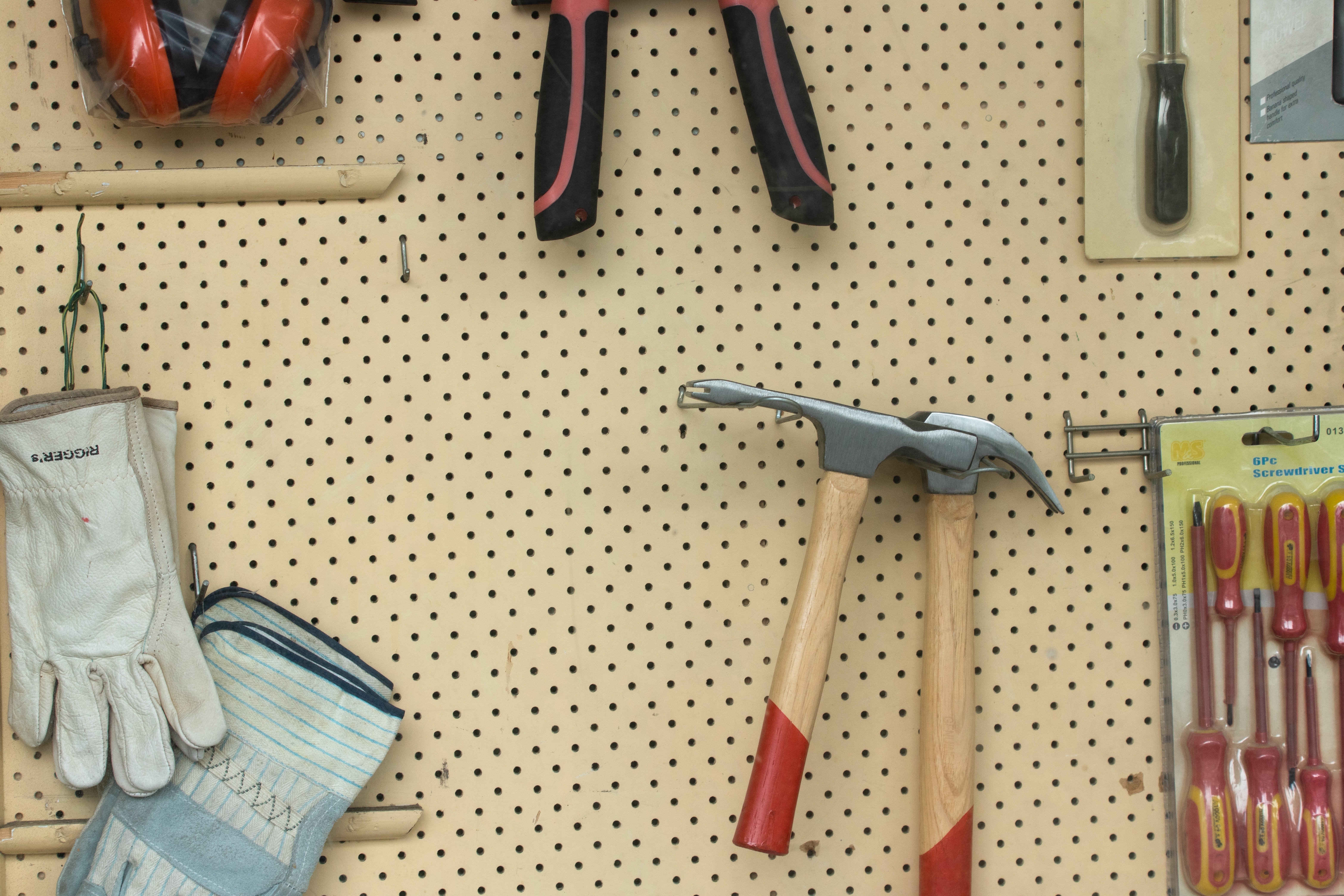 Cox Develops eCommerce Platform to Give Used-Car Buyers a Clearer Picture of Costs
Cox Automotive Inc. said it has developed an artificial intelligence-based eCommerce platform that is designed to give used-car buyers a clearer understanding of their costs at the beginning of the sales process. The company said the platform features an AI-based payment calculator that offers customers a more precise estimate right from the start, so there are fewer surprises at the end. Cox said it developed the platform with advice from Penske Automotive Group, which owns CarShop, a used-car seller that offers vehicles online and in its stores. Penske said it has started using Cox's Esntial Commerce platform, which was introduced at the end of July. Cox plans to offer the platform to other used-car sellers later this year. Read more on WSJ.
Increased Use of Online Grocery Shopping 'Here to Stay'
Grocery shoppers have taken a definite online turn since the onset of COVID-19, and many still see the pandemic's impact on store shelves, a new study from CPG sales and marketing firm Acosta finds. Forty-five percent of consumers report shopping online for groceries more now than before the pandemic, according to Acosta's "COVID-19 Shopper Insights: Which Habits Are Sticking?" report. Meanwhile, around a third of those polled said they're shopping less at grocery stores (30%) and at mass retail stores like Walmart and Target (35%) versus pre-pandemic. "While many believe we're headed towards normalcy, it is highly likely that certain pandemic-related shopping habits — particularly consumers' reliance on eCommerce — are here to stay," said Colin Stewart, executive vice president of business intelligence at Jacksonville, Florida. Read more on Supermarket News.
Survey Finds Auto Industry Hit Hardest by Supply Chain Disruptions During COVID-19 Pandemic
The automotive sector was hit the hardest by supply chain disruptions during the COVID-19 pandemic, according to a survey that covered six broad industries. The survey was conducted by the Economist Intelligence Unit and sponsored by Citi. It surveyed 175 supply chain managers — more than 70% of which were based in Asia. Around 51.7% of respondents from the auto sector said disruptions to supply chains were "very significant" — the highest proportion across the six industries they studied. The pandemic has led these businesses to rethink their supply chains for the longer term, with around one-third of respondents conducting a complete overhaul, the survey found. Read more on CNBC.
Take full control over your logistics operations.