Reading Time:
5
min
Bringoz Industry Weekly 9/10
G
ameStop is focusing on eCommerce and fulfillment. Food delivery giants have sued New York City over fee caps. Amazon is bringing cashierless tech to Whole Foods. Discount European grocers are expanding into the U.S. Read about these stories and more in our weekly news roundup.
GameStop Strategy Focuses on eCommerce, Fulfillment
GameStop, the world's biggest video game retailer, is focusing its strategy on eCommerce and fulfillment after adding new C-suite talent scooped up from Amazon. As of January, GameStop was operating 4,800 stores around the globe, with the majority — 3,192 — in the U.S., according to the company's annual reports. GameStop is planning to expand its product catalog and add new talent to its workforce, in addition to building out its fulfillment capabilities and investing in new technologies. The retailer recently leased a 530,000 square foot warehouse in Reno, Nevada, and also added a customer care center in Pembroke Pines, Florida. In May, GameStop leased a 700,000-square-foot fulfillment center in York, Pennsylvania. Read more on PYMNTS.
Grubhub, DoorDash, Uber Eats Sue New York City Over Fee Caps
The food delivery giants have sued New York City over its newly entrenched cap on the amount meal-delivery services can collect from restaurants. The companies say the 15% cap interferes with their right to freely negotiate contracts and will likely result in higher prices for consumers and lower earnings for restaurants and delivery drivers. The city's ordinance is "nothing more than unconstitutional, harmful, and unnecessary government overreach that should be struck down," the companies said in a complaint filed Thursday in Manhattan federal court. New York City Council originally instituted the fee limit in May 2020 on a temporary basis. Councilors said it was necessary to protect restaurants struggling during the COVID-19 pandemic from high commissions charged by the delivery apps. City Council made the cap permanent in August. Read more on Bloomberg.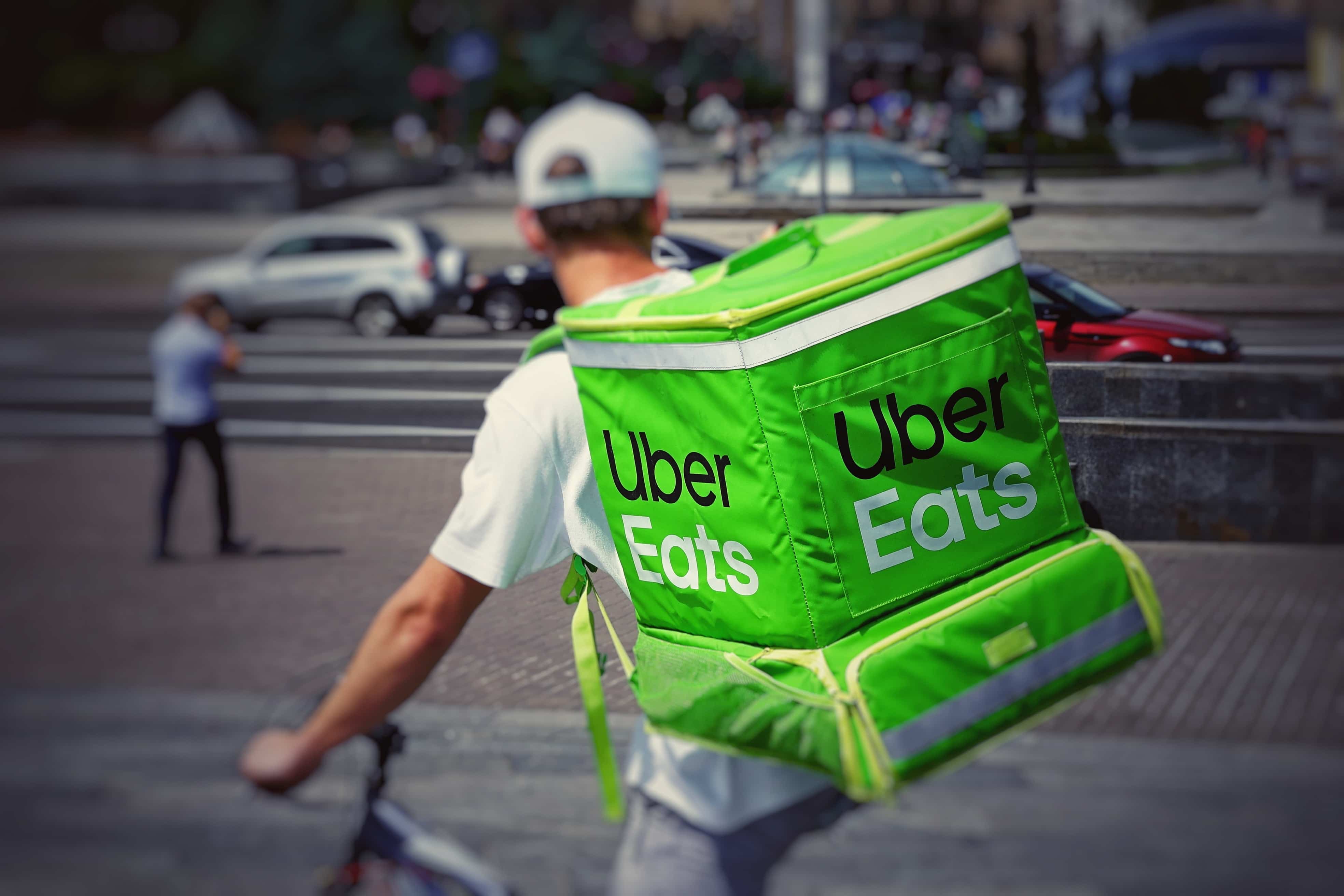 Shipt Reveals Largest National Expansion in 3 Years
Shipt has rolled out its largest nationwide expansion in three years, introducing its same-day delivery services to more stores and reaching millions of potential new customers. As a result of this expansion, customers across the United States can take advantage of same-day delivery with Shipt across nearly 1,000 more stores from some of their favorite local retailers, and more than 2 million more households who previously were just outside of Shipt's coverage area can now access the service. Customers in 5,000-plus communities across the country now have access to Shipt. Shipt's expansion also helps about 40 of its retail partners reach-brand new customers through same-day delivery. Read more on Progressive Grocer.
Amazon is Bringing Cashierless Tech to Whole Foods
Whole Foods Market announced on Wednesday it plans to open two stores next year equipped with Amazon's Just Walk Out cashierless technology. The locations in Washington, D.C., and Sherman Oaks, California, will also offer shoppers the alternative of paying via self-checkout machines or with a cashier at the stores' customer service desk. This marks Amazon's latest effort to leverage its cutting-edge cashierless technology across its grocery stores and showcase the system for other retailers. Read more on Grocery Dive.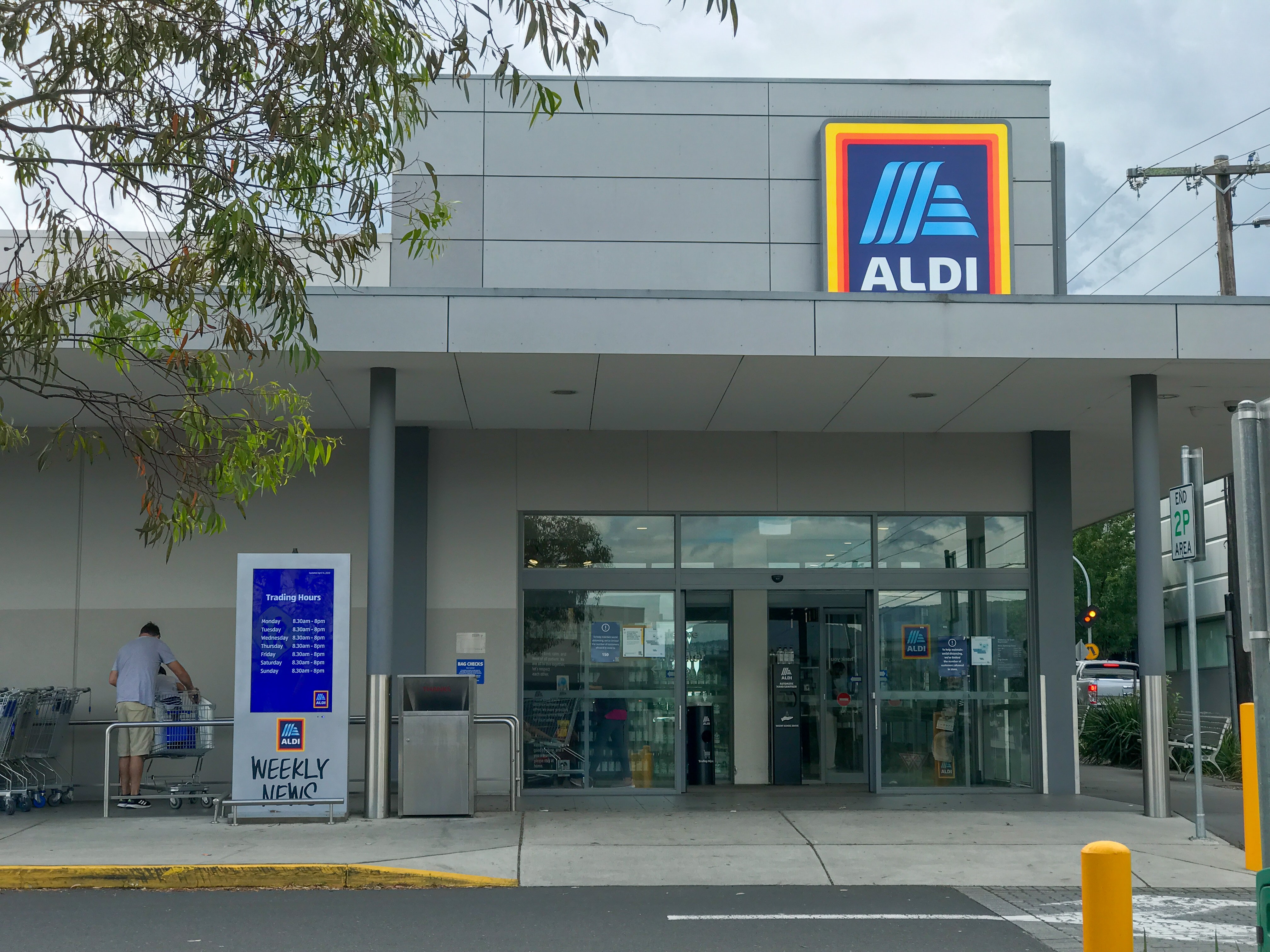 Discount European Grocers Expand Into the U.S.
Following Aldi and Lidl's aggressive expansion in the U.S. other discount European grocery chains are eyeing a stateside expansion. Most recently, the publication Winsight Grocery Business reported that a Russia-based discounter called Mere is "exploring expansion to the U.S." "There's quite a strong rationale for European discounters entering and expanding in the USA," said Bryan Roberts, a retail consultant and founder of Shopfloor Insights. The U.S. is a grocery market with relatively little market consolidation, and the three common traits of Aldi, Lidl and Mere — "heavy private label reliance, a smaller store footprint and fewer bells and whistles than the supermarkets," said Roberts — are also gaining favor in the U.S. Read more on Modern Retail.
Chip Shortage Likely to Keep Car Prices Sky-High Through 2023
A surge in COVID-19 cases from the Delta variant in several Asian countries is worsening the supply shortage, further delaying a return to normal auto production and keeping the supply of vehicles artificially low. That means record-high consumer prices for vehicles — new and used, as well as rental cars — will likely extend into next year and might not return to Earth until 2023, according to analysts. With consumer demand for wheels still high, automakers feel little pressure to discount their vehicles. Forced to conserve their scarce computer chips, the automakers have routed them to higher-priced models — pickup trucks and large SUVs, for example — thereby driving up their average prices. Read more on CBS.
Chinese Driverless Car Firm WeRide Launches 'Robovan'
Chinese autonomous driving start-up WeRide has partnered with a top carmaker and delivery company to launch a self-driving cargo van. The strategic partnership between WeRide, automaker Jiangling Motors (JMC) and delivery firm ZTO Express, aims to commercialize and mass produce the "Robovan" for urban logistics. WeRide will provide the autonomous driving system for the Robovan, JMC will handle manufacturing, while ZTO will deploy the vehicles for their logistics operations. WeRide is one of China's autonomous driving start-ups, valued at around $3.3 billion. It competes with companies including Baidu and Pony.ai. It has been expanding quickly and earlier this year acquired an autonomous trucking company called MoonX.AI. Read more on CNBC.
Take full control over your logistics operations.