Reading Time:
4
min
Bringoz Industry Weekly 9/24
M
ajor retailers are preparing for holiday stockouts. A pair of ShopRite stores in Pennsylvania plan to test robotic grocery delivery carts. DoorDash has added on-demand alcohol delivery and pickup to its online marketplace in 20 states and Washington, D.C., as well as in Canada and Australia. Read about these stories and more in our weekly news roundup.
Major Retailers Prepare for Holiday Stockouts
Supply chain disruptions are continuing throughout 2021, as issues ranging from rising shipping container prices to congested ports worsen. To get ahead and avoid holiday stockouts, major retailers are placing bigger product orders with vendors earlier. Others are increasing the frequency of product pickup and deliveries from port to store. In the most extreme cases, some retailers are even chartering their own cargo ships. Home Depot announced its plans to contract its own container ship in June and Target, Walmart and Ikea subsequently chartered their own ships as well. Read more on Modern Retail.
Instacart Workers Are Asking Users to #DeleteInstacart
A group of Instacart gig workers is requesting that all customers who shop on the platform boycott the grocery delivery app to pressure it to improve conditions for workers. Using the hashtag #DeleteInstacart, workers are trying to pressure the company ahead of a rumored IPO, one of the most highly anticipated of the year. "Continuing to utilize Instacart's services would only enable its unethical behavior, endorse its continued exploitation of workers, and reward its corporate greed," the collective of Instacart gig workers wrote in an open letter to customers published Monday. Read more on Vice.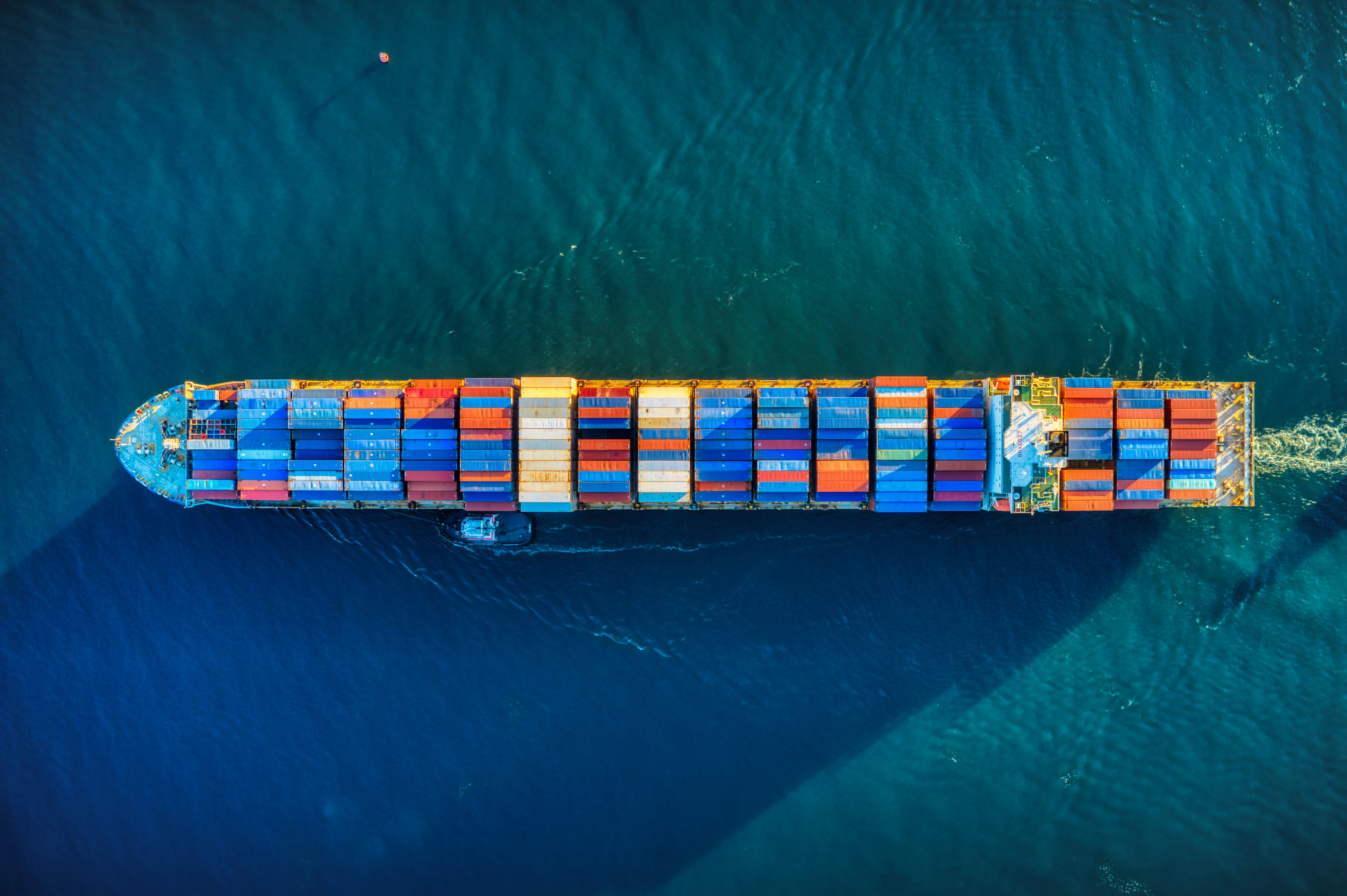 ShopRite Readies Pilot of Robotic Grocery Delivery Carts
A pair of ShopRite stores in Pennsylvania plan to test delivery robots from automated logistics specialist Tortoise for online grocery service. ShopRite of Yardley and the ShopRite of Bethlehem will be the first supermarkets in the Northeast to use Tortoise's last-mile technology under a pilot program with Keasbey, N.J.-based retail cooperative Wakefern Food Corp. With an average speed of 3 miles per hour (7 mph maximum), Tortoise's automated, zero-emissions delivery carts are tele-operated by trained drivers. Equipped with a camera and a speaker, the carts can hold up to 150 pounds in four lockable containers that support ambient, chilled and frozen groceries. ShopRite online grocery delivery customers receive a text message to come outside and pick up their groceries when the cart arrives at their home. Read more on Supermarket News.
DoorDash Moves Deeper Into Grocery
DoorDash announced on Monday it has added on-demand alcohol delivery and pickup to its online marketplace in 20 states and Washington, D.C., as well as in Canada and Australia, reaching an estimated 100 million consumers worldwide. The delivery company also announced that Albertsons has begun piloting its DoubleDash service, which lets shoppers add a meal from a local restaurant or merchant when completing their grocery order. DoorDash is moving deeper into grocery delivery by focusing on peripheral purchases and building bigger baskets. DoorDash is also growing its number of grocery partners and recently saw several regional grocers sign on, including Weis Markets and Cardenas Markets. Read more on Grocery Dive.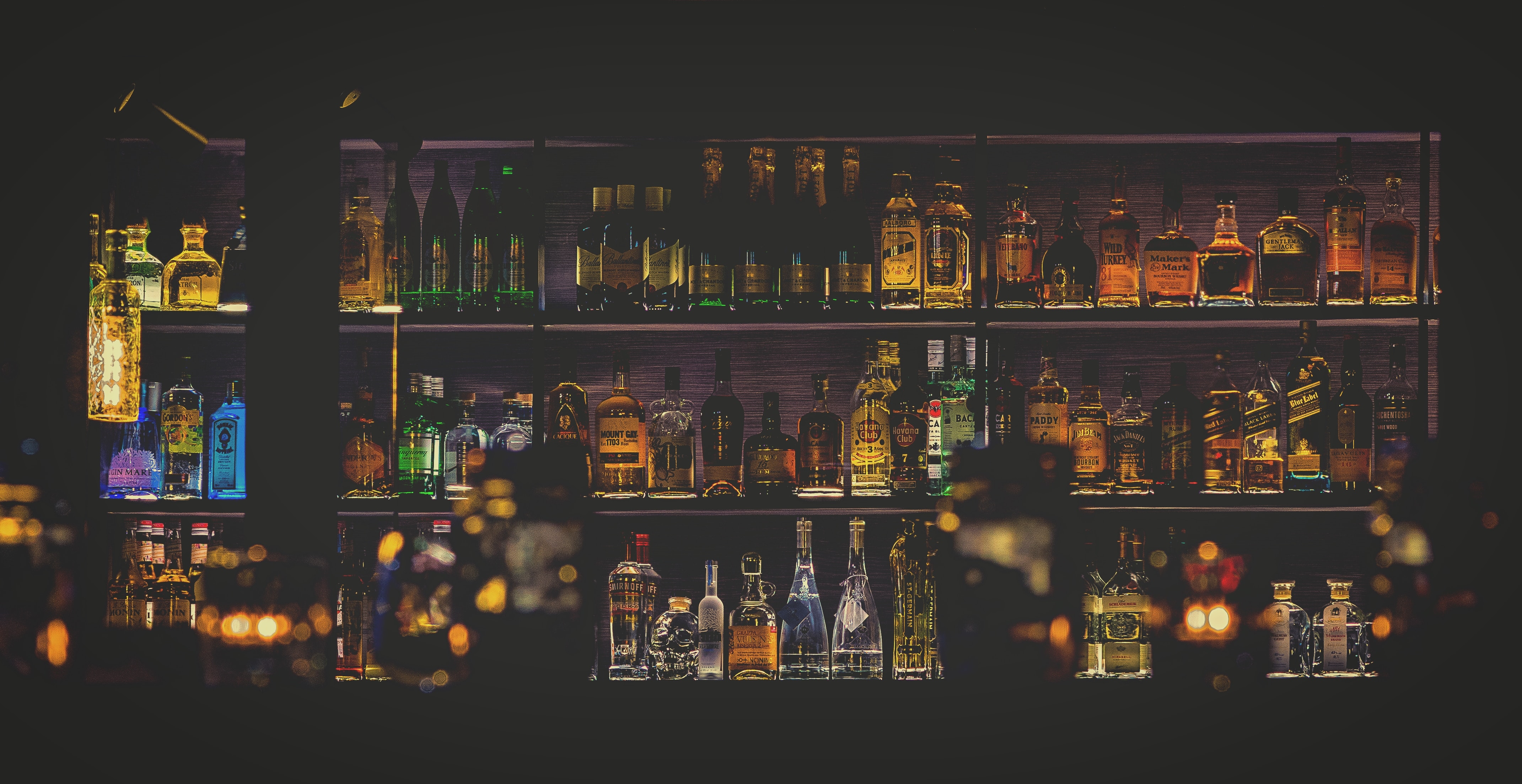 New Store Opening Announcements Are Up 58% From 2020
Retailers have announced 4,969 store openings so far in 2021, which represents a 58.3% increase over last year, according to a report from Coresight Research. That figure slightly outpaces announced closures for the year, which stand at 4,889, down 37.9% from 2020. Dollar General has announced far more openings than any other retailer and represents more than 20% of all announced openings so far this year, according to Coresight data. Other discounters are among those retailers opening the most stores as well, including Dollar Tree, Family Dollar and Five Below. But it's not all discount and off-price. Foot Locker is opening stores, as is Tractor Supply, Bath & Body Works and plenty of others. Read more on Retail Dive.
Hy-Vee Adopts AI Robots to Reduce Out-of-Stocks
Hy-Vee Inc. will deploy Simbe Robotics' autonomous shelf-scanning "Tally" robots in stores across Iowa, Nebraska and Missouri. The robots will scan items in the grocery, health and wellness aisles up to three times per day to ensure products are in stock, in the correct location, and correctly priced. According to Simbe Robotics, by providing more frequent and accurate inventory, pricing and promotion information, Tally robots equip store associates with actionable insights that can reduce out-of-stocks by up to 30%. Hy-Vee hopes to obtain unprecedented insights into the state of its stores, giving employees real-time recommendations to improve store operations and maximize customer satisfaction. Read more on Chain Store Age.
Take full control over your logistics operations.