Reading Time:
5
min
Bringoz Industry Weekly 9/3
W
almart is bringing ghost kitchens to its U.S. stores and plans to hire 20,000 supply chain workers as it prepares for the holidays. Experts predict that the year's busiest shopping season will be "a perfect storm" of supply chain bottlenecks. Emerging technologies are growing as autonomous-truck maker Gatik expands in Texas and electric vehicle automaker Rivian files for IPO. Read about these stories and more in our weekly news roundup.
Walmart Brings Ghost Kitchen Concept to U.S. Stores
Walmart is expanding its relationship with a Canadian ghost kitchen operator to the United States. The discount giant will open its first ghost kitchen operated by platform Ghost Kitchens Brands at its store in Rochester, New York. The location builds upon an existing collaboration between Walmart Canada and the scalable "ghost kitchen." The Rochester Walmart location will offer meal pickup or delivery available from up to 25 brands. This expanded partnership will see Ghost Kitchens Brands open ghost kitchens in additional locations in U.S. Walmart stores over the coming months and into 2022. Read more on Chain Store Age.
You Can Buy Stuff Online, But Getting it is Another Story
With the holidays a few months away, experts are predicting that the year's busiest shopping season will be "a perfect storm" of supply chain bottlenecks. Shoppers, as a result, will face higher prices, even as retailers remain uncertain as to whether they can keep up with demand. "This year, Christmas will be very different," said Steven Melnyk, a professor of supply chain and operations management at Michigan State University. "We won't see as many blowout sales leading up to the holidays, and prices are going to go up." Melnyk thinks more people will shop from brick-and-mortar stores given the uncertainty of online orders, and gravitate toward goods made in the US: "Shoppers will be focused less on price, and more on availability of the items they want." Read more on Vox.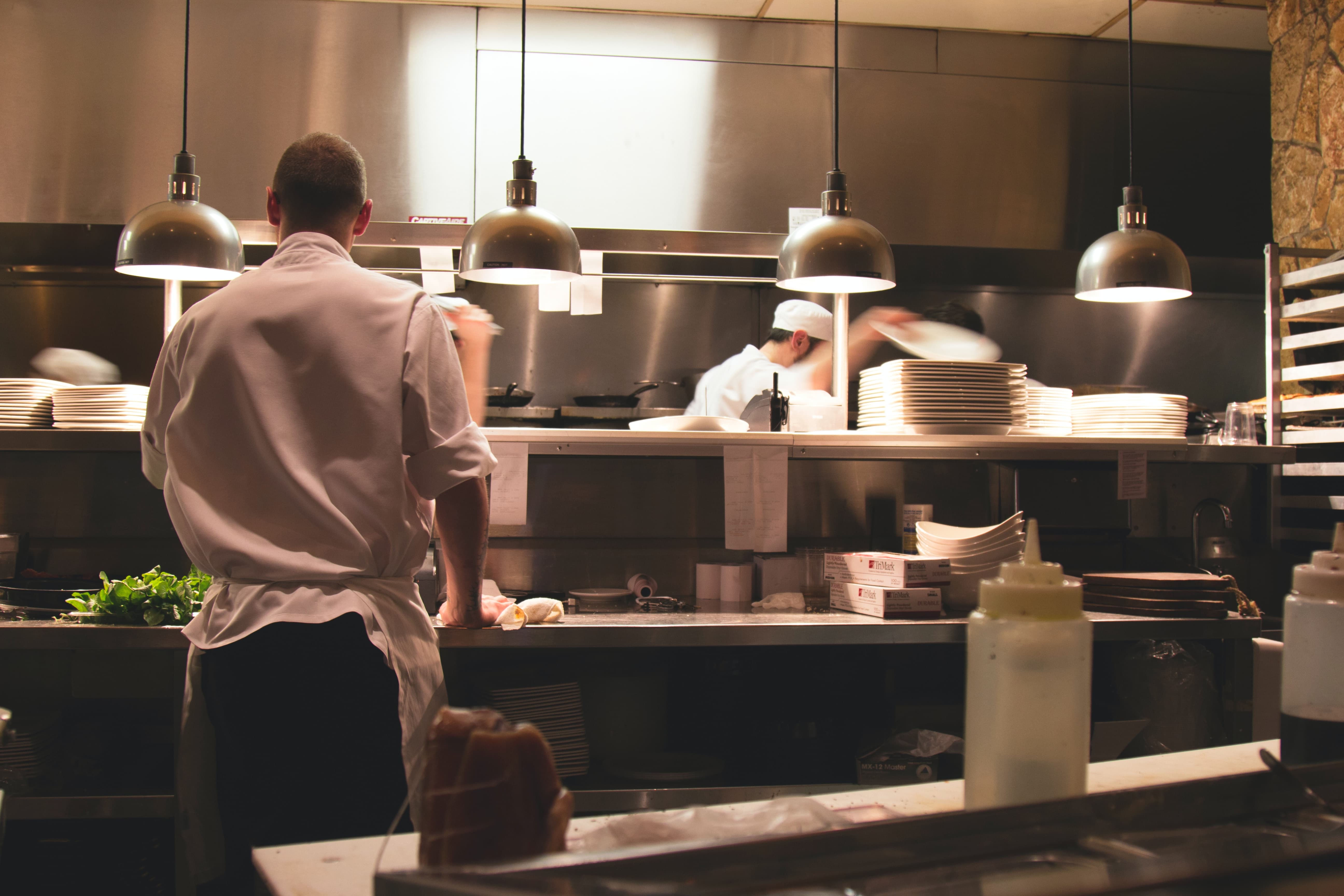 Autonomous-Truck Maker Gatik Drives into Texas
Gatik has expanded customer deployments into Texas and opened a new autonomous-trucking facility in Fort Worth. The new facility serves as a hub for the company's operations in the Lone Star State, enabling new and existing customers to take advantage of lower supply chain costs, operational efficiencies and shorter delivery times on what Gatik refers to as the "Middle Mile." The company has also raised $85 million in Series B funding, led by Koch Disruptive Technologies, to scale its fleet of Class 3-6 autonomous box trucks across new markets in North America. Read more on Progressive Grocer.
Rivian Files for IPO, Seeking About $80 Billion Valuation
Rivian Automotive Inc., the maker of electric pickups backed by Amazon.com Inc., has filed for an initial public offering and is seeking a roughly $80 billion valuation, according to people familiar with the matter. The Irvine, Calif.-based startup said in a statement Friday that it submitted its S-1 registration to the Securities and Exchange Commission. The company would like to do an IPO around the Nov. 25 Thanksgiving holiday. The timing will depend on approval from the SEC. Should Rivian go public at an $80 billion market capitalization, it would be one of the biggest debuts on that basis this year. Read more on Auto News.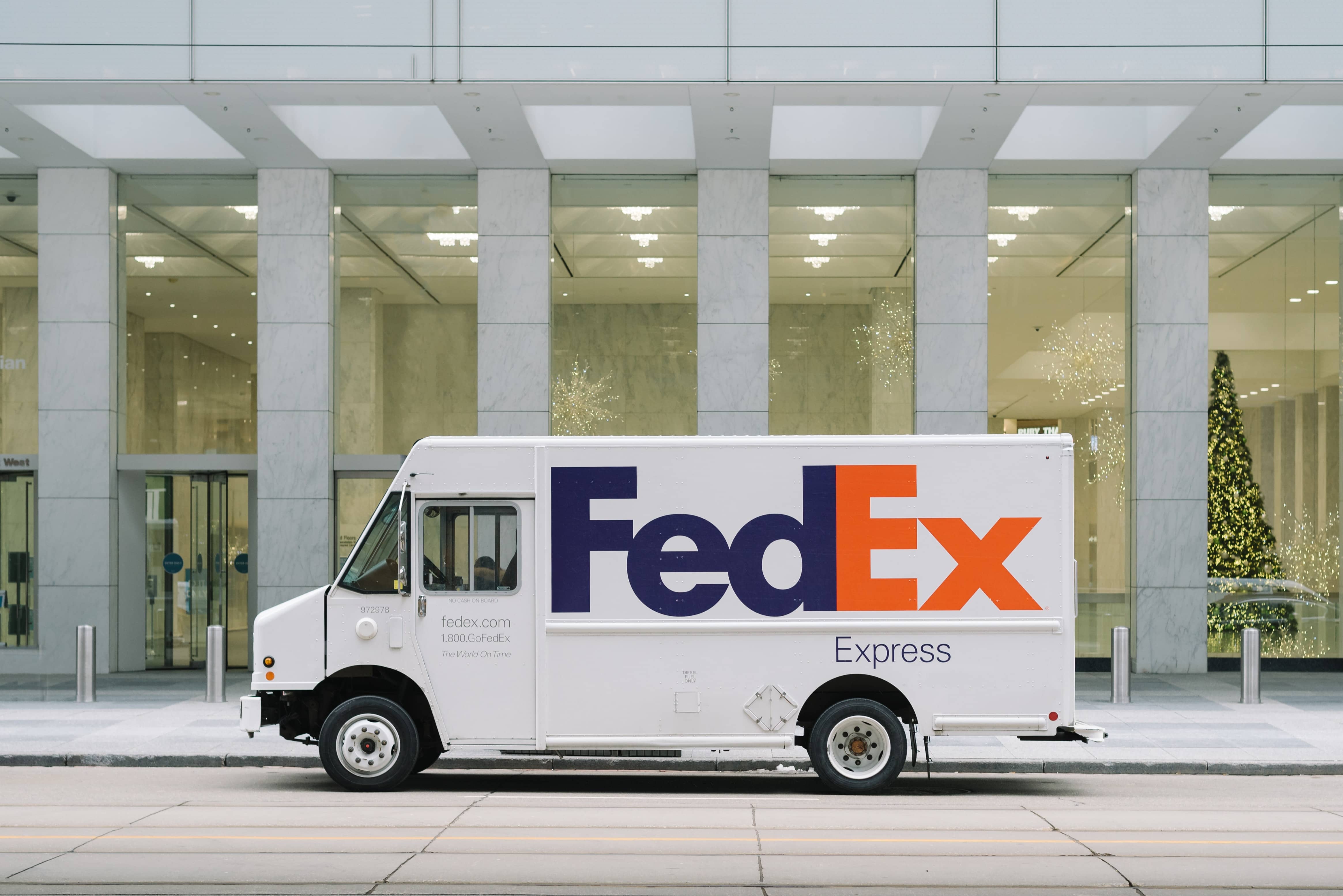 FedEx Launching Machine Learning System For More Accurate ETA
FedEx will use new technology to generate delivery date estimates in the US beginning in October — just ahead of the crucial holiday shipping season. The new system will use millions of past deliveries, weather, and traffic, among other data sources, combined with machine learning to generate real-time delivery estimates. Testing has already begun with a major eCommerce customer, said Sriram Krishnasamy, CEO of FedEx Dataworks. Dataworks is the internal tech shop tasked with leveraging 30 years of delivery data to drive value for FedEx and its customers. Focusing on delivery estimates is timely since FedEx has trailed rival UPS in on-time performance in recent months, according to multiple data sources. Read more on Business Insider.
Walmart to Hire 20,000 Supply Chain Workers
Walmart plans to add 20,000 new supply-chain associates in special hiring events next week as it gets ready for the holiday rush and continued online demand. The workers will fill jobs across all of Walmart and Sam's Club's more than 250 distribution centers, fulfillment centers and transportation offices. At the Sept. 8 and Sept. 9 hiring events, the company aims to bring on new employees for a wide range of full-time and part-time roles, such as order fillers, freight handlers, lift drivers, technicians and management positions. Read more on Supermarket News.
Yandex Buys Uber Out of Food-Delivery
Yandex NV is buying out Uber Technologies Inc.'s shares in its food tech, delivery and self-driving businesses and has an option to purchase the remainder of their joint venture in a deal that could reach $3 billion. The Russian internet giant will get 100% of Yandex.Eats, Yandex.Lavka and Yandex.Delivery, as well as a self-driving venture that operates cars and drones in a $1 billion cash deal, according to a statement Tuesday. It will also receive a call option to acquire Uber's remaining interest in their ride-hailing and car-sharing business. Both boards have approved the deal, which is expected to close by year-end. Read more on Bloomberg.
Take full control over your logistics operations.