Reading Time:
4
min
Bringoz January 2020 News Roundup
H
ope everyone had a wonderful holiday season and a happy new year. If staying up-to-date on the latest news in retail and logistics is one of your New Year's resolutions, or just something you want to do more of, then you're in luck. Here are eight news stories from January to keep you in the loop.
Uber and Postmates Sue California Over Assembly Bill 5
Uber, Postmates, and two contractors who work for the companies filed suit against the state of California on Monday, alleging that the recently passed Assembly Bill 5 is unconstitutional. Uber and competitor Lyft are among the companies that pledged hundreds of millions of dollars for a California ballot initiative to propose an alternative model. Read more here.
Tis The Season To Return Things
Returning gifts has become a new post-holiday tradition, as UPS predicted a 26% increase on "National Returns Day." The expense of handling returns can range from 20% to 65% of an eCommerce site's cost of goods sold. To those who are looking to significantly reduce the returns, science suggests that product visuals are the place to invest. Advanced technologies like 3D configuration and augmented reality have proven to reduce returns between 30% and 50%. Read more here.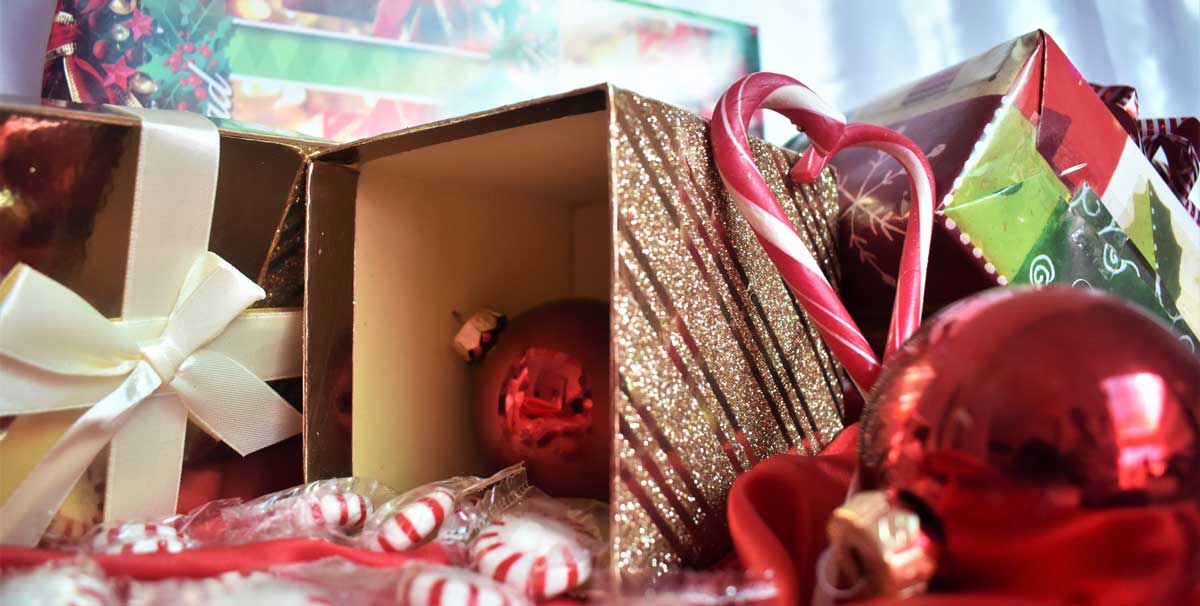 The "Amazonification" of Delivery is Driving Record Logistics Investments
One in four small to medium-sized businesses report competition from Amazon and Walmart will drive their logistics strategy in 2020. Consumer expectations toward faster delivery, has become a struggle for smaller firms trying to keep up with fewer financial resources and less infrastructure to match two, one and same-day speeds. Of the firms surveyed, 47% said they plan to increase shipping and logistics spend this year compared to 2019, with 20% choosing to invest in their logistics talent and 30% preferring to focus on new technology. Read more here.
Walmart Develops New Technology to Strengthen its Grocery Business
Walmart unveiled a platform called Alphabot, which it has stealthily been testing at one of its Supercenters in Salem, New Hampshire, since the middle of last year. The platform should enable the retailer to pick, pack and deliver shoppers' online grocery orders faster and easier. Grocery sales account for 56% of Walmart's total U.S. revenue. But the company is facing more competition in the space from Amazon, Costco and Kroger who are also adapting to consumers increasingly shopping online. Read more here.
Alcohol Retailers Could Lose Out on Billions in Online Sales
Rabobank forecasts grocers could lose up to $3.7 billion in online alcohol sales over the next three years if they don't improve merchandising and availability. In 2019, the firm estimates grocers could have sold as much as $1.8 billion in online wine, beer and spirits if sales share in the channel matched that of in-store. Thirty-nine states allow store pickup of alcohol while thirty allow same-day delivery, meaning there's plenty of room for retailers to enter the market in some form. Read more here.
FedEx and Amazon Make Up
Amazon's third-party sellers can resume sending Prime shipments via FedEx Ground and Home. FedEx didn't reliably meet Amazon's on-time delivery requirements during the holiday season, preventing sellers from using the carrier's Ground and Home services to ship time-sensitive Prime orders. Now that FedEx has been "consistently meeting" Amazon's on-time delivery requirements, the ban has been lifted. Read more here.
Target Uses Shipt to Work With Rivals
Shipt has a new same-day delivery deal with Office Depot involving stores in more than 200 markets serving more than 60 million households. The shipping company also has same-day delivery offers from CVS, and grocery rivals HEB and Meijer. Target has essentially opted to run Shipt as its own company rather than making it a part of the parent brand. Read more here.
GrubHub Launches Customer Pickup Technology
Grubhub announced it is launching Ultimate, a digital platform that uses software and hardware to allow restaurants to offer customers the ability to order their food online or through an app for pickup. Providing a new tool for pickup orders could help GrubHub grab more market share as less than 10% of current Grubhub orders are pickup. Read more here.
To learn some news about Bringoz and how we can help fulfill your logistics needs, contact info@bringoz.com.
Take full control over your logistics operations.