Reading Time:
3
min
September 19 Monthly Roundup
T
he retail and logistics industries are rapidly evolving thanks to the growth of eCommerce and rising consumer expectations. We know it can be hard to keep up with everything that is going on, so we decided to make it easier for you. Here's a look at seven news stories from this past month that are reshaping retail and logistics …You're welcome.
Retailers Look to Pharmacies to Remake the In-Store Customer Experience
In response to CVS recently expanding its health-centered stores, Walmart announced it's adding health services to its stores as well. American consumers are increasingly faced with inefficient & expensive health care options, could brick-and-mortar retailers be the solution? The retail war continues as retailers offer new services in an effort to maximize their real estate and improve the in-store customer experience. Read more here.
The Collaborative Future of Robots and Warehouse Logistics
A cobot is a collaborative robot, meant to assist workers with automatable tasks. The robots are being heavily implemented in warehousing. The mother of eCommerce itself, has its own "Kiva" cobots that look like oversized roombas. Although Amazon has been using the technology for a while, a growing number of warehousers are starting to follow suit. Read more here.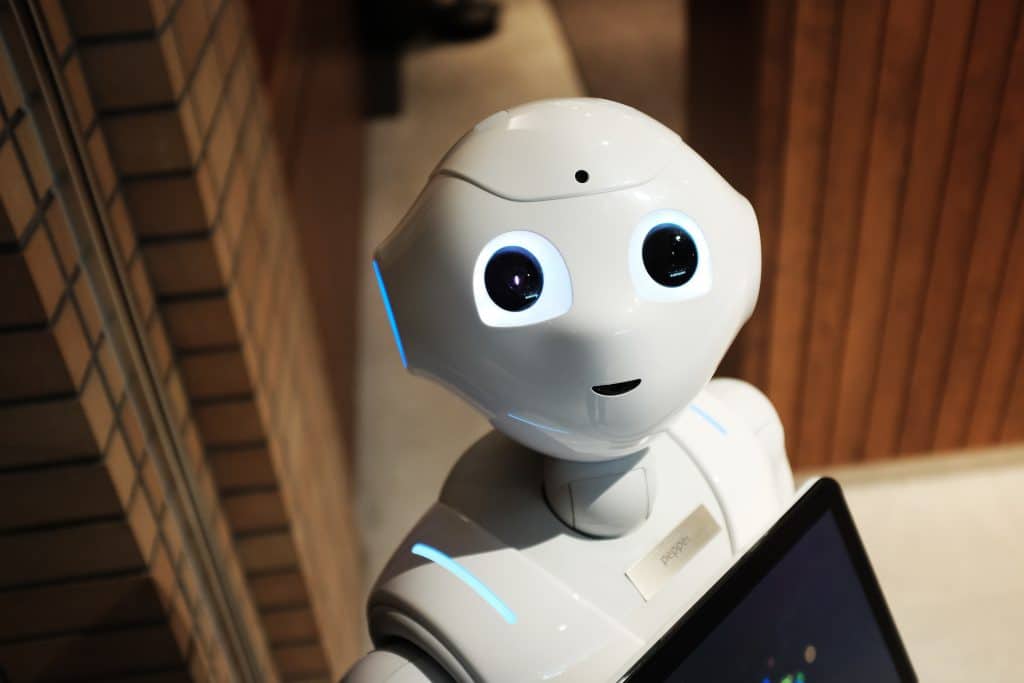 Forgot Your Wallet At Home? Just Use Your Hands!
Amazon is planning on launching a biometric payment method at a few Whole Foods stores in the coming months before bringing it to all of its US locations. If the hand-scanning payment method is successful, it could look to license it to physical retailers and payments providers. The technology could allow the company to become a major player in the in-store payments space. Read more here.
Tough Times for Fedex, Splitting From Amazon The Right Call?
FedEx Corp. sharply slashed its profit outlook, sending shares tumbling, and signaling deepening trouble for FedEx. Amidst the trade war, the company is implementing cost-reduction initiatives to mitigate the effects of economic uncertainty, retiring as many as 20 planes. Tough timing for Fedex, as it's forecasted to lose 1.3% annual revenue from the Amazon split. Read more here.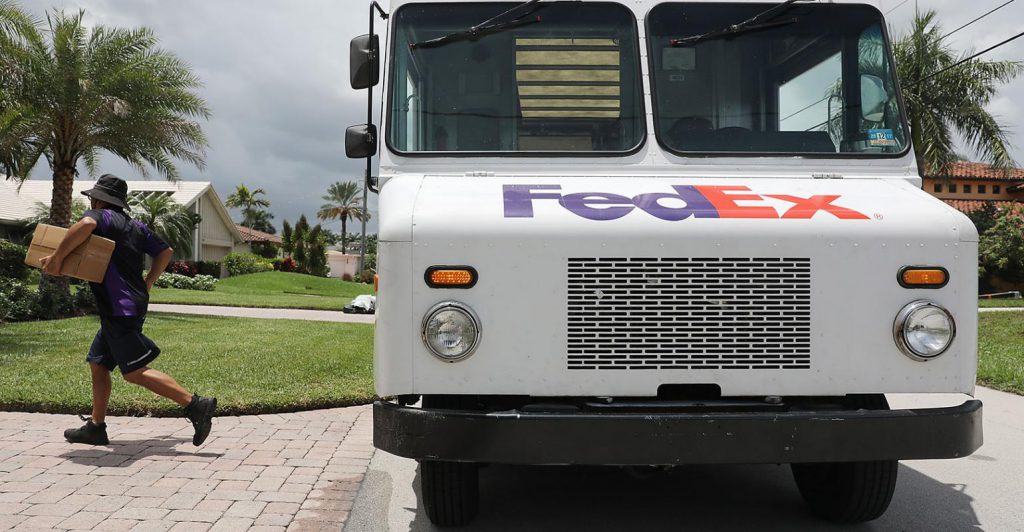 Walmart's Grocery Delivery Setting Industry Tone
Walmart announced it's rolling out same-day delivery of all types of grocery products and will use over 45,000 employees as personal shoppers. The company offers the service on a $98 annual fee, putting it in direct competition with Amazon's Prime subscription, which includes same-day delivery of groceries through Prime Now, as well as Target's Shipt. Read more here.
Delivery Wars Heat Up As Amazon Expands Two-Hour Grocery Delivery
Within a matter of months Amazon has extended its 2-hour grocery delivery service to almost 30 cities. Ever since the company bought Whole Foods in 2017, shoppers and investors alike have wondered how they would integrate the company. Well the time is now, Amazon has awoken from its sleep, standing at the forefront of e-grocery. Read more here.
Walgreens Launches New Drone Delivery Pilot with Alphabet's Wing
Walgreens is partnering with Alphabet's Wing to test a drone delivery service in Virginia. The program will allow customers to have products, including over-the-counter medications, delivered by drone directly to their doorsteps. While this will help Walgreens compete with CVS and Amazon, strict air traffic laws limit drone deliveries from "taking off". Read more here.
To learn some news about Bringoz and how we can help fulfill your logistics needs, contact info@bringoz.com.
Take full control over your logistics operations.