Reading Time:
4
min
Embracing Automation in the Supply Chain
A
s the business landscape evolves, technology plays a pivotal role in driving efficiency, innovation, cost savings and superior customer experiences. The adoption of advanced technologies has become crucial for companies looking to stay competitive. One crucial aspect of modern business operations seeing a rapid transformation is the supply chain, where automation is emerging as a game-changer.
Automation in supply chain management is not just a trend, it's a critical tool for modern supply chain management. From order processing to delivery, automation solutions streamline every stage of the supply chain. Automated systems deliver incredible accuracy, allowing businesses to minimize human error, reduce order processing time, and minimize operational costs.
Here's a look at some technologies that can help companies enhance their supply chain operations.
Cloud-Based Platforms
To remain competitive, it is crucial supply chain managers are able to track every aspect of their supply chain, from production and inventory management to the final delivery to the end customer. To do this, companies are adopting cloud-based solutions. As businesses grow, their supply chains become increasingly complex. Cloud-based platforms provide the scalability needed to handle this complexity with ease, allowing businesses to easily expand their operations based on their business needs and demand requirements.
Worldwide end-user spending on public cloud services will grow 21.7% to total $597.3 billion in 2023, up from $491 billion in 2022, according to Gartner forecasts. By moving supply chain operations to the cloud, companies can minimize data silos, streamline supply chain management, and increase visibility. This helps improve coordination and collaboration among stakeholders throughout the supply chain. All supply chain resources, tasks, and responsibilities can be easily tracked, managed, and modified from a single location.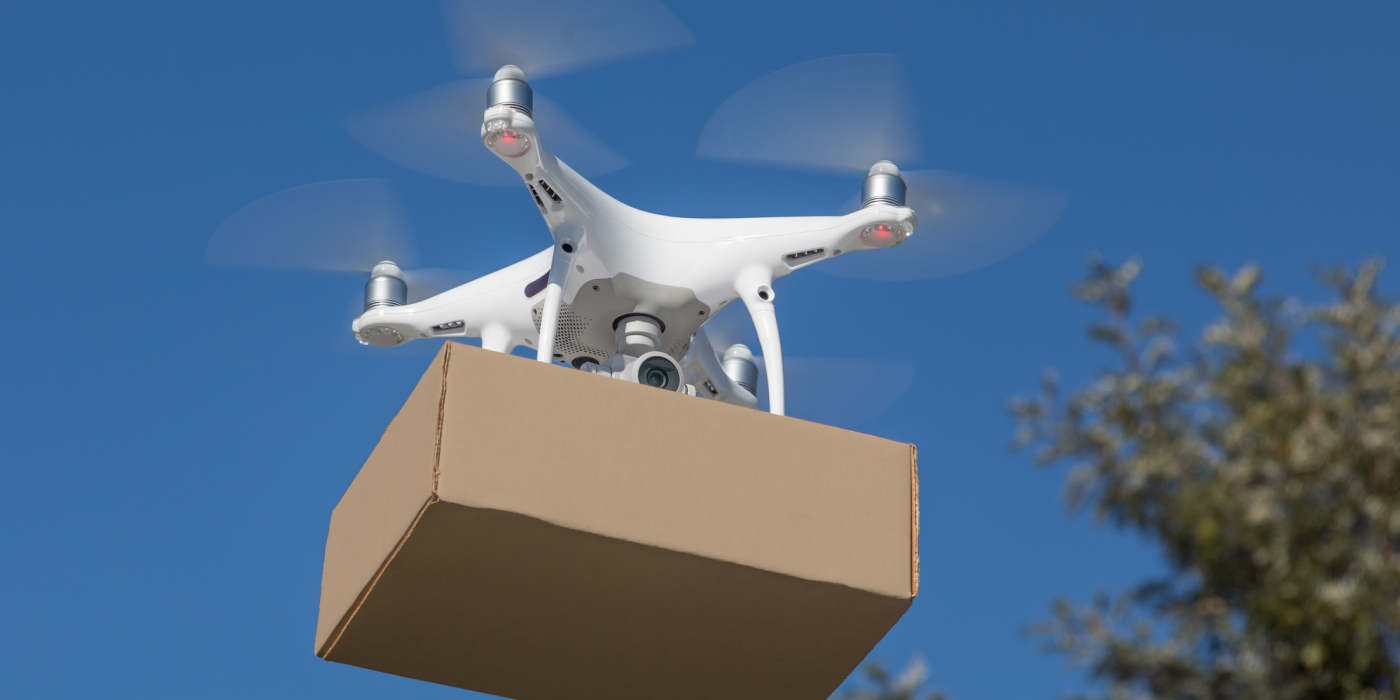 Fulfillment Technology
As businesses face increasing competition, labor shortages, and rising customer expectations, automation is helping them optimize their fulfillment operations. Fulfilling orders requires systems capable of efficiently processing and planning large volumes of smaller orders. More companies are turning to mobile robots and automation to accomplish these repetitive and physically demanding tasks in their warehouses and fulfillment centers.
Industry experts say the key to the supply chain warehouses and fulfillment centers of tomorrow could be an emerging technology known as multi-agent orchestration. Multi-agent orchestration, also referred to as multi-robot orchestration, is a software that can integrate large and diverse fleets of mobile robots, including robots from different manufacturers, with the aim of creating a seamless warehouse/fulfillment center workflow. Over 50% of companies deploying autonomous mobile robots in their warehouses will have a multi-agent orchestration platform by 2026, according to a recent Gartner report.
Autonomous Delivery
Autonomous vehicles and drones are revolutionizing the delivery process. They can ensure faster and more efficient transportation of goods, even in remote or hard-to-reach areas, significantly improving last-mile delivery. Drone technology has the potential to meet a range of last-mile consumer use cases, including prepared food, convenience products, and other small packages, as well as B2B needs, such as delivering medical samples to labs.
Retail drones will expand from nearly 35,000 in 2022 to over 110,000 in 2024, according to eMarketer forecasts. Retailers are increasingly partnering with autonomous delivery companies to speed up their last-mile delivery operations and offer customers more convenient delivery options. GNC has partnered with autonomous delivery system Zipline to begin offering drone delivery in select markets in the U.S. GNC will work with Zipline to offer residential product deliveries, releasing packages with parachutes to customers' yards. 
Embracing automation in the supply chain is no longer a choice, it's a necessity. From streamlined order management to faster delivery and increased workforce productivity, companies are adopting new technologies to transform their supply chains. Technology solutions enable businesses to thrive in an increasingly digital world, gain a competitive edge, and deliver exceptional value to customers. 
For more information about how our delivery management solution can help you manage your delivery operations more efficiently, please contact info@bringoz.com. 
Take full control over your logistics operations.