Reading Time:
4
min
How Automotive Rental Companies Can Improve Customer Satisfaction
W
hether you operate a small local rental company or a large national fleet, keeping your customers happy should be at the forefront of your business strategy. Happy and satisfied customers not only become repeat clients but also promote your rental company through positive word-of-mouth and online reviews.
According to DataHorizzon Research, the car rental market was valued at $103.2 billion in 2022 and is expected to reach $156.3 billion by 2032. The rise in international and domestic travel has led to the increased use of rental cars as tourists take advantage of the convenience and flexibility of rental vehicles to commute from one place to another. As the industry continues to expand, enhancing the customer experience is key to meeting customer expectations and adapting to customers' evolving needs.
Here's a look at some strategies that automotive rental companies can implement to increase customer satisfaction and build long-lasting relationships.
Treat Your Vehicles and Your Customers With Care
Friendly, courteous, and knowledgeable rental agents can make a significant difference in a customer's experience. Quick and efficient customer service is crucial. Offering multiple customer service channels including phone, email, or online chat ensures that customers have easy access to support and promptly receive responses to inquiries and issues. 
Presenting clean and well-maintained vehicles is a must. Regularly clean and inspect your fleet to ensure each vehicle is in excellent condition before renting it out. If a customer encounters any problems during their rental, address them promptly and professionally. A quick resolution can turn a negative experience into a positive one.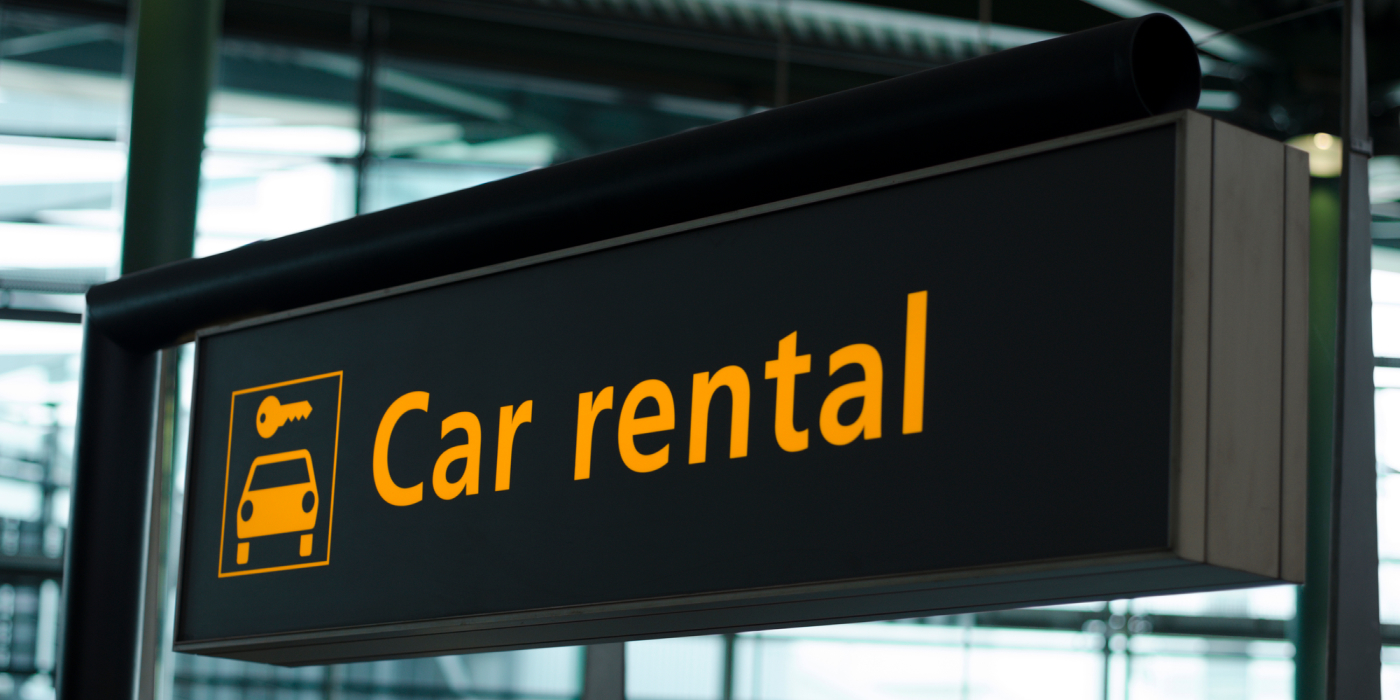 Increase Efficiency With Technology Integration
Digital platforms provide automotive rental companies with the tools to simplify and streamline the rental process, allowing companies to increase efficiency while lowering operational costs. Utilizing technology, such as digital car inspections and online reservations, not only modernizes the rental experience but can also provide added convenience. 
With digital check-in and check-out systems, customers can bypass the traditional counter, avoiding long lines and paperwork. A user-friendly website and mobile app allows customers to easily browse your fleet, check availability, and make reservations. Many customers appreciate the convenience of skipping the rental counter and ordering their vehicle online. 
Offer Flexible Options for Greater Convenience
Time is of the essence, especially for travelers. Quick and efficient pickup and drop-off processes, including express options, vehicle delivery service, and kiosk check-ins, can significantly enhance customer satisfaction. Flexibility in booking dates and times, such as accommodating last-minute changes or offering one-way rentals, can alleviate stress for customers and improve their experience.
Customers seek variety and reliability in the available vehicle options. Offering flexible rental options, such as different vehicle types, rental durations, and pick-up/drop-off locations, allows rental companies to cater to a variety of customer needs. Maintaining a well-serviced, diverse fleet that caters to different requirements, from compact cars for city trips to spacious SUVs for family vacations, is essential.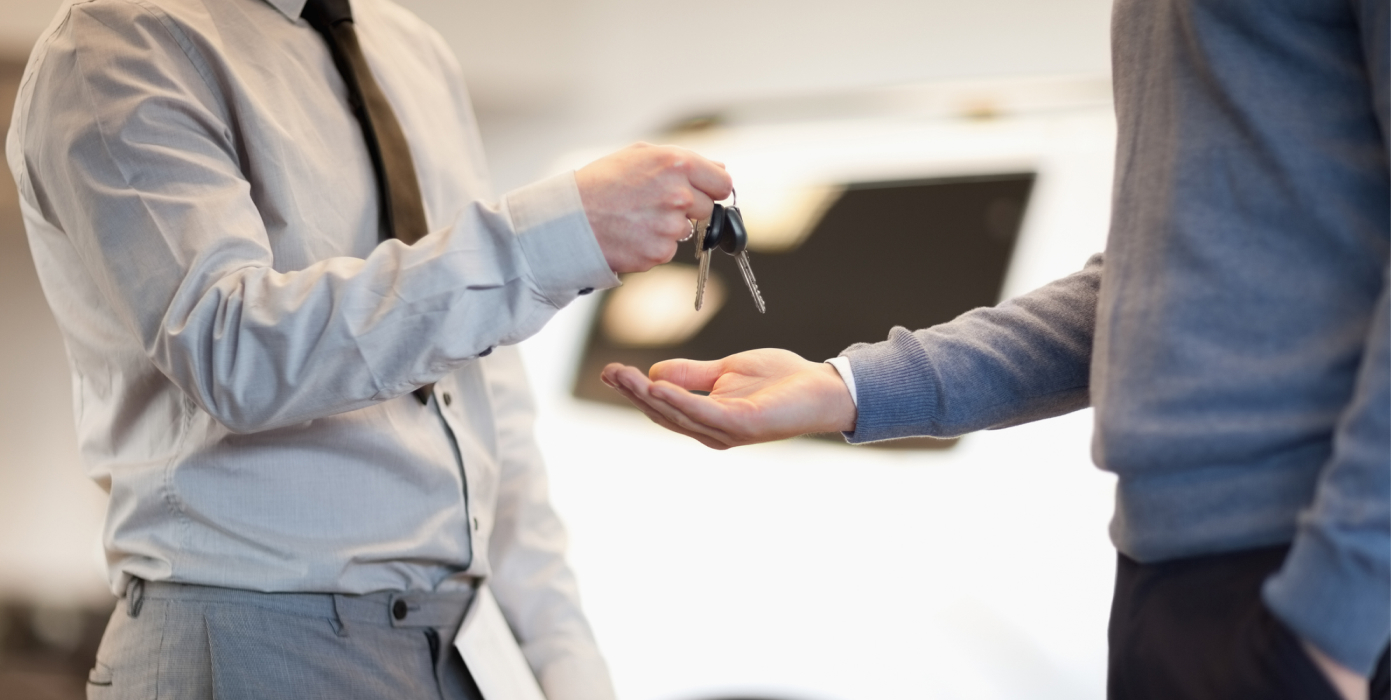 Harness Customer Insights for Fleet Improvement
The core of any successful rental service is the fleet itself. Determining when and how to upgrade this fleet can often be guided by the experiences and insights provided by the customers. Encourage customers to provide feedback about their rental experience. Use surveys or reviews to gather insights and make necessary improvements.
Negative feedback about a car's performance can signal the need for immediate maintenance checks and may even highlight models that are consistently underperforming. This feedback is invaluable for managers when considering which vehicles to phase out or prioritize for upgrades.  By maintaining different channels of communication with customers and actively seeking their feedback, automotive rental companies can continuously improve and innovate their businesses, ensuring that customers receive the best service.

By consistently delivering exceptional service, maintaining a reliable fleet, and prioritizing customer needs, automotive rental companies can create a positive rental experience that keeps customers coming back and recommending their services to others. Happy customers can significantly boost your reputation and attract new customers.
For more information about how our delivery management solution can help you manage your delivery operations more efficiently, please contact info@bringoz.com.
Take full control over your logistics operations.