Reading Time:
4
min
How Can B2B Distributors Remain Competitive in eCommerce
S
ince the coronavirus pandemic hit, eCommerce has become more important for B2B distributors as it has significantly increased the number of B2B buyers that prefer to purchase products online, eCommerce sales are projected to top $1 trillion for U.S. distributors for the first time in 2021. Most distributors are forecasting increased digital B2B sales in 2022 over 2021. However, when it comes to being fully prepared to take advantage of eCommerce, less than a quarter of distributors surveyed say they feel fully ready. 
Asked to rate their preparedness on a scale of 1-10 with 10 being fully ready, 21.7% said they are fully prepared to take advantage of the growth opportunities eCommerce provides, according to a recent survey by Digital Commerce 360. While the growing number of digital customers creates new opportunities for eCommerce sales and ways to interact with buyers, it also creates new challenges for distributors, especially those that rely primarily on non-digital sales channels. 
In order to stay competitive, business leaders need to prepare now by investing in innovative technologies enabling them to reach more customers. These digital solutions can help companies unlock opportunities to stay ahead of the game and thrive in the future. Here are some ways B2B distributors can remain competitive as business buyers shift online.
Adopt New eCommerce Tools
With companies doing more of their purchasing online, existing business processes must be optimized to achieve greater performance, productivity, and growth. Many businesses purchased enterprise resource planning software or similar systems in the past. These systems offered a significant improvement in productivity at the time. However, they are not capable of providing the modern B2B eCommerce experience professional buyers seek.
As a result, many distributors are setting priorities like updating legacy systems and using cloud-based solutions. These new solutions provide new features and capabilities that enable companies to become more flexible and adaptable to better meet customers' needs as B2B commerce becomes more digital.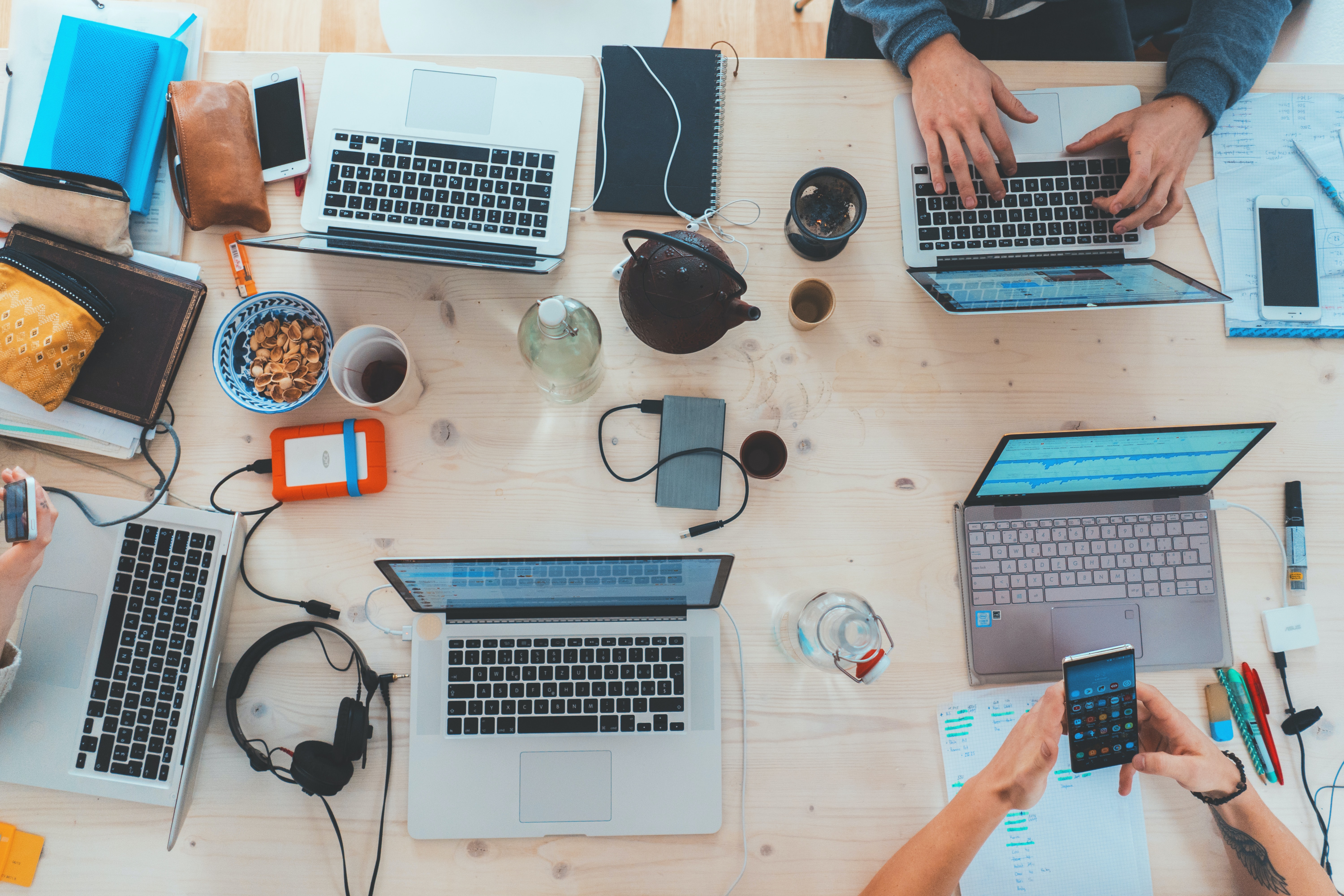 Create a Better User Experience
Having new eCommerce technology doesn't do much good if you don't use it properly and maximize its value for customers. Creating a better user experience on their eCommerce site is both the top priority and the biggest challenge U.S. distributors face going into 2022, according to the new Digital Commerce 2021 B2B Distributor/Wholesaler survey. Business buyers expect the same frictionless, easy-to-use online shopping experience when they make purchases for their business that they have when they're buying for themselves as consumers. 
With a thoughtful, customer-centric approach, B2B sellers can deliver online buying experiences that keep their customers coming back, driving both customer satisfaction and profits. This includes detailed product descriptions for each item, digital assets such as technical guides, pictures, and videos, and a fast and easy checkout process that provides reliable information on product availability and delivery timelines. The eCommerce website should also be mobile-friendly and allow customers to leave feedback such as product reviews and comments. 
Optimize B2B Delivery
B2B buyers are increasingly expecting B2C-style delivery experiences and it's putting pressure on B2B companies to provide a fast and seamless delivery experience. B2B distributors have various tools at their disposal for managing modern delivery challenges and meeting delivery expectations. Modern warehouse management systems can help make inventory management and order fulfillment more efficient. Delivery management platforms provide a robust and scalable solution to manage all deliveries and maintain a resilient delivery operation.
As digital transformation accelerates worldwide, growth in online shopping has created opportunities for B2B businesses to reimagine how they do business and rethink the customer experience. Investing in new technologies is essential to driving a competitive advantage in today's modern B2B landscape. Having the necessary tools in place will allow companies to stay agile and remain competitive as they adapt to changing consumer habits. 
For more information about how our delivery management solution can help you manage your delivery operations more efficiently, please contact info@bringoz.com. 
Take full control over your logistics operations.