Reading Time:
3
min
How Can SMBs Succeed in the Post-Coronavirus World
R
etail is transforming at a rapid pace with online sales gaining a lot of momentum due to the coronavirus pandemic. As states begin to reopen their economies after monthslong shutdowns, many small-to-medium businesses (SMBs) that relied on eCommerce during the lockdowns will continue to do so. According to May 2020 data from Pymnts.com, 66.4% of U.S. SMB owners said they will rely on eCommerce more after the coronavirus pandemic. 
SMBs that rely on foot traffic for sales will need to have a strong online presence if they are going to survive in the post-coronavirus retail world. SMBs can harness technology to improve the customer experience and grow their business. Here are some ways adapting and embracing digital channels will help you grow.
Expand Your Reach
To be competitive, having a digital presence is a necessity. A website that is built with your customers in mind is a must for your business, along with a presence on other digital platforms your customers visit. In order to reach potential customers, you need to work on creating an omnichannel presence to promote your services and products. Digital engagement can be used to drive every stage of the customer's interaction with your business, from creating a good first impression to building an ongoing relationship and  providing a better and more convenient customer experience. SMBs that provide customers with multiple communication channels boost digital sales and reach a broader audience.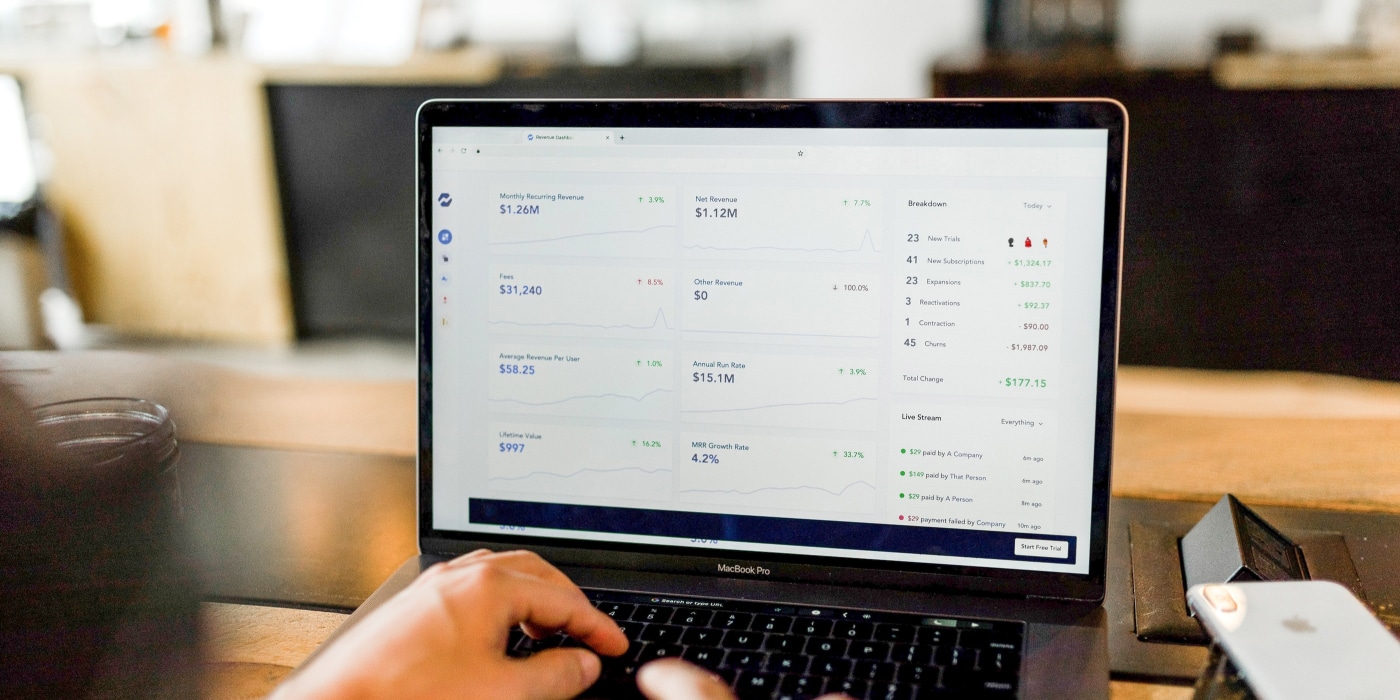 Build on Your Existing Relationships
Strengthening existing customer relationships remains a priority for SMBs. Digital technology plays a critical role in helping you retain, engage and build loyalty with your existing customers. Successful SMBs are using digital platforms to capture customer information, analyze information to build personalized relationships and better meet customer expectations. This data will also enable you to respond more quickly to customer inquiries and customize services to meet their specific needs.
Implement Digital Solutions
About 90% of all SMBs believe that digital tools have fostered innovation in their business. They will help you enter new markets, offer new services, and adapt to changing customer demands. For example, as delivery demands increase, using technology solutions to adjust and implement delivery services and fulfillment options will help you get ahead of the competition. US click-and-collect sales are seeing a sharp rise during the coronavirus pandemic, and are expected to increase 60% to $58.52 billion this year, according to eMarketer. As more customers look towards fast and convenient shopping services, digital tools are the key to making them a successful part of your business.
Embrace technology and the positive impact it can have on your business. You can gain valuable insights into what your customers want and need, leading to better decision making and valuable customer experiences. SMBs that respond to changing customer expectations and invest in digital, stand to reap benefits including increases in both sales and customers. In today's customer-centric retail industry, it's crucial for SMBs to establish a proactive digital presence to improve overall business performance, relevance, and customer satisfaction.
At Bringoz, we see that retailers who use technology to provide convenient and fast omnichannel fulfillment to their customers are reaping the benefits of increased customer loyalty. For more information about Bringoz and how we can help you fulfill your click-and-collect needs, contact info@bringoz.com.
Take full control over your logistics operations.