Reading Time:
4
min
How to Create a Seamless Returns Experience
O
nline shopping grew this past holiday season which means holiday gift returns are expected to be higher than ever. U.S consumers will return $120 billion worth of goods between Thanksgiving and the end of January 2022, according to Optoro forecasts, $5 billion more than Optoro forecast for the holiday season last year. Major parcel delivery companies shoulder a lot of the responsibility when it comes to processing returns. 
For the holiday shipping season (including returns), which it defines as running from November 14-January 22, UPS said it will handle over 60 million return packages, which represents a new record, more than 10% increase over the previous holiday returns record set in 2020, at around 55 million holiday returns. 
As retailers and logistics companies deal with more returns than ever before, it's imperative that they make the process as simple and convenient as possible for consumers. A bad returns experience can make or break relationships with customers, as 79% of customers say a positive returns experience influences the decision to make future purchases. 
Here's a look at some innovative strategies and tools retailers and logistics companies are implementing in order to create a seamless and streamlined returns process.
Make it Easy
A short and easy returns process goes a long way to improving the customer experience and ensuring returns don't get lost in the supply chain shuffle. Some retailers are working with partners to provide convenient dropoff locations for customers to bring returns to grocery stores, pharmacies, and shipping company counters. For example, UPS has about 21,000 Access Points around the U.S. where customers can drop off return packages, including The UPS Store, CVS, Michaels, and Advance Auto Parts. Store trips are an opportunity to build customer loyalty or encourage another purchase.
Businesses also need to implement easy solutions for customers to make returns by mail. For example, companies can provide everything needed for a return by mail inside the original shipment including preprinted shipping labels and self-sealing packaging for items that can't generally be processed and resold in stores. Retailers that can improve their capabilities to manage returns and create an easy and seamless returns process will significantly enhance the customer experience and boost sales.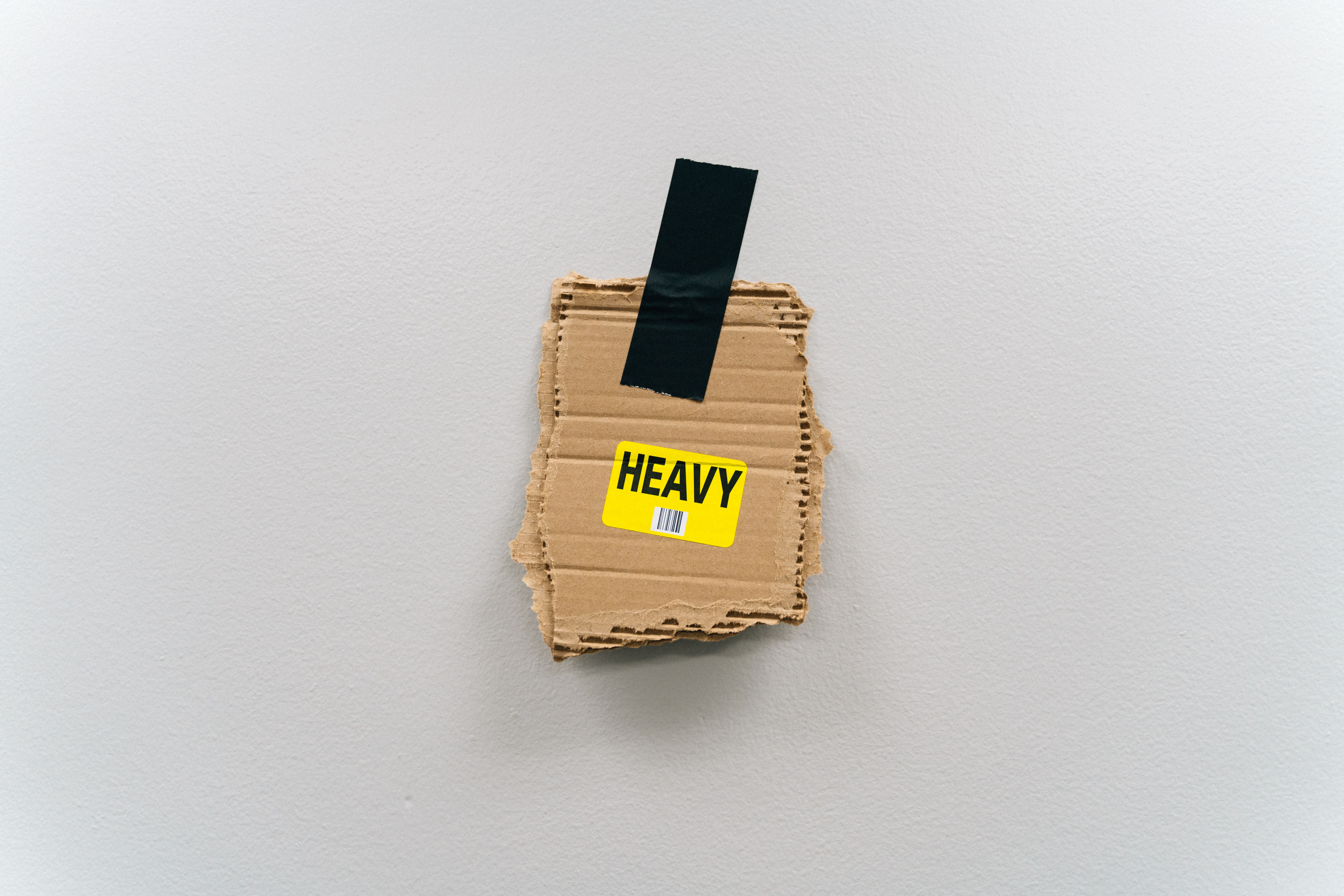 Be Proactive
Minimizing the customer's need to return products can contribute to better customer experience and cost optimization. Retailers are being proactive in trying to prevent and reduce the need for returns from happening in the first place by adopting new technology solutions and business models. Some retailers, such as Gap, have adopted virtual try-ons, allowing customers to use augmented reality to see how an item might look. 
Other retailers, including Rebecca Minkoff, Banana Republic and Express, are using clothing rentals, which let people try clothes for a short period of time at a small fee before committing to buying them. Clothing rentals and virtual try-ons can also help reduce "bracketing," when a customer orders multiple sizes or colors of a product, chooses the one they like the best, and returns the rest. 
Go Digital
Digital solutions like online return portals have streamlined the returns experience, allowing shoppers to choose how their return is made, the type of refund they receive or the option to exchange their item for something else. Automating and streamlining the returns process helps retailers operate more effectively and minimizes the number of confused or frustrated shoppers calling customer support. 
Logistics management software can help companies track, monitor and manage returns efficiently. Collecting customer feedback can deliver valuable insights into the customer's experience, helping retailers understand why products are returned and how the returns process can be improved. Information about product issues can help retailers make better informed inventory decisions as well as alert manufacturers to quality issues.
Companies that take proactive steps to make the returns process an easy, frictionless, and convenient experience encourage additional purchases and deepen customer relationships. Retailers that offer a variety of customer-friendly returns options are more likely to convert returners into repeat customers, building trust and customer loyalty.
For more information about how our delivery management solution can help you manage your deliveries and returns more efficiently, please contact info@bringoz.com. 
Take full control over your logistics operations.