Reading Time:
4
min
How to Deliver a Great Customer Experience
C
ustomers around the world have changed their shopping habits this past year. In the U.S., 73% of customers have tried new shopping behaviors since the coronavirus outbreak began, according to a McKinsey study. By delighting customers through an exceptional shopping experience, retailers can differentiate themselves, build loyalty and strengthen their company's image. 
More than ever, customers will choose to shop from a company because of product value, convenience, and availability, rather than brand loyalty. Quality and purpose such as the desire to support local businesses are more important to consumers when choosing new brands. As companies seek to adapt to customers' expectations and circumstances, they are implementing new business processes and solutions to make shopping fast and convenient. Here's a look at how to deliver a great customer experience.
Create Frictionless Processes
Customers are increasingly looking for frictionless and fast ways to shop across all channels. Retailers have begun implementing new technology solutions and store formats aimed at enhancing the shopping experience. The rollout of Amazon Go, the cashierless convenience store concept featuring Amazon's patented Just Walk Out technology, is well underway. Amazon Fresh grocery stores feature "Dash Carts" that automatically scan and charge items placed in the shopping cart. 
Starbucks, which opened its first pickup-only store format in November 2019, reconfigured most of its stores during the pandemic to perform mobile order-ahead and contactless payment and pickup. Walmart is also embracing frictionless technology, with plans announced in October to turn four stores into digital laboratories. Each will experiment with digital integrations designed to streamline checkout, speed up eCommerce fulfillment, and empower store associates.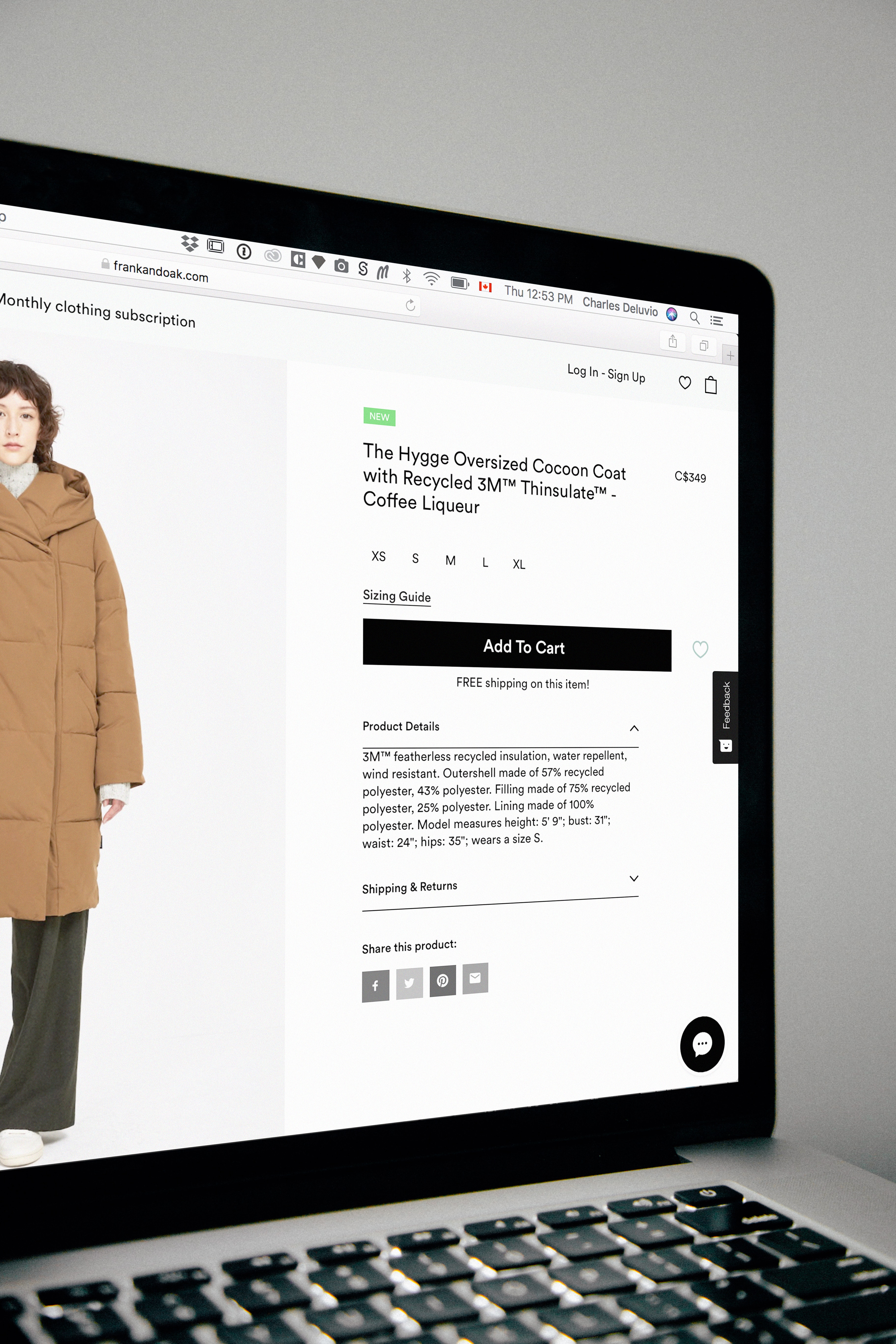 Digital Transformation is Key
Retailers can no longer count on foot traffic to generate revenue. The coronavirus has dramatically shifted more customer traffic to digital channels, challenging traditional retailers to find new ways to digitally engage customers. The profound impact of the pandemic on consumer shopping habits has increased the urgency for retailers to expand their digital presence quickly. Many companies that were once mostly physical are building online stores and leveraging different online channels to create virtual offerings that will entertain and retain customers. Consumers expect a seamless online experience through every step of their shopping journey, from product search to checkout and order fulfillment. 
Offer Innovative Fulfillment Solutions
Over the past few years, retailers have continued to improve their fulfillment options in order to enhance the overall omnichannel customer experience. They started implementing new solutions including buy online pickup in-store, curbside pickup, and same-day delivery services. The coronavirus outbreak and subsequent importance of contactless services has served to accelerate retailers' adoption of these innovative fulfillment options and turned them from a convenience into a necessity. 
According to Digital Commerce 360, of the Top 500 North American retailers surveyed, those offering curbside pickup increased from 6.9% in December 2019 to 43.7% in August 2020. Retailers should look to satisfy consumer demand for a seamless and convenient shopping experience in the fulfillment process. It is crucial that they inform the shopper of the availability of their items as soon as possible. Providing flexible delivery scheduling ensures that customers can choose to receive their orders when and where it is convenient for them. 
Providing frictionless, convenient and contactless shopping options for customers is a key component of offering a great overall customer experience. Technology is transforming physical retail and enabling retailers to offer easy and safe access to products. Retailers that leverage new technology solutions to enhance the customer experience will increase customer satisfaction and stay relevant as the retail industry continues to adapt to the new normal.
For more information about how we can help you provide your customers with a safe and convenient omnichannel fulfillment experience, contact info@bringoz.com.
Take full control over your logistics operations.