Reading Time:
4
min
3 Tips to Running a Successful Curbside Pickup
C
urbside pickup services are becoming more popular as consumers shop online more and try to minimize unnecessary personal contact during the ongoing coronavirus pandemic. Retailers like Target, Starbucks, and Aldi are expanding their curbside pickup offerings across their respective retail chains. As customer demand continues to increase, more retailers are following suit, 76% of the top 50 store-based US retailers now offer curbside pickup, according to analysis by Coresight Research.
This new convenience is expected to remain popular following the coronavirus, as 59% of consumers said they are more likely to use curbside pickup following the coronavirus outbreak, according to a consumer survey by CommerceHub. Retailers take note, here are 3 tips to running a smooth curbside pickup operation.
Be Prepared
Minimize curbside hiccups by getting all of your customers' contact and vehicle information upfront. This will ensure you are prepared to provide an efficient curbside experience. If multiple customers are trying to contact you at the same time upon arrival, having vehicle information will come in handy and enable you to easily distinguish the orders and guarantee the right order goes to the right customer. At the store, designate specific areas for curbside pickup to eliminate any confusion for customers as they arrive.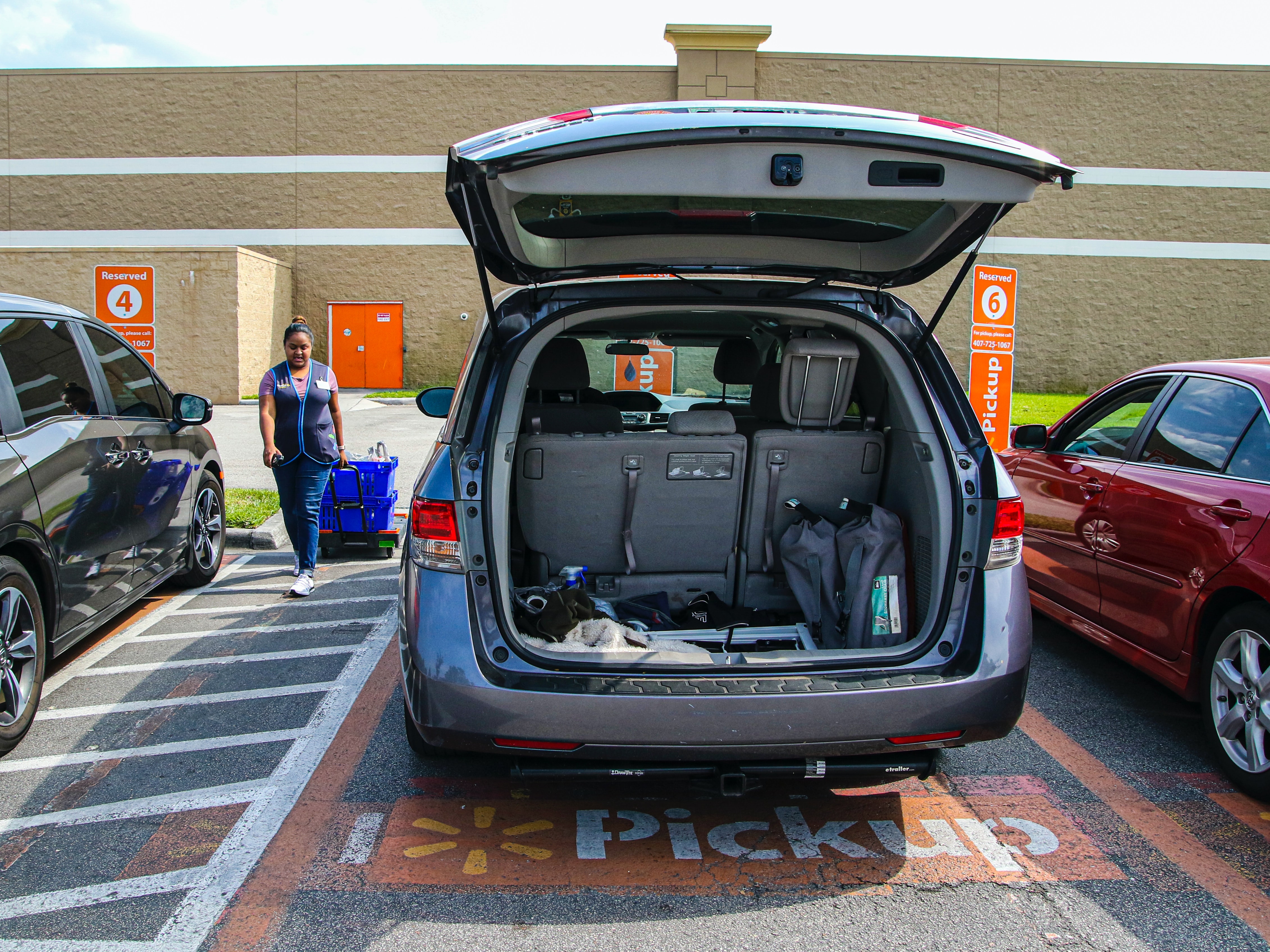 Make the Process Clear
Providing instructions throughout the entire fulfillment process will make the curbside pickup customer experience as seamless as possible. Whether by phone, online, or through a mobile app, after customers place their orders, it's important to keep them notified every step of the way. Provide confirmation of the order, store location, and time of pickup. After the order has been packed and ready for pickup, notify the customer with specific pickup instructions. Once the customer checks in to notify the store that they have arrived, store associates can bring orders to customers, verify identification, and place orders directly in their car trunks.
Increase Efficiency With the Right Technology
It's crucial to have a clear process and communication plan in place to make the process run smoothly, but if you are relying on manual processes to manage your fulfillment, you risk not having the inventory available at the time promised and disappointing customers. With a robust order management and fulfillment system, you will be able to accurately identify what inventory you have, where it is, and how quickly customers get it. Retailers can also implement one solution to manage both deliveries and curbside pickup to provide customers with more fulfillment options. One comprehensive system to manage both services will help you save costs, while increasing efficiency and flexibility.
An investment in curbside pickup is both smart and necessary in today's retail environment. Implementing these capabilities reminds shoppers that you are serving their needs by providing them with safe, fast, and convenient ways to shop. Then it comes down to execution, as curbside pickup requires precise execution and attention to detail. Customers need clear pickup instructions. Pickup windows upon arrival must be met with a well-thought contactless experience to ensure all safety guidelines are being followed. Using technology allows your retail operation to remain agile and adapt to growing demands easily and quickly. 
Keeping the consumer experience in mind is important, since many consumers will continue to shop for both essential and nonessential items this way post-coronavirus. With curbside pickup, customers don't have to leave their cars, but they can still receive everything they need in a safe and timely manner. Retailers that remain thoughtful and implement multiple contactless fulfillment options will protect the safety of their staff as well as their customers, and be more successful in the future.
For more information about how we can help you implement an omnichannel fulfillment solution to meet all of your customers' delivery and curbside pickup needs, contact info@bringoz.com.
Take full control over your logistics operations.