Reading Time:
3
min
Manage Growing Demand in Reverse Logistics
C
onsumers spent $861.12 billion online with U.S. retailers in 2020, up 44% from $598.02 billion in 2019, according to Digital Commerce 360 analysis. While the accelerated eCommerce activity has benefited many businesses, eCommerce growth has also sparked a substantial increase in eCommerce returns. 
Online returns more than doubled in 2020 from 2019 and are a major driver of the overall growth of returns in the retail industry which last year reached a high of nearly 11% of all US retail sales, according to the National Retail Federation. Companies that optimize their reverse logistics strategy will see long term benefits as returns have a significant impact on the environment and on retail profits. 
Returns can damage the customer experience, and negatively impact a company's bottom line if not properly managed. Here's a look at some ways retailers can effectively manage returns. 
Repurpose Underutilized Space
Underutilized buildings and parking lots can be repurposed to support the returns process. Since reverse logistics doesn't call for the same level of functionality and requirements as traditional supply chains, converting properties such as an abandoned mall space into a basic warehouse facility can help manage the rise in eCommerce returns. 
Parking lots can be rezoned and redeveloped into functional warehouses. These properties are often well-located near key transportation roadways, further increasing their appeal and value. By redirecting return traffic from facilities that also process outbound shipments to adapted warehouses that are equipped to support reverse logistics, companies save money and create valuable supply chain system efficiencies.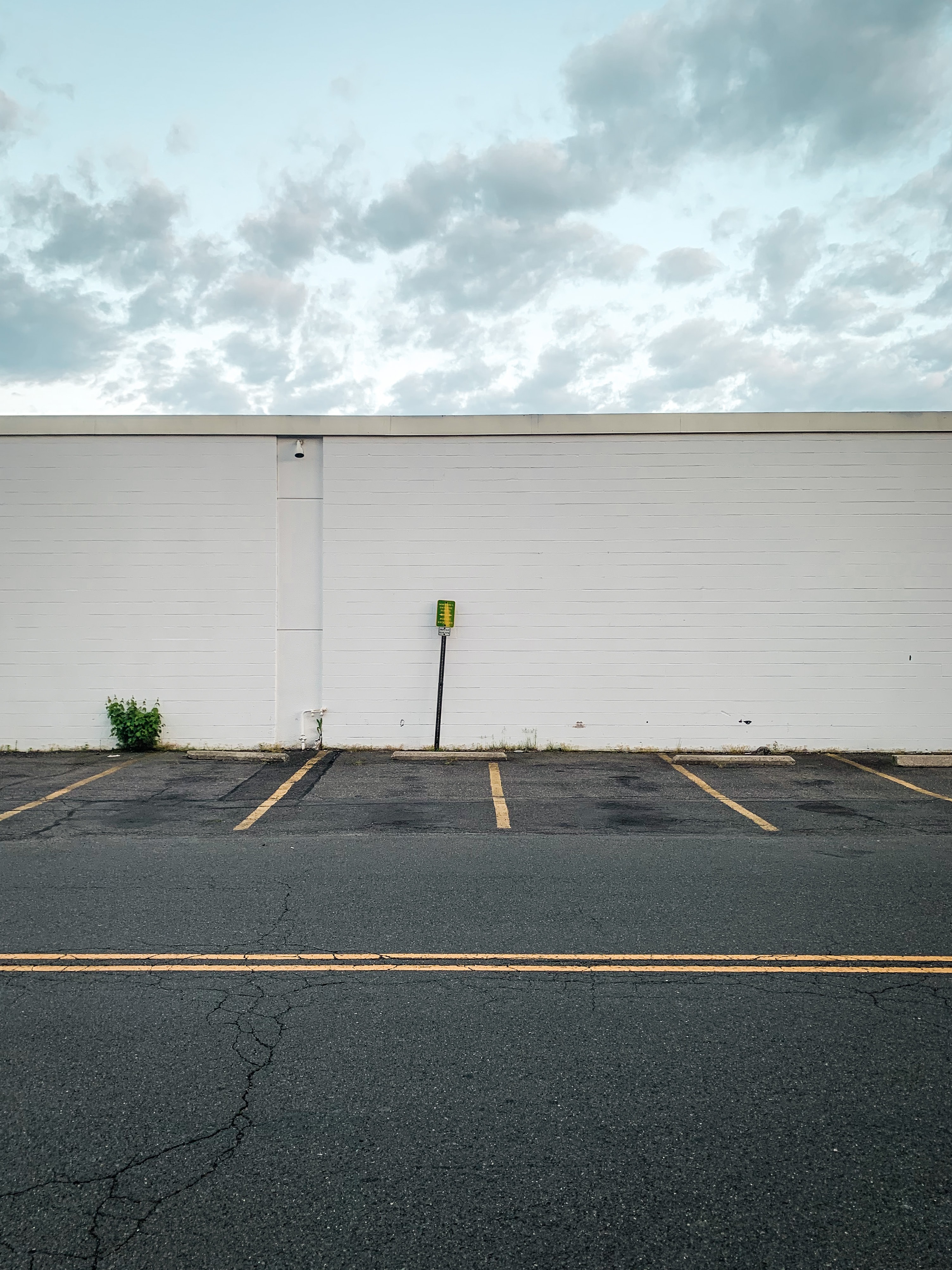 Implement Warehouse Automation
Warehouse automation can optimize the operational cost of reverse logistics and help regain revenue by allowing returned items to be resold quickly before they lose value. Warehouses offer data that provide insights into returns activity and can help businesses better manage their reverse logistics. 
Collecting and analyzing warehouse data about which products customers return most, how often customers are returning products, and where they are making returns is critical to reducing costs and eliminating waste in reverse logistics operations. This information can help decide how large a facility is needed to support returns and where these facilities should be located.
Offer Multiple Return Options
To make returns a little easier, many retailers offer multiple policies, like free online returns or contactless store return solutions. Contactless return solutions give shoppers the necessary distance they prefer to feel safe while also enabling a way to return items. Returning items to stores helps shoppers avoid the hassle of printing labels, repackaging products and traveling to the post office. 
Some retailers also offer buy-online-return in-store and curbside return options to provide customers fast, safe, and convenient ways to return items. There are many digital solutions available to assist with returns management, but retailers need to consider which platform is best suited for their specific needs.
Companies that have efficiently implemented a reverse logistics strategy to manage growing returns have found new sales opportunities. Being more accessible to customers and bringing customers back to stores is a successful repeat sales technique that can help boost business while improving the customers' experience. With the growth of eCommerce throughout 2020 and into 2021, return rates are on the rise. A reverse logistics plan provides a solid framework that minimizes the impact of returns and creates new efficiencies within the supply chain.
For more information about how our delivery management solution can help you manage your deliveries and returns more efficiently, please contact info@bringoz.com. 
Take full control over your logistics operations.