Reading Time:
3
min

Returns in the Retail Supply Chain
T
he holiday season has come and gone with record online sales. The biggest day for retailers and logistics companies after the holiday season is National Returns Day, otherwise known as January 2nd. UPS anticipated a record-breaking 1.9 million packages in returns on January 2nd, representing a 26% growth in returns from last year's National Returns Day. As online shopping continues to grow, returns continue to grow as well making simple and convenient return policies and services a vital part of the overall consumer shopping experience.
Omnichannel Retail Redefines Returns
Due to omnichannel shopping expectations, consumers now expect the ability to return products to multiple locations including returning the product to a brick-and-mortar store, taking the item to a third-party location, or shipping an item to a returns center. The returns experience significantly shapes consumers' perceptions of a retailer as 54% of consumers review the returns policy before purchasing an item online, according to UPS' 2019 Pulse of the Online Shopper report. Globally, 73% of online shoppers say that the returns experience affects their likelihood to buy again from a particular retailer. A seamless returns process is essential to keeping customers and attracting new ones.
Retailers are currently taking advantage of opportunities to connect the physical and digital retail space, providing customers with online and in-store return options. While 30% of shoppers return items to stores because of the free and fast convenience, more than twice that many ship their items because it's free, easier, or they are returning to an eCommerce retailer. Items that are returned to the store are often consolidated with other returned goods before they are shipped from the store to a distribution or returns center. 
Logistics providers can consolidate returned goods and minimize the number of returns or distribution centers that those products are going back to, resulting in lower operational costs and increased efficiency. An efficient returns process, or reverse logistics, operation is an important part of any supply chain.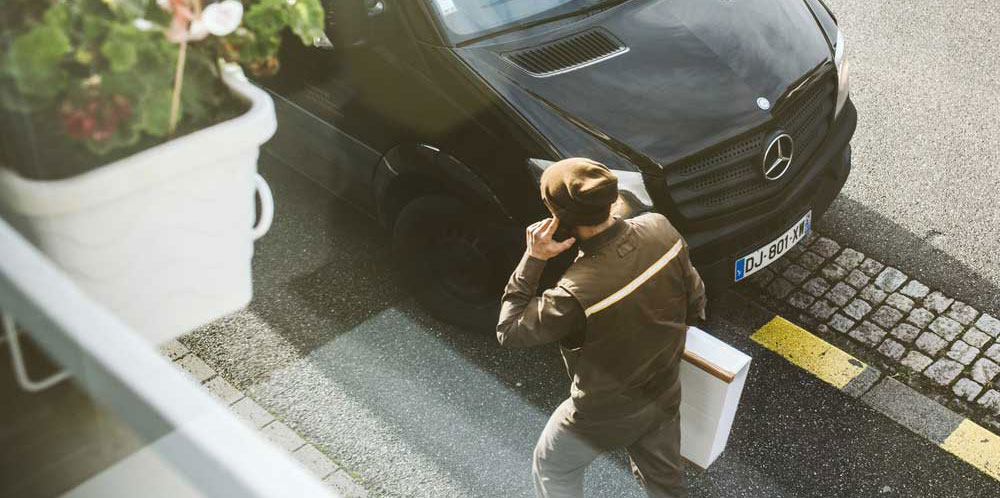 How Can Retailers Adapt?
With retail returns becoming such an important factor in the shopping experience for generating customer loyalty and increasing business profitability, it's essential for retailers to prioritize returns within their overall supply chain strategy. The growth of in-store and eCommerce returns along with efforts to consolidate returns will increase the role of carriers in moving the returned goods. Supply chain stakeholders must be ready to address these growing logistics needs in an efficient and cost-effective way. 
Emerging, innovative technology solutions will become increasingly important in optimizing returns for retailers and enabling a quick and easy return experience for customers. Companies either need to invest in dedicated internal resources and technology to manage returns, or look to experienced third-party logistics providers whose core capability is handling returns.
Returns cost retailers an estimated $369 billion in lost sales in 2018, according to a study by Appriss Retail. While, shoppers are expected to return a record $41.6 billion worth of merchandise bought on the internet this past November and December alone, according to a study by CBRE and Optoro. With the rise of eCommerce leading to an increase in returns, products in the supply chain are likely to spend more time in reverse channels than in forward channels. The result is increased logistics costs, inventory, and reduced profitability. 
As this market continues to grow, businesses must respond accordingly or put themselves at risk of being overwhelmed by the amount of returns coming their way. Optimizing the returns process, moving it closer to the consumer, and controlling logistics expenses are important steps to reducing costs, operating more effectively, staying competitive, and increasing customer loyalty.
To learn more about Bringoz and how we can help you manage your logistics needs, contact info@bringoz.com.
Take full control over your logistics operations.