Reading Time:
5
min
Same-Day Services Help Retailers Thrive
S
ame-day delivery was a key part of many people's lives over the past year. For some retailers, this past year has accelerated previously existing efforts to innovate or expand their fulfillment capabilities. After being forced to stay close to home, customers have taken advantage of convenient services and experiences like online shopping and same-day order fulfillment.
Even though stores have reopened, online shopping doesn't look like it's going anywhere. Retail eCommerce sales in the U.S. will increase by 13.7% to $908.73 billion this year, exceeding pre-pandemic estimates of 12.8% growth to $761.26 billion, according to a report from eMarketer. 
Many customers continue to use same-day fulfillment services for quick and convenient shopping experiences. Here's a look at how same day-services are thriving and how retailers are adapting to meet customers' needs.
Same-Day Services are Growing
Same-day fulfillment services increased dramatically over the past year, and they remained a popular choice amongst customers as this year began. Target recently reported strong first-quarter earnings. The standout component in its earnings was its same-day services, including curbside pickup, store pickup, and delivery. These grew by more than 90%, led by a 123% boost in curbside delivery specifically. These services enable Target to leverage its store network as 95% of all sales in the first quarter were fulfilled by its stores.
Target recently announced that it is expanding its same-day pickup and delivery services to include adult beverages. The retailer's same-day assortment expansion comes after successful pilots last year in Florida, California and South Dakota, where Target fulfilled hundreds of thousands of same-day pickup and delivery orders and saw more than 450% digital growth in the adult beverage category. Walgreens has recently expanded its on-demand delivery options to include less-than-two-hour service for retail products. Customers nationwide can shop from over 24,000 items online from Walgreens.com or via the Walgreens app and receive same-day delivery.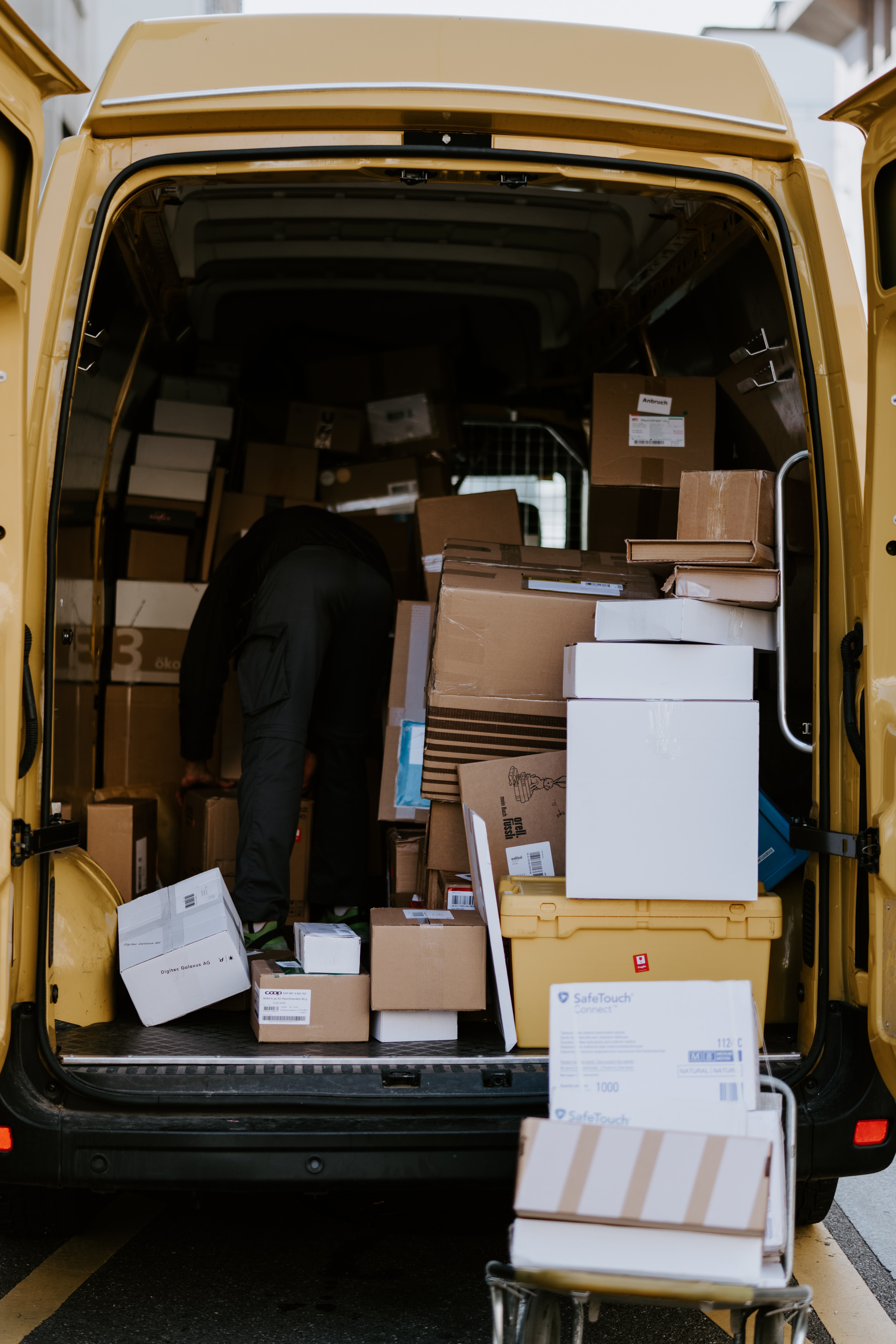 Retailers Optimize Stores for Same-Day Fulfillment
Retailers are leveraging their stores to improve same-day fulfillment services. Best Buy saw huge growth in same-day fulfillment services during the pandemic, so it's testing out how it can reformat its stores in order to fulfill more online orders. The retailer is testing using some of its store employees to deliver same-day orders to customers' homes. Best Buy employees are also fulfilling more orders in stores thanks to the increase in popularity of same-day services like curbside pickup, which Best Buy rolled out for the first time during the pandemic.
Looking ahead for some retailers, this could mean a shift in the traditional definition of brick-and-mortar where stores perform double duty serving in-person foot traffic while at the same time acting more as a local fulfillment center. In this scenario, eCommerce orders can ship directly from stores, in addition to serving as a pick-up location. This is an important capability for retailers looking to remain competitive after the pandemic. By using physical stores as local warehouses, distance to customers can be reduced or eliminated, which reduces the higher costs of delivery from distribution centers, and leads to fast and efficient fulfillment.
Retailers Invest in Making Supply Chains Faster
As retailers head toward a post-pandemic world, funding for retail tech tripled to $28.9 billion in the first quarter from the same period last year, according to a CB Insights report. Retailers are investing in growing their eCommerce capabilities as eCommerce tech rose 73% to $11.7 billion. Meanwhile, investments in technology that make supply chains and logistics flow faster and more efficiently nearly doubled on a year-over-year basis to $8.6 billion. Retailers looked to invest in micro-fulfillment centers and on-demand delivery methods in recent months to reach customers faster and improve the shopping experience.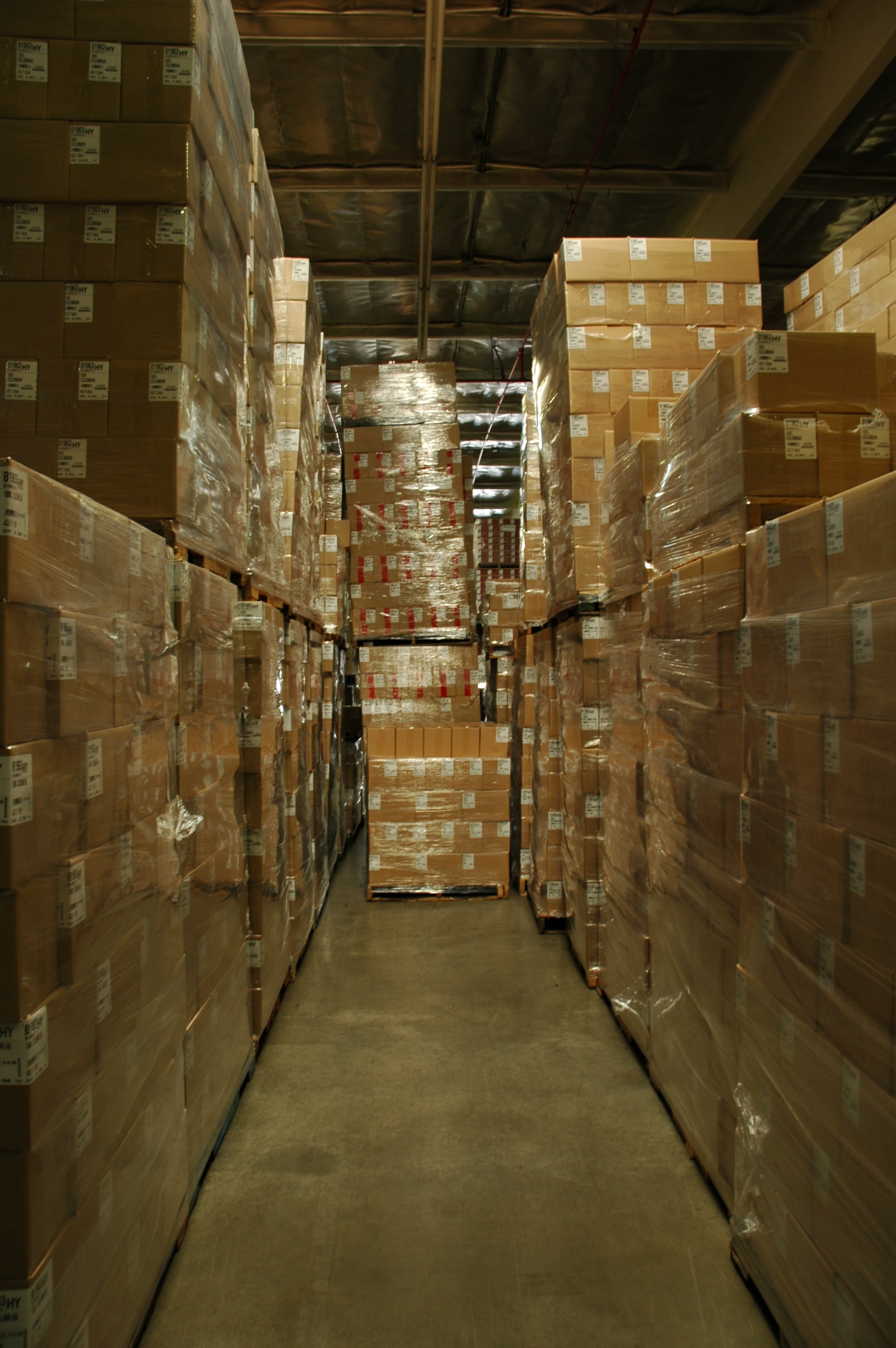 Emerging Same-Day Delivery Technology
Retailers are also launching new technology pilots to deliver goods faster. For example, Kroger is partnering with Drone Express, a division of Telegrid Technologies, to pilot drone-based grocery delivery near a Kroger Marketplace store in Centerville, Ohio. Unlike drone-based grocery delivery pilots offered by Amazon and Walmart, Kroger's drone program allows package delivery to the location of a customer's smartphone, not only to a street address. Customers will be able to place drone delivery orders on a page of the Kroger site or app, and have eligible orders delivered within as little as 15 minutes.
Software-as-a-Service (SaaS)-based platforms enable retailers to manage their same-day deliveries and fulfillment more efficiently. Manual routing and scheduling solutions for deliveries are time-consuming and inefficient. However, SaaS-based delivery management software allows retailers to easily track, monitor, and manage all deliveries from one system. Retailers can also quickly adapt to delivery delays and disruptions in real-time. 
Retailers with both brick-and-mortar and eCommerce channels need fast and flexible fulfillment strategies. The pandemic created millions of new online shoppers and expanded the range of products people buy online. As the pandemic subsides and stores return to normal, retailers are examining the future of brick-and-mortar locations and how to adapt their stores and supply chains to ensure fast same-day fulfillment and delivery service.
For more information about how our delivery management solution can help you manage your delivery operations more efficiently, please contact info@bringoz.com.
Take full control over your logistics operations.