Reading Time:
4
min
Streamlining B2B Distribution: Tips for a More Efficient Supply Chain
I
n today's fast-paced business world, streamlining B2B distribution has become essential for companies looking to optimize their supply chain management and increase profitability. By streamlining their distribution processes, B2B companies can improve efficiency, reduce costs, and enhance the customer experience. 
Distributors have faced several challenges over the past few years including labor shortages, supply chain disruptions, and the impact of the pandemic. However, things seem to be turning around. U.S. manufacturers and distributors finished 2022 online in strong shape, according to data from Digital Commerce 360. Last year, the sales that occurred on B2B electronic channels, including electronic data interchange totaled $9.14 trillion, a 19% increase from 2021. B2B eCommerce grew faster than total B2B sales and accounted for 13% of all manufacturing sales.
Here's a look at some key strategies to streamlining B2B distribution, enabling companies to operate more effectively, boost productivity, and improve delivery performance.
Automate Manual Processes
B2B companies have been slower to adopt technology solutions than their B2C counterparts. Until recently, standard operating procedures for many companies included manual processes and siloed legacy systems. Amid strong eCommerce growth, the need for manual transactions is declining as buyers increasingly opt for a digital experience over manual or in-person interactions. 
The B2B sector is increasingly investing in technology to support digital transformation. Technology can help B2B companies automate manual processes, reducing errors and increasing efficiency. Efficiency in B2B distribution is key to maintaining a competitive edge in the market. By leveraging automation to optimize processes, reduce costs, and simplify supply chains, B2B distributors can improve their overall business performance.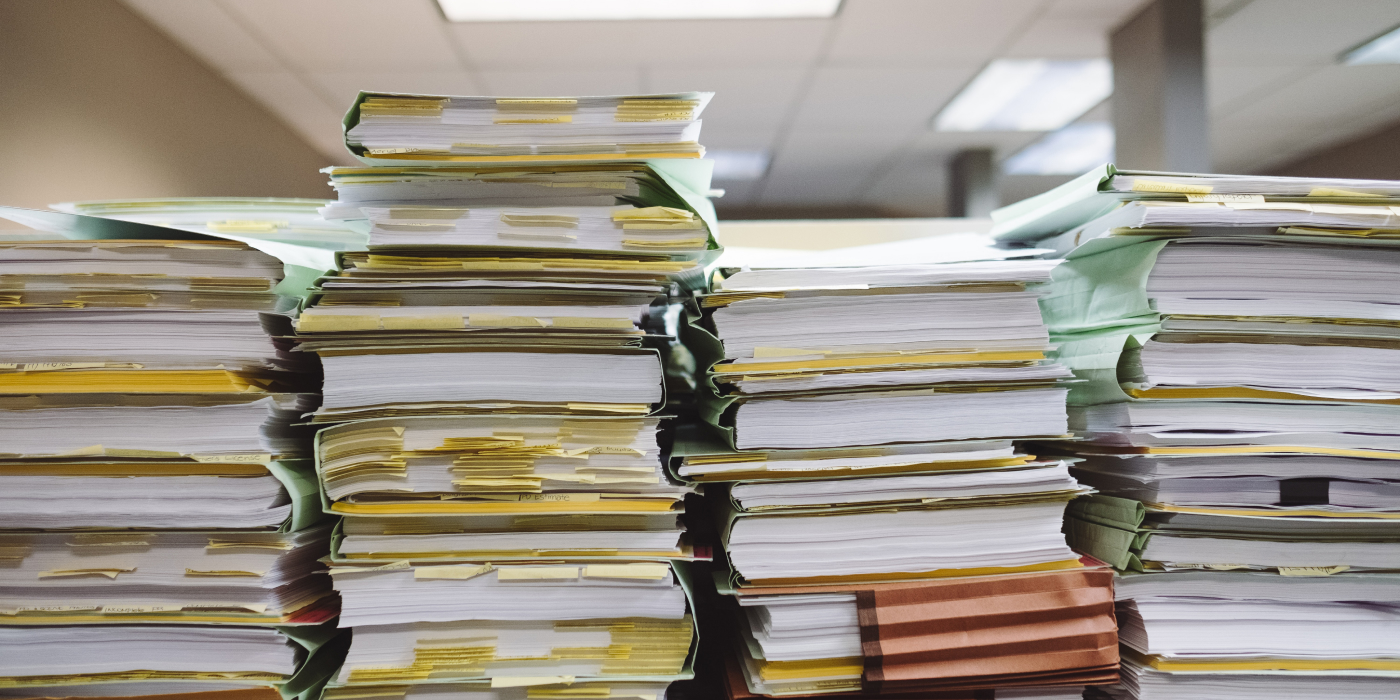 Simplify Inventory Management
Inventory management systems can help B2B companies optimize their supply chain management by providing real-time visibility into inventory levels, demand forecasting, and order fulfillment. By adopting an inventory management system, B2B companies can reduce inventory carrying costs and increase the accuracy of inventory forecasting, leading to better customer service.
Efficient inventory management is key to lowering supply chain costs and meeting customer demand. Too much inventory creates overstock, which can cause costs to increase. Keeping track of inventory will help maximize resources and ensure businesses are able to deliver goods to customers whenever and wherever they need them.
Streamline Distribution Management
Distribution management solutions can help distributors optimize delivery routes, shorten delivery times, and reduce costs. Delivery routes can be seamlessly planned, optimized, dispatched, and tracked from a single solution. Dynamic route optimization allows distributors to adjust routes in real-time, minimizing delays and disruptions. Delivery routes and resources can be automatically planned and allocated based on delivery demands and constraints including distance, vehicle capacity, urgency, and package requirements. 
Distribution management solutions can also provide real-time visibility. Real-time delivery tracking enables companies to track deliveries and stay updated on delivery status changes. Customers can track the entire delivery process, minimizing missed deliveries. Real=time notifications keep customers updated with the latest ETAs and delivery changes. Cloud-based distribution management platforms enable companies to easily add resources to their distribution operations and adapt to changes in demand.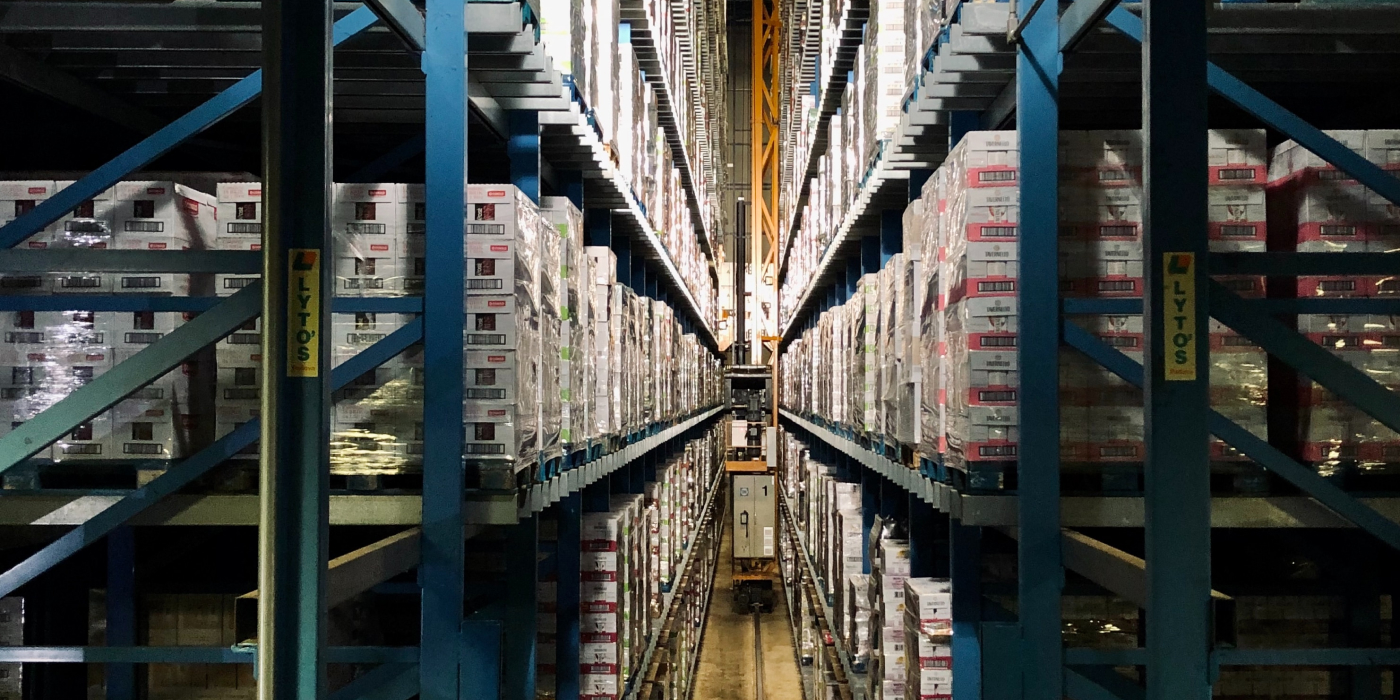 Increase Integrations
The creation of an integrated system that provides a holistic view of a company's entire supply chain enables companies to provide faster and more efficient service. According to a recent IDC survey, 78% of supply chain executives said that digital B2B integration has improved the overall performance of their supply chains, with 40% reporting significant improvements. The key benefits executives experienced include reduced costs, faster responsiveness, and higher customer satisfaction.
Connecting, accessing, and analyzing data produced by digital supply chains helps B2B distributors streamline supply chain processes and reduce paper-based administrative work, leading to increased worker productivity and faster delivery times. When asked about the level of improvement of their supply chain by automating a range of different kinds of collaboration documents, 80% of supply chain executives cite levels of improvement, including the cost of handling and sharing information, staffing efficiencies, and improvements in key performance indicators. 
Between an increasingly digital world and operational disruptions, the effective use of technologies in supply chains has become more critical. By leveraging technology, B2B companies can simplify their distribution processes, improve the customer experience, and stay ahead of the competition.
For more information about how our delivery management solution can help you manage your distribution operations more efficiently, please contact info@bringoz.com. 
Take full control over your logistics operations.