Reading Time:
5
min
The Benefits of Implementing B2B eCommerce Solutions
C
ompanies are under a lot of pressure to keep up with the evolving digital B2B landscape. Those that can't adapt risk losing market share and hurting their company's image. Businesses are increasingly utilizing B2B eCommerce solutions and implementing new applications that support more adaptable and scalable B2B retail operations and an integrated B2B buying experience.
Here's a look at what B2B eCommerce is and how B2B companies can benefit from implementing eCommerce solutions.
What is B2B eCommerce?
B2B eCommerce, or business-to-business eCommerce, refers to the buying and selling of goods and services between businesses through an online platform. B2B eCommerce platforms enable businesses to sell products and services to other businesses through the internet, without the need for physical interaction.
Here's a look at some of the benefits of implementing a B2B eCommerce platform.
Increase Efficiency
Many B2B companies still rely on traditional sales methods, such as phone and email orders or in-person sales representatives, but eCommerce solutions can offer a more efficient and cost-effective way to reach customers. As B2B buyers become increasingly digital-savvy, they expect the same level of convenience and personalization from their business transactions as they do from their consumer purchases. 
Adopting eCommerce solutions can help B2B companies meet customer expectations and build stronger customer relationships. Businesses can automate many processes, including order processing, invoicing, and deliveries, which can save time, lower costs, and minimize errors.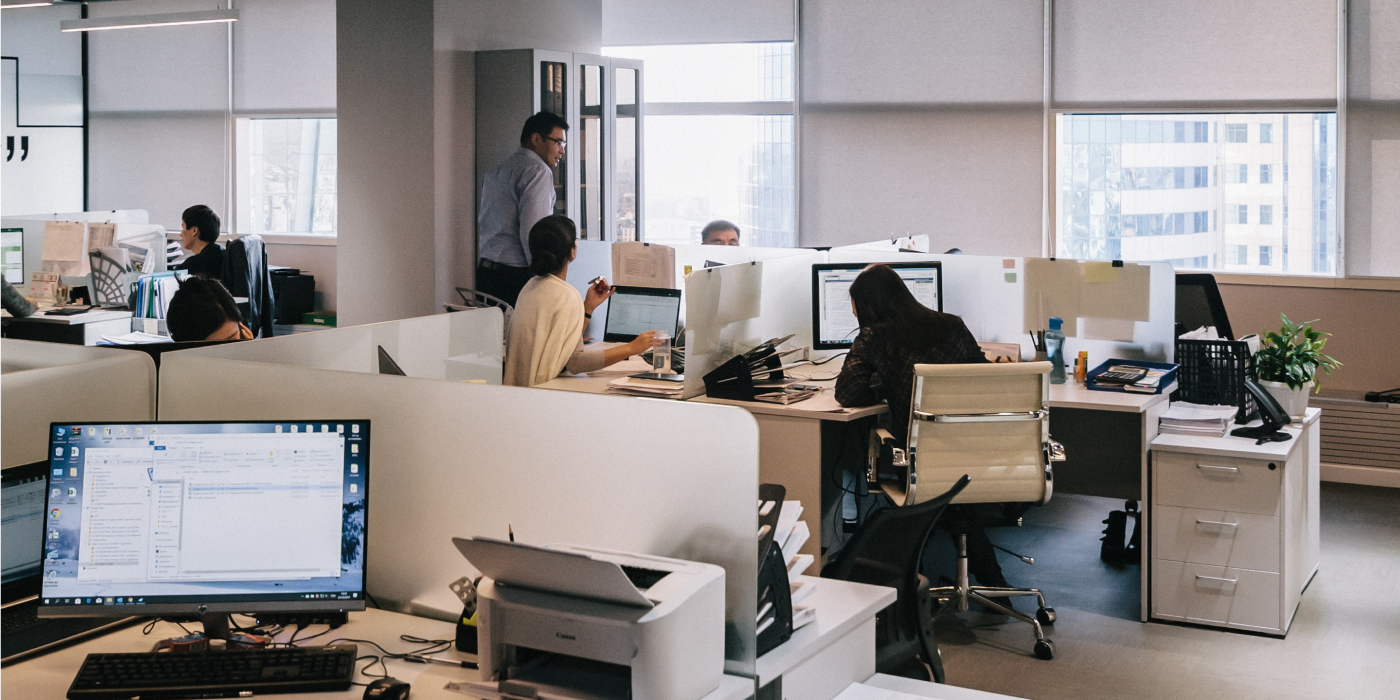 Expand into New Markets
B2B eCommerce platforms allow businesses to reach a wider audience, regardless of geographic location. This enables companies to expand their customer base and enter new markets. Expanding into new markets can drive revenue growth and profitability by increasing the number of transactions and order sizes. Businesses can access new sales channels, such as marketplaces or social media platforms, which can help drive sales and revenue growth.
Technology provider BigCommerce recently updated its B2B software, making it easier for companies to manage multiple storefronts across multiple markets. BigCommercer's suite of B2B eCommerce applications now features a new array of tools and applications called Multi-Storefront (MSF) compatibility. With MSF, organizations can launch and manage multiple storefronts from a single BigCommerce back-end across brands, geographies, and/or customer segments. The updated buyer portal also automates many administrative tasks, such as managing orders, quotes, and workflows.
Streamline Operations
B2B eCommerce can help businesses streamline their sales, marketing, and customer service operations. B2B eCommerce platforms streamline the ordering process, reducing the need for manual processing and paperwork. This saves time and increases efficiency for both buyers and sellers.
B2B eCommerce platforms can also integrate with other enterprise systems like ERP, CRM, inventory management, and delivery management. B2B transactions often involve multiple decision makers. Integrating all information into a single system ensures all stakeholders have access to all the information they need to fulfill order efficiently and resolve any issues promptly.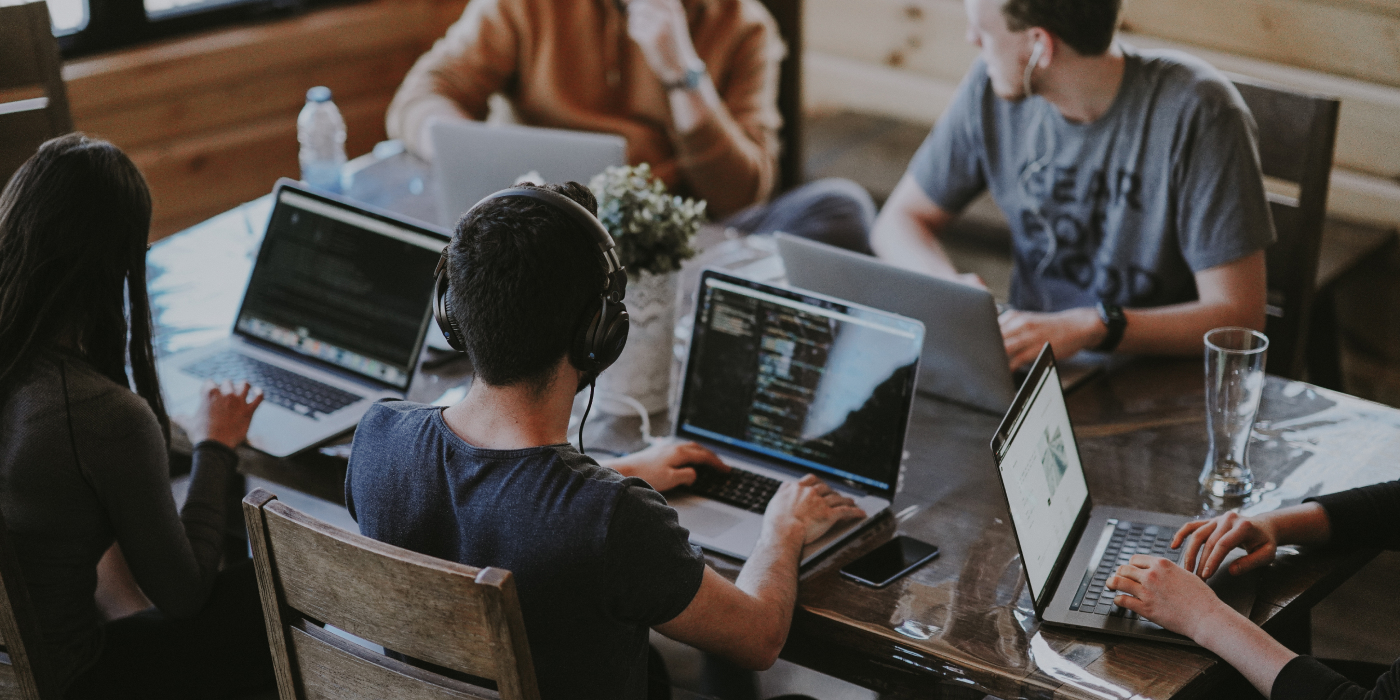 Better Customer Experience
B2B buyers harbor high expectations for buying experiences and supplier relationships. A new B2B survey from Avionos finds that 94% of B2B buyers agree their company prefers to work with suppliers that continuously evolve their digital capabilities. Digital retail solutions provide customers with a fast and easy way to purchase products and services.
B2B buyers have unique needs and require customized product, pricing, and delivery options. B2B eCommerce platforms can provide a convenient and personalized shopping experience that is tailored to the unique needs of each buyer. This can improve customer satisfaction and lead to repeat business. Quick access to product pages and technical information enable customers to make informed purchasing decisions. Different shipping options ensure customers receive their deliveries at a convenient time and place to suit their needs.
What to Expect in the Future?
In 2022, B2B eCommerce grew faster than total B2B sales and accounted for 13% of all manufacturing and distribution sales, according to Digital Commerce 360. Manufacturers and distributors both grew online last year. Manufacturers grew B2B digital commerce sales about 15% to $623.3 billion in 2022, up from $543.3 billion in 2021. Distributors grew much faster with B2B eCommerce sales growing 25% in 2022 to $1.4 trillion, up from $1.1 trillion in 2021.
Customers are transforming the B2B industry and forcing organizations to rethink the way they conduct business. Companies that were once hesitant to embrace B2B eCommerce are developing new initiatives and upgrading their technology with new cloud-based applications. With B2B eCommerce here to stay, it's critical for companies to evolve their business processes and sales strategies to deliver the types of digital experiences consumers expect.
As B2B eCommerce continues to accelerate, the key to success is to stay ahead of the curve, anticipate the needs of your customers, and continuously innovate and improve your capabilities. By doing so, businesses can unlock the full potential of this growing market and position themselves for long-term success.
For more information about how our delivery management solution can help you manage your delivery operations more efficiently, please contact info@bringoz.com. 
Take full control over your logistics operations.