Reading Time:
5
min
Building a Loyal Customer Base: Strategies for Retention
B
uilding a loyal customer base is crucial to the long-term success of your business. Loyal customers not only bring in repeat business but are also more likely to recommend your business to others, which can lead to new customers and continued growth. 
Consumers have returned to stores in full force and a poor in-store experience can have a major impact on a business. Negative experiences could potentially cost North American businesses more than $200 billion every year, according to a recent survey by Steritech. Cultivating strong customer relationships and enhancing the customer experience will help retailers attract customers and retain the customers they already have.
Here are some key strategies to help retailers build a loyal customer base.
Offer Seamless Omnichannel Experiences
Consumers value more connected omnichannel shopping experiences. Sixty-seven percent of consumers believe a world where multiple brands created joint offers would enhance their experiences across channels, according to a new survey from Synchrony. Merging the in-store and digital shopping experiences can create more engaging and enjoyable customer experiences.
Offering customers tools they can access on their mobile phones also enhances the shopping experience. Stations for customers to scan QR codes for pricing or smart shelf tags to join loyalty rewards programs encourage customer engagement. Walmart has revamped its digital storefront to give customers a more engaging way to browse and discover products. The retailer has completely redesigned its homepage both online and in the Walmart app, featuring a more product-focused experience full of imagery and live video.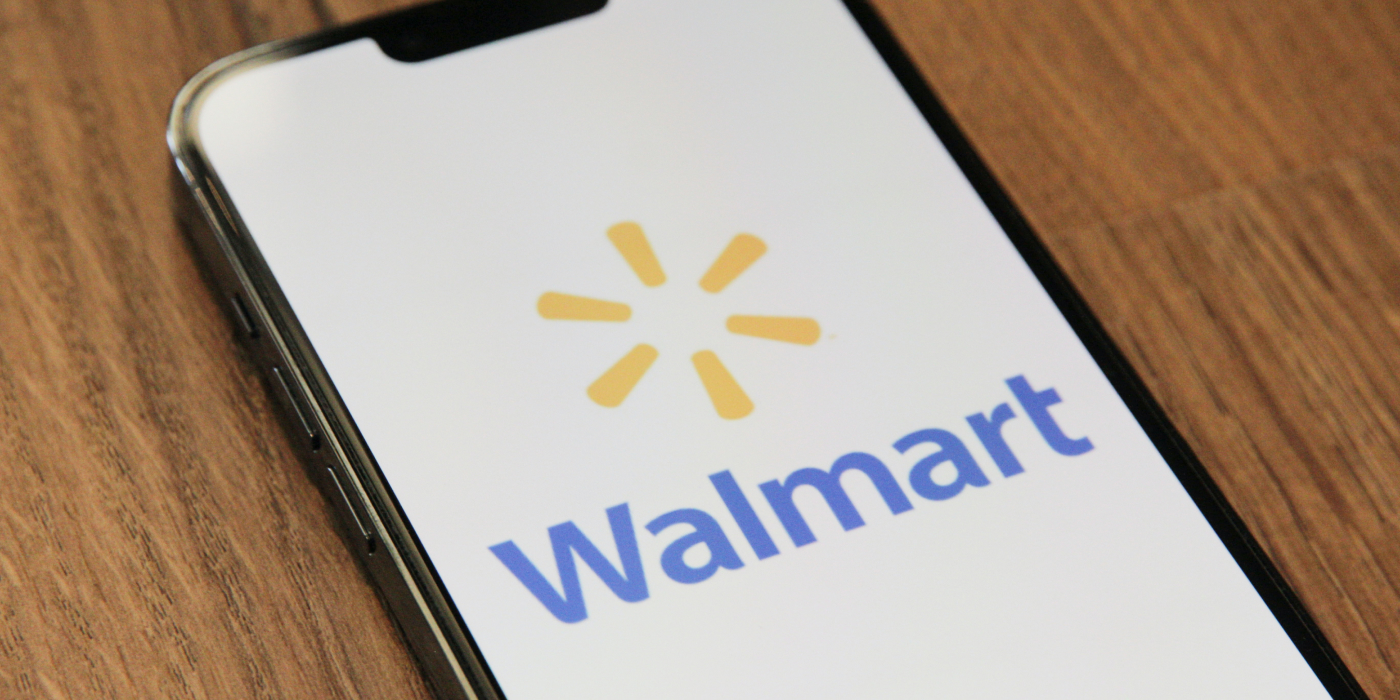 Provide Excellent Customer Service
Providing excellent customer service is critical to building a loyal customer base. Responding to customer queries and complaints promptly and addressing any issues that they might have makes customers feel heard, valued, and appreciated. Customers who feel valued and appreciated are more likely to become loyal customers and refer others to your business. Make sure staff is knowledgeable, courteous, and friendly when dealing with customers. 
Anticipating customer needs can help retailers provide excellent customer service. Make sure your business is well-stocked and that you have the resources to meet demand. Offer helpful information or suggestions to customers, such as recommendations for related products or services. By prioritizing the needs of customers and providing a positive and memorable experience, retailers can build a loyal customer base and successful business.
Build a Personal Connection
Customers are more likely to become loyal when they feel a personal connection to a business. This can be achieved by taking the time to get to know customers and offering personalized recommendations and experiences based on their specific needs. More than 80% of consumers will expect experiences curated just for them by 2030, according to Synchrony. Use customers' previous purchases or interactions to provide personalized recommendations or promotions. This will show customers that you value them and are invested in their satisfaction.
Eighty-one percent of consumers expect to see a world where hyper personalization or "just for me" is rolled out by 2030 and 55% of consumers expressed an intent to use on-site personalization services if they were available. Building a personal connection with customers is crucial to driving customer satisfaction and loyalty. Customers are more likely to return and recommend a retailer to others when they feel a personal connection with the company.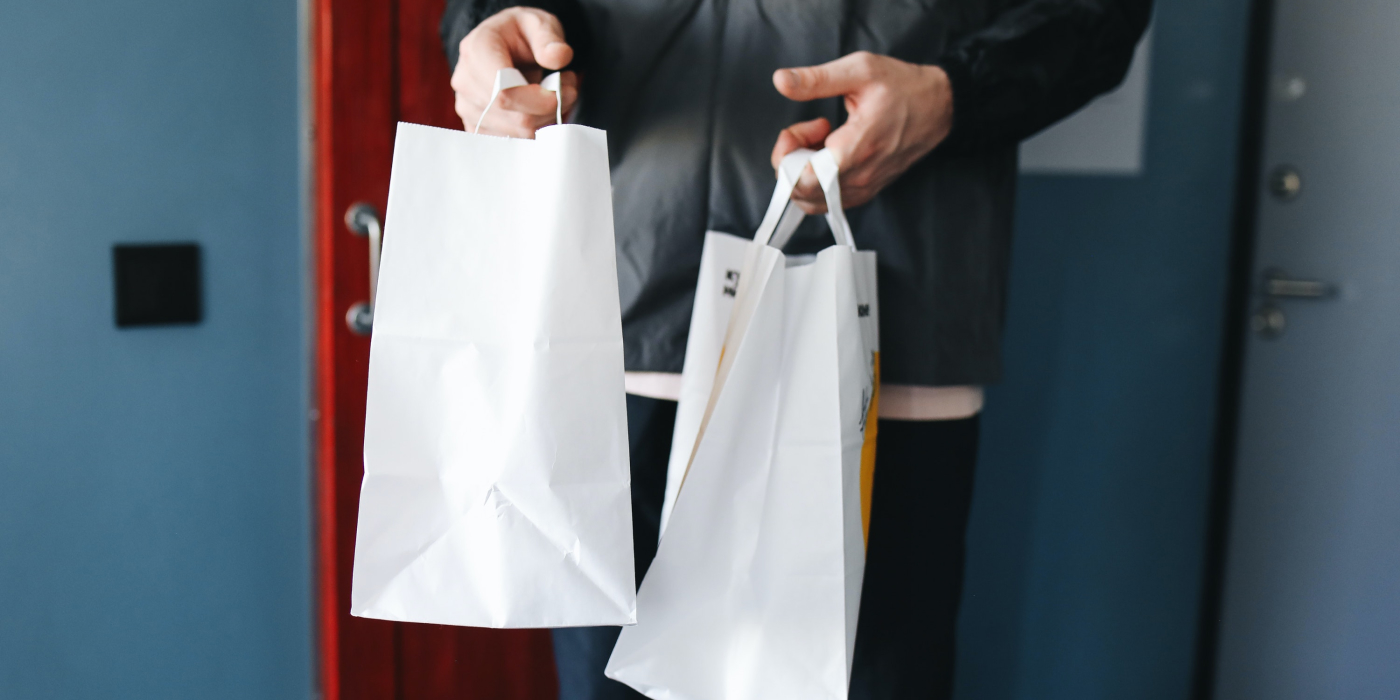 Offer Value-Added Services
Offering value-added services is a great way to differentiate your business from the competition and create a more satisfying customer experience. This could include things like same-day delivery, a loyalty program that rewards repeat customers, and fulfillment options including buy online pickup in-store and curbside pickup. 
Same-day delivery has become a must-have for retailers and consumer expectations around the quality of their delivery experience have changed. Seventy-six percent of consumers said that an unacceptable delivery experience would strongly or somewhat affect their decision to order from that company again, according to a consumer survey conducted for mobile data capture technology provider Anyline by Researchscape. Negative experiences can cost retailers substantial profits, potential customers, and repeat business.
Be Responsive to Feedback
Listening to and responding to customer feedback is another important aspect of building a loyal customer base. Whether it's positive or negative feedback, take the time to respond to your customers and address any issues they might have. This will not only help retailers improve their business but also show your customers that you care about their opinions and experiences. 
Feedback can come in various forms, such as comments on social media, customer surveys, reviews on websites, or direct emails or calls to your customer support team. Responding to customer feedback provides an opportunity to learn valuable insights about your products or services, identify areas for improvement, and identify trends in customer needs or preferences. This can help retailers make informed decisions about their business strategy, make changes that will enhance the customer experience, and stay ahead of the competition.
By prioritizing the needs and interests of your customers and creating memorable experiences, retailers can build a loyal customer base, cultivate deeper connections with customers, and increase customer retention.
For more information about how our delivery management solution can help you increase customer satisfaction and provide an enjoyable delivery experience, contact info@bringoz.com. 
Take full control over your logistics operations.