Reading Time:
3
min
Why Customer Feedback is Important for Retailers
S
ame-day delivery is continuing to be a priority for retailers as consumer shopping habits have changed with the continuing adjustment to the new normal. Eighty-five percent of consumers plan to continue or accelerate their shopping behaviors that changed during the COVID-19 pandemic such as using curbside pickup or home delivery services, according to a survey from Alvarez & Marsal's Consumer Retail Group. In order to provide a successful delivery service, it is important for retailers to listen to customer feedback and adapt accordingly.
Companies can collect customer feedback in a variety of ways. Sending a quick survey after the delivery is completed, whether via email, text message or chat, is a great way to get customer feedback instantly. This allows companies to gather accurate feedback in real time, as well as the opportunity to respond immediately to any customer who was unsatisfied with their delivery experience.
However you choose to get customer feedback, make sure you use it wisely. If you aren't meeting your customers' needs, someone else will. Here's a look at three ways customer feedback can help retailers increase customer satisfaction and provide superior delivery service.
Show Your Customers That You Care
Feedback offers retailers a valuable tool to improve the way they engage with their customers. It lets customers know their opinion matters. It shows that retailers listen to their customers, value their opinion, and care about their experience. In order to collect effective customer feedback and make it useful, retailers should keep questions short and simple yet insightful. 
Asking the right questions will give retailers more meaningful answers. For example, instead of only asking simple yes-or-no questions, include an open-ended question like "What was the best part of your delivery experience? What was your least favorite part of the experience?" These answers can provide important insights into what businesses are doing right and where they need to improve.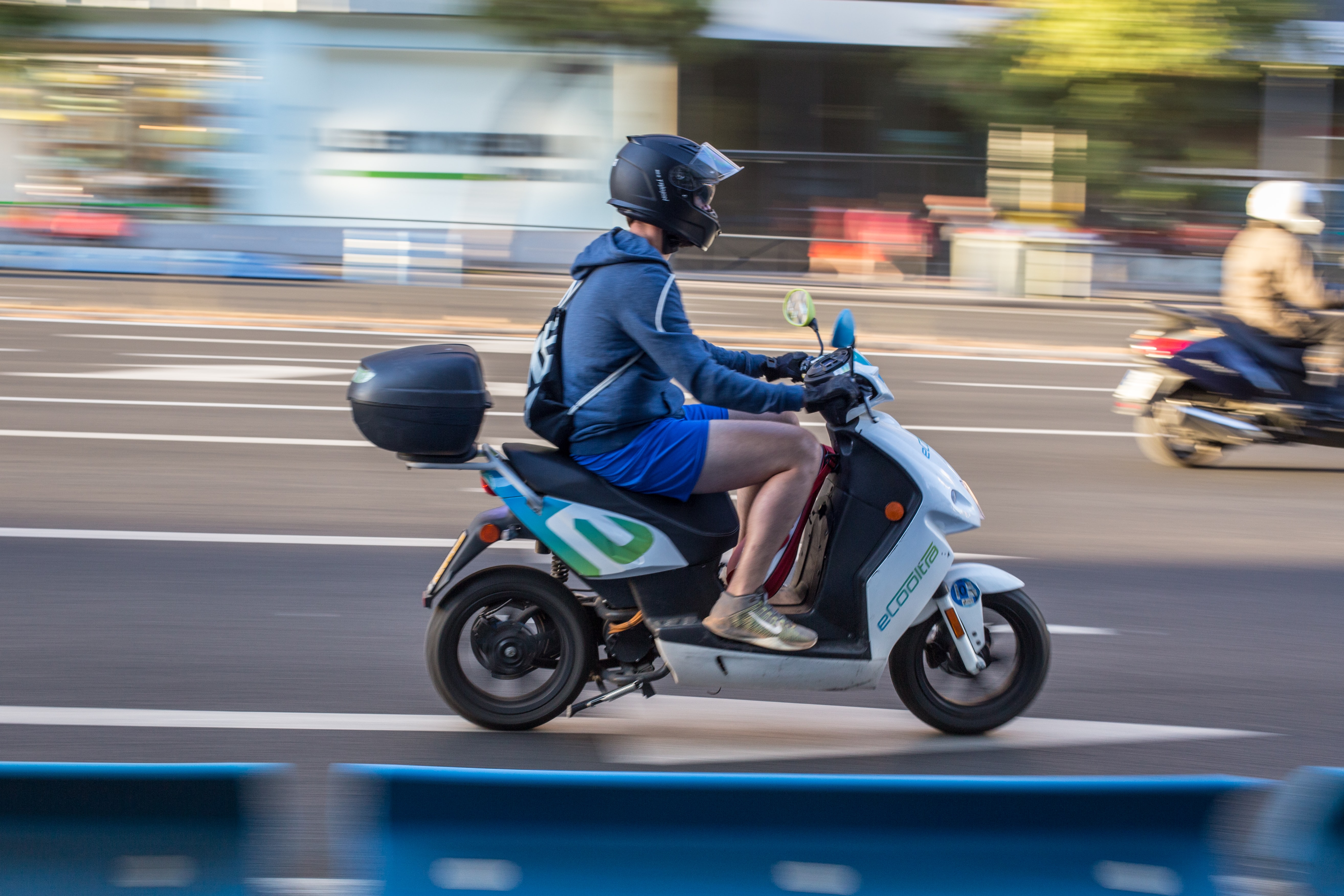 Improve Delivery Service
Post-delivery communication enables retailers to gather and analyze information from customers and better understand how they can improve their delivery service. Reading and listening to customer feedback ensures that businesses are giving customers what they need. Paying attention to recurring comments or complaints will help companies identify what needs to be fixed and prioritize solutions promptly. Evaluate what didn't work for customers and what suggestions they make. The more information retailers collect, the easier it will be to give customers what they want. 
Increase Sales
Fast delivery service is a big differentiator when it comes to where customers decide to shop. Sixty-eight percent of consumers said fast shipping would lead them to place an online order, according to a recent Digital Commerce 360/Bizrate Insights survey. If you fail to provide your customers with the fast and convenient delivery service that they have come to expect, they'll find another retailer that will. Providing a great delivery experience is key to driving sales, keeping customers happy, and attracting new customers.
It's best to know how your customers feel about your delivery service and use their feedback to stay ahead of the competition. You can take what customers say and use it to address customers' concerns, fix problems, and improve the delivery service. Customer feedback is a valuable tool to help retailers learn, meet customer expectations, and grow their businesses.
For more information about how our delivery management solution can help you manage your delivery operations more efficiently, please contact info@bringoz.com. 
Take full control over your logistics operations.