Reading Time:
4
min
The Coronavirus Effect: Different Industries Face Disruption
T
he effects of the coronavirus (COVID-19) continue to be felt worldwide as the global pandemic spreads. Patient counts keep rising, so do event cancellations and closures including malls, movie theaters, and restaurants, as well as disruptions to supply chains. Companies are increasingly telling employees to work from home, while some cities have been placed under lockdown and schools have been shut down. People have also begun avoiding public, crowded places. Here's a look at some industries affected by the coronavirus.
Retailers Provide Coronavirus Testing
Retailers are doing their part to help stop the spread of the coronavirus. Walmart, Target, CVS and Walgreens will implement drive-thru coronavirus testing centers in the parking lots of their stores throughout the U.S. Retailers are also making it easier for customers to fill their prescriptions faster. For example, Walgreens is implementing new digital and online policies to support customers during the coronavirus pandemic. The drugstore is waiving delivery fees for all eligible prescriptions and offering free delivery on any online purchase, with no minimum purchase required. The company also provides Walgreens Pharmacy Chat, a secure platform available 24/7 online and through the Walgreens mobile app, as well as drive-thru purchases of pharmacy and other products.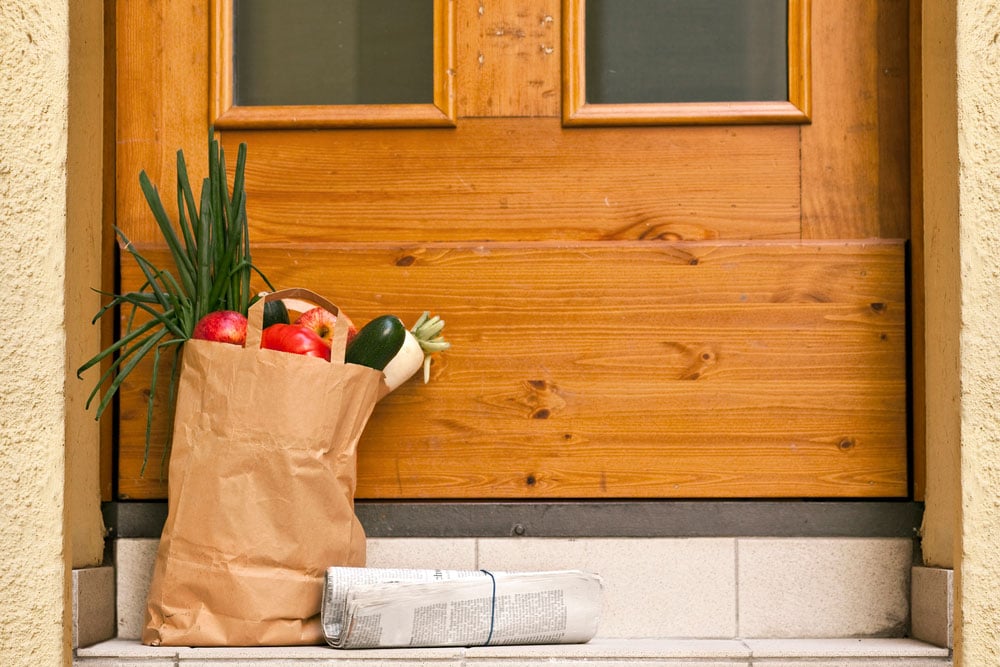 Grocery Delivery Apps Set New Records
As the coronavirus spreads across the U.S., grocery delivery apps have begun seeing record numbers of daily downloads, according to new data from app store intelligence firm Apptopia. Online grocery apps, including Instacart, Walmart Grocery and Shipt, hit new records for daily downloads for their respective apps. Comparing the average daily downloads in February to March 15, Instacart, Walmart Grocery and Shipt saw their daily downloads surge by 218%, 160% and 124%, respectively. With "social distancing" and quarantines in effect, U.S. consumers have been stocking up for long weeks to be spent at home. Grocery delivery and pickup allow consumers to buy what they need while limiting interaction with people.
Restaurants Are Shutting Down
Restaurants and bars across the country have been forced to close for on-premise service, and pivot to take-out and delivery only. As people stock up on groceries and stay in, they are eating from restaurants less. For the week of March 1st, 18% of US adults said they were dining out less because of the coronavirus, according to a survey from consumer research firm CivicScience. By the following week, that figure almost doubled. By the week of March 15th, 63% of respondents said they were dining out less.
Restaurants are depending on delivery services and implementing new procedures to continue generating revenue and serve their customers responsibly. For example, food delivery services like Caviar and DoorDash have begun offering no-contact options. While Seamless is providing some financial relief to struggling restaurants by deferring its commission fees.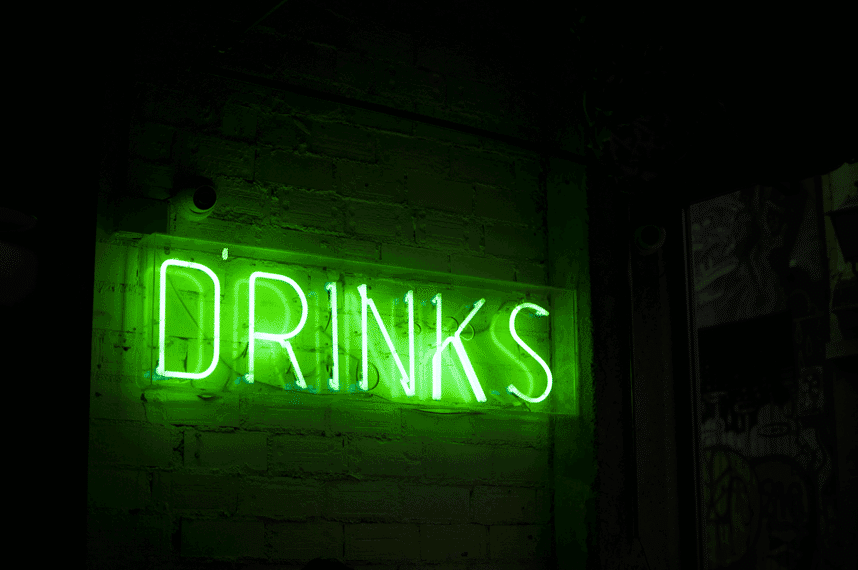 Alcohol Delivery Demand Increases
To help bars, restaurants, wineries and distilleries survive without in-person business during the coronavirus pandemic, some local governments are relaxing their alcohol delivery regulations. For example, restaurants and bars within the New York tri-state area can offer alcohol for takeout orders, but only if they sell it with food, according to new guidance from the State Liquor Authority. 
Direct-to-consumer and alcohol delivery services are seeing more business. For example, Drizly, an alcohol delivery service, said its sales growth rate increased by 50% since news of the virus began to spread. In Chicago, Seattle, and Boston, sales of beer, wine, and liquor were up 300%-500% last week, compared to sales in January, according to the company. The direct-to-consumer wine delivery business, Wine Insiders, saw increased demand across the U.S. matching days like Black Friday and Cyber Monday. Starting this past Monday, orders began doubling in both the West and Northeast regions of the country, while the average order volume is higher. Retailers and wine suppliers are seeking new eCommerce opportunities as shopping quickly shifts online.
The coronavirus outbreak is continuing to disrupt more industries and their supply chains. More businesses are relying on new services to stay open. Keeping inventory in or near your business and exploring new ways of reaching your customers is crucial to keeping them close, even if they are "socially distant."
For more information on Bringoz and how we can help you fulfill your delivery needs, contact info@bringoz.com.
Take full control over your logistics operations.