Reading Time:
4
min
The Rise and Fall of Ultrafast Delivery
U
ltrafast grocery delivery companies exploded across the world over the past year, promising fifteen minute delivery or less. Recognizing consumer demand for fast and reliable delivery of everyday products—investors bet big, pouring billions of dollars into the ultrafast delivery space. However, it doesn't look like the gamble is paying off. Rising inflation, growing operational expenses and waning consumer interest have taken a toll on the once enticing industry.
From Rapid Expansion to Downsizing
To fulfill deliveries with record setting speed, ultrafast delivery companies rely on a network of small warehouses or "dark stores" dispersed around the cities they operate in. Although this approach is less economical, consumers and investors alike considered them to be a worthy investment. The coronavirus pandemic created favorable conditions for ultrafast delivery companies as consumers embraced online shopping and delivery as a safe and convenient alternative to shopping in stores. Companies burned through cash expanding across new cities. But as consumers have returned to stores, ultrafast delivery has lost its momentum and companies have taken big financial hits.
Rapid delivery companies have made big cuts recently as they attempt to reduce operational costs, operate more efficiently, and reach profitability. Two of the largest, Getir and Gorillas, announced decisions last week to lay off hundreds of employees. Getir told staff that it plans to reduce its global headcount by 14%. Meanwhile, Gorillas said it was letting go about 300 of its employees. And on the heels of announcing it is laying off 3% of its global workforce, Gopuff is closing up to 22 underperforming warehouses across the U.S.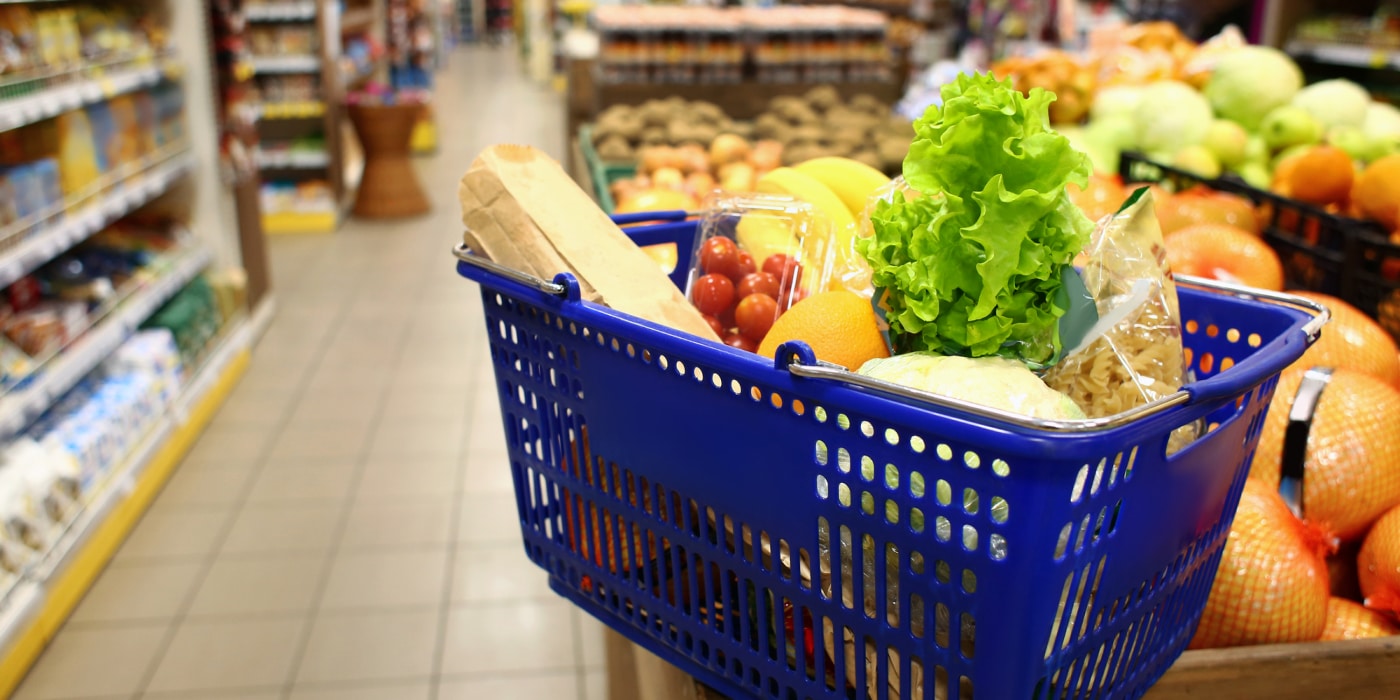 Shifting Consumer Behavior
Rising grocery costs for staple products are increasing, prompting more consumers to shop at  discount grocers like Aldi. Aldi monthly customer visits are up year-over-year and over 2019 levels. Aldi is focused on low prices and expanding quickly in the U.S. The retailer plans to open 150 U.S. stores in 2022, plus a new distribution center in Alabama. 
Consumers are also taking advantage of local stores in their neighborhood for their daily needs, while cheaper prices and retailer's same-day fulfillment services are providing the fast and convenient delivery experience consumers want at affordable prices. As more consumers become price sensitive and head back to stores, brick-and-mortar retailers have been focused on being more lean and efficient with their own delivery and fulfillment capabilities.
Retailers Rely More on Themselves
Companies that use ultrafast or third-party delivery services may gain speedy delivery, but it comes at a steep price, not only financially. Businesses that rely too heavily on third-party delivery services face challenges when it comes to meeting customer expectations and ensuring fast and reliable delivery service. They often lose their direct relationship to the consumer and consumer data, which could help them make better decisions in the future and cultivate more meaningful customer relationships. 
As a result, major retailers are building their own logistics networks as they aim to gain more control over the delivery experience and reduce their reliance on third-party delivery partners. Companies need a delivery network they can rely on and adapt as delivery demands fluctuate. Owning their own delivery operation and leveraging technology to manage it helps businesses ensure on-time delivery and achieve significant operational savings. 
Delivery management platforms allow companies to seamlessly track, monitor and manage the entire delivery process from one centralized location, providing a better service for their customers. 
Ultrafast delivery startups hit the pandemic gold rush raising billions of dollars, but mounting setbacks mean their success seems to be short-lived. Rapid expansions have been money-losing endeavors as consumers no longer feel the need for lightning speed. These companies will need to slow down a bit and rethink their strategy if they want to have a sustainable and profitable business.
Take full control over your logistics operations.