Reading Time:
4
min
3 Tools to Enhance Healthcare Logistics
T
he healthcare industry is continuously evolving, and logistics play an integral role in this transformation. Medical products and supplies often have strict requirements in order to ensure they arrive in optimal conditions and do not compromise patient health. As life expectancy increases, patients will have greater healthcare needs. Patients will require more pharmaceuticals, increasing demand for pharmaceutical deliveries. 
As a result, more companies will invest in technology solutions to manage their delivery operations more effectively. Healthcare logistics has been increasingly relying on automation to increase efficiency, reduce costs, and ensure product quality. Automation and advancements in technology can help streamline logistics processes, minimize errors, and improve patient care.
Here's a look at three technologies that are enhancing healthcare logistics and driving the industry forward.
RFID Technology
Radio frequency identification (RFID) technology has revolutionized asset tracking in healthcare logistics. RFID tags and readers enable real-time monitoring of medical equipment, medications, and patients, leading to improved inventory management, reduced losses, and enhanced patient safety. With RFID-tagged wristbands, movement of patients can be easily monitored and recorded. RFID systems greatly streamline inventory and asset tracking, virtually eliminating human error while providing instant, detailed records of the movement of assets throughout the supply chain.
The future of RFID in the global healthcare market looks promising with opportunities in asset tracking, pharmaceutical tracking, and blood tracking applications. The use of RFID in the global healthcare market is expected to reach an estimated $12.1 billion by 2028, according to a new report released by ReportLinker. The major drivers for this market are increasing use of this technology for improved patient security and effective inventory management, growing adoption of automated processes in the healthcare sector, and expanding use of RFID by staff to track essential items.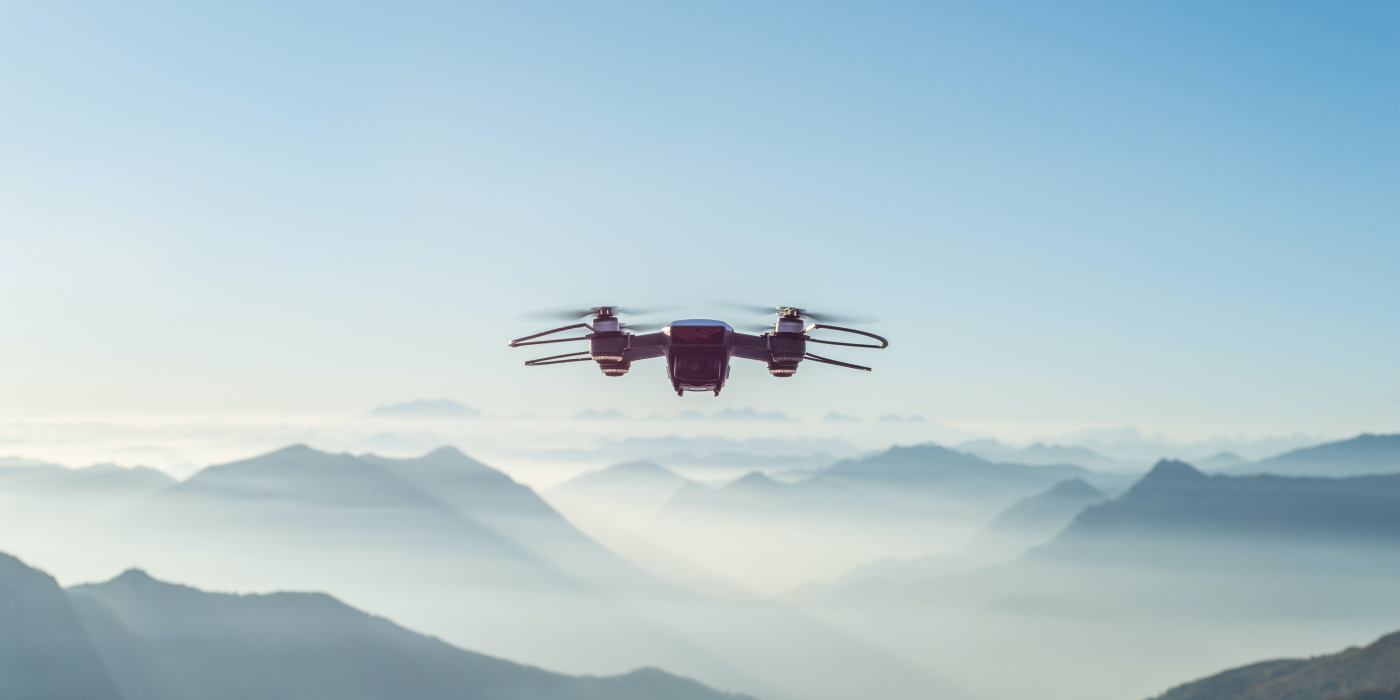 Cloud Computing
Cloud computing technology has created an interconnected, digital ecosystem that provides huge benefits to healthcare logistics. Cloud-based platforms allow healthcare companies to easily connect to electronic health records and other systems through an API. This allows organizations to centralize data, enabling teams to access all the data they need from a single program. This makes it easier to answer patient questions, deliver better patient care, and make more informed decisions.
Cloud-based delivery management platforms allow healthcare companies to plan, optimize, track, and manage deliveries seamlessly from a single location. Real-time tracking allows teams to track orders throughout the entire delivery process. Cloud-based platforms provide the scalability needed to meet growing demands, allowing businesses to easily expand their operations based on their business' needs. With a patient portal, patients can access their history, future appointments, test results, prescriptions, and schedule deliveries. Healthcare companies can save money by not purchasing expensive systems and equipment, as well as reduce costs by using the technology solution provider's resources instead. 
Drones
Drones have emerged as a game-changer in medical deliveries, especially in remote or hard-to-reach areas. Drones can swiftly transport essential medical supplies, laboratory samples, and life-saving medications, significantly reducing the time it takes to process lab samples and diagnostics, giving physicians the information they need to make informed decisions faster. Healthcare companies are increasingly partnering with drone delivery providers to help them expedite deliveries, improve patient care, and reduce carbon emissions. 
OhioHealth has partnered with Zipline to integrate Zipline's fully electric drone delivery into OhioHealth's network. Using Zipline's Platform 2, OhioHealth will bring prescriptions directly to patients' homes and move lab samples and supplies between OhioHealth facilities. By 2025, the partnership is expected to form an initial network capable of reaching nearly 2 million people in the greater Columbus area with fast, quiet and sustainable drone delivery. 
These technologies are transforming the healthcare industry, making deliveries more efficient, and improving patient care. As technology continues to evolve, new tools will undoubtedly play an even more significant role in enabling companies to enhance their healthcare logistics operations.
For more information about how our cloud-based delivery management solution can help you manage your delivery operations more efficiently, please contact info@bringoz.com. 
Take full control over your logistics operations.