Reading Time:
4
min
The Growing Demand for Pharmaceutical Delivery
I
n the complex ecosystem of healthcare, one factor that often flies under the radar but plays a crucial role in its successful operation is logistics. From hospitals and clinics to laboratories and pharmacies, every touchpoint in the healthcare sector relies on effective logistics. This is particularly important for life-saving drugs requiring special handling and transportation to maintain effectiveness. 
Pharmaceutical logistics refers to managing the transportation, storage, and handling of pharmaceutical products, such as drugs, vaccines, and medical devices, from manufacturers to distributors, wholesalers, and, ultimately, end-users. It ensures that the right item arrives in the right place, at the right time, and in the right condition. The global pharmaceutical logistics market was valued at $87.5 billion in 2022 and is expected to reach $182.34 billion by 2031, according to a study by Growth Plus Reports.
The past few years have witnessed a rise in the demand for pharmaceutical delivery services. Here's a look at some factors driving pharmaceutical delivery demand and reshaping the landscape of pharmaceutical logistics.
Aging Population
The aging population is growing. In 2022, there were 771 million people aged 65 years or over globally, three times more than the size in 1980. The older population is projected to reach 994 million by 2030 and 1.6 billion by 2050, according to the 2022 UN World Population Prospects. This segment of the population continues to grow, leading to a rise in chronic health conditions and the need for long-term medications. 
Many chronic diseases, such as diabetes and hypertension, require regular medication, increasing the demand for pharmaceutical products and the need for efficient pharmaceutical delivery services. This demographic shift necessitates a more robust and efficient delivery system capable of handling high volumes of pharmaceutical products and ensuring that drugs and other medical supplies are delivered promptly and in good condition.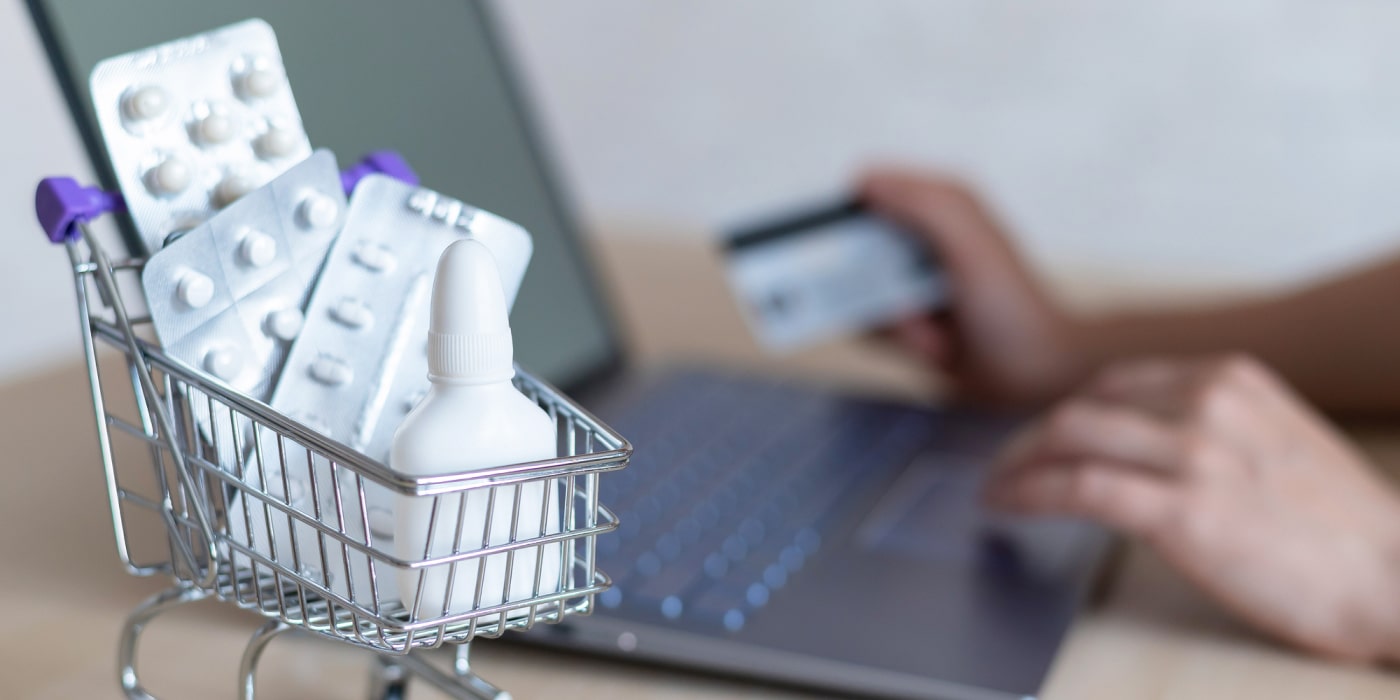 eCommerce Growth
The growth of eCommerce and digital health platforms has transformed the way pharmaceutical products reach consumers. Online pharmacies and health apps offer the convenience of home deliveries and prescription refills, boosting the demand for pharmaceutical deliveries. This increasing demand is driving the need for logistics providers who can handle the complex logistics of delivering these products directly to consumers.
As consumers become more comfortable with ordering medications online, eCommerce retailers are expanding their healthcare operations. Amazon has launched its RxPass initiative which gives Prime members low-cost access to medications. The program from Amazon Pharmacy covers commonly prescribed generic medications that treat more than 80 common health conditions. Members can receive all eligible medications for a monthly fee of $5 with free delivery. 
Increasing Demand for Temperature-Controlled Medications
The cold chain segment dominated the pharmaceutical logistics market with the largest revenue share in 2022. With the rise of biologics and other complex pharmaceutical products, there is a greater need for temperature-controlled transportation and storage to ensure that these products are delivered to their intended recipients in optimal condition. 
These products need to be kept within specific temperature ranges, from the moment they're manufactured until they reach their final destination to maintain their effectiveness. This has led to the development of specialized cold chain logistics providers who can offer the necessary infrastructure, equipment, and expertise to ensure that products are transported and stored at the appropriate temperature.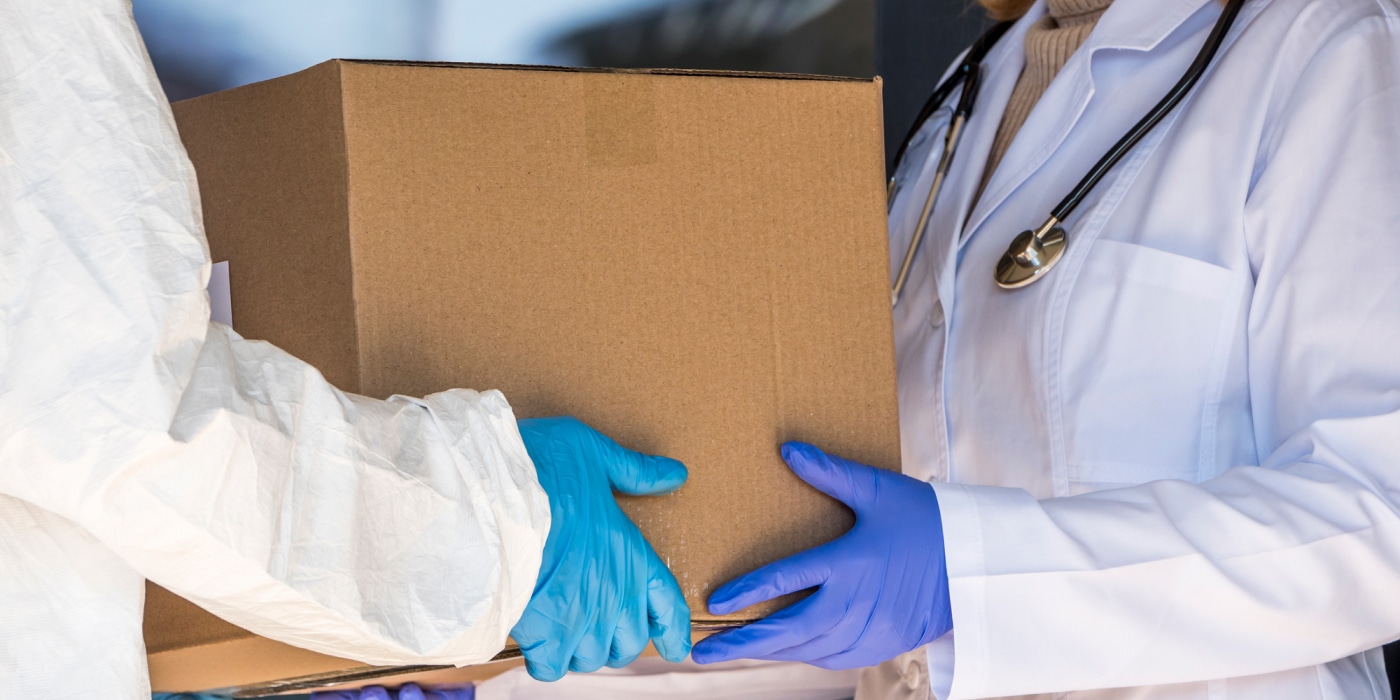 Healthcare Logistics Network Expansion
To keep up with growing demand, many logistics companies are expanding their healthcare logistics networks, bringing pharmaceutical products closer to consumers. UPS recently acquired Bomi Group, a multi-national healthcare logistics provider. Through the acquisition, the company's healthcare unit, UPS Healthcare, will add temperature-controlled facilities in 14 countries across Europe and Latin America.
Kuehne+Nagel, a global logistics company, recently expanded its healthcare logistics network in North America. The company opened a new contract logistics fulfillment center on the grounds of the Dallas/Fort Worth International Airport. The 400,000 sq. ft. high-tech fulfillment center allows Kuehne+Nagel's partners to offer safe, fast, and efficient fulfillment service. This includes meeting the complex storage needs of customers in the healthcare and pharmaceutical worlds with features such as four cold chambers, which are able to store products within the various temperature ranges required by the healthcare industry.
Logistics is the backbone of the healthcare industry, keeping it operational, cost-effective, and sustainable. By focusing on strengthening and modernizing healthcare logistics, companies can ensure that the sector is well-prepared to face future challenges and continues to deliver quality patient care worldwide.
For more information about how our delivery management solution can help you manage your delivery operations more efficiently, please contact info@bringoz.com. 
Take full control over your logistics operations.