Reading Time:
4
min
3 Ways Automotive Dealerships Can Attract Customers
W
ith the coronavirus vaccine rollout underway, automotive executives and analysts are cautiously optimistic that U.S. vehicle sales will return to some form of normalcy this year. Early forecasts for new vehicle sales in 2021 range from about 15.5 million to 16 million vehicles, which would be an increase of between 7.6% and 10.3% compared to 2020. 
Automotive sales did better than expected last year as many people avoided mass transit for the safety of personal vehicles. Industry executives and analysts predict strong customer demand will continue this year. With more shopping options than ever, here are 3 ways automotive dealerships can differentiate themselves, attract new customers and provide a seamless customer experience.
Affordability
With many households bringing in less money, new car supplies low, and consumers skipping mass transit for the safety of private automobiles, the demand for used cars is strong. Used cars are much cheaper than new cars, and their lower prices lead to smaller, more affordable loans and better financing options. As more households watch their budgets, some have turned to do-it-yourself auto repair. Dealerships that can efficiently deliver automotive parts will increase customer engagement while lowering their operational costs.
Customers who may have relied on ride-hailing companies may be bypassing shared vehicles and looking for a safer and more affordable option for the future. Dealerships that offer new car incentives, low interest rates and longer-term loans will be better equipped to meet their customers' needs, attract new customers, and ensure that their vehicle purchase is manageable.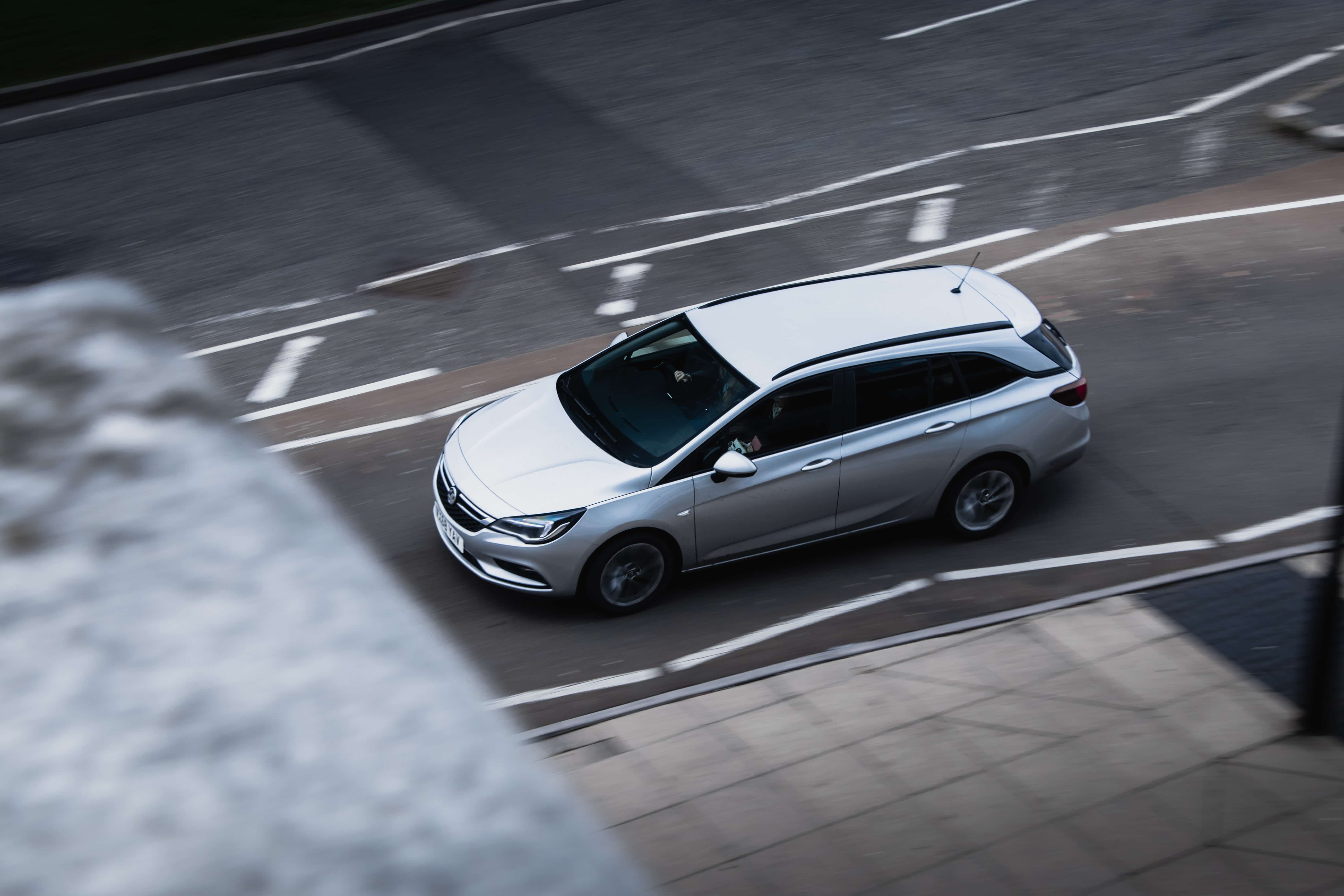 Safety
Customers adjusting to their new normal want to know automotive dealerships are taking their health and safety concerns seriously. Dealerships that bolster their safety and cleaning processes and show customers exactly the products they're using will increase customer confidence. Most dealerships are following safety guidelines as 93% of dealers say they are encouraging a social distancing policy at their dealership, according to a Cox Automotive study.
Many dealerships are offering complimentary cleaning and disinfecting services. They are now offering to let buyers test drive vehicles without a salesperson in the car. If that isn't an option, necessary precautions such as wearing face masks, creating maximum social distancing, and driving with the windows open will ensure customers and salespeople protect their health. These adjustments are key for dealerships to provide a safe shopping experience.
Omnichannel Shopping
Dealers accelerated their adoption of digital retailing tools and processes out of necessity last year, either because their businesses were closed or customers were hesitant to visit one. While digital tools help customers who want to do most of the transaction online, many shoppers want to start the process online and finish in person. Digital tools help smooth the omnichannel process and enable a seamless transition from the digital shopping experience to the physical one. Many car dealerships have adopted new tools and technology to increase operational efficiency and improve the customer experience. They are providing customers with buying and leasing options that can be done entirely online.
Stay-at-home customers are driving advancement in online platforms and shifting them from strictly communication tools to efficient selling tools. Because of digital retailing solutions, 78% of automotive dealers say customers spend less time at their dealerships, while 59% of them say it reduces the amount of time their staff spends completing a deal. For customers that wish to minimize human interaction, home delivery options are becoming more common. With customers relying on their personal vehicles more, automotive problems must be repaired swiftly. Providing quick and reliable delivery service is crucial to increasing customer satisfaction.
The new year will bring new changes to automotive dealerships as customers continue to rely on cars and look for seamless digital experiences from their local dealerships. Dealerships that accommodate customers wherever they want to shop will be well-positioned to meet their customer's expectations in the future and attract new customers as well.
For more information about how we can help you manage your delivery and fulfillment operations, contact info@bringoz.com. 
Take full control over your logistics operations.