Reading Time:
4
min
4 Automotive Trends to Track in 2021
L
ike many industries last year, the automotive industry had a rough year. Automotive sales for 2020 are expected to come in at around 14.5 million vehicles, according to industry analysts. That would be 15% lower than 2019's total of 17.1 million vehicles, but it is significantly better than the 10 million to 12 million some experts forecast last spring. The U.S car market was bolstered in the fourth quarter of 2020 by some mass transit users deciding to shift to personal vehicles, and people vacationing by taking road trips in order to avoid the pandemic-related risks of flying or traveling by train. 
In light of the past year, new automotive trends have come to the forefront faster than anticipated. Here's a look at 4 automotive trends to keep an eye on in 2021.
Embrace Digital Channels
The pandemic has taught customers how simple, convenient and easy it is to buy everything they need online, including cars. Automotive companies were uncertain about using digital channels in the past. However, when stay-at-home orders were issued last year most U.S. dealers were ordered to close showrooms. Automakers quickly adapted by rolling out new online sales tools or enhancing current programs for dealers, as online sales became one of their last chances for surviving the pandemic.
Fiat Chrysler, for example, launched a new online sales program that allows customers to partially, if not completely, go through the sales process online. General Motors has increased the presence on its "Shop, Click, Drive" online sales program, which launched in 2013. Many dealers and companies are offering contactless delivery options, such that a vehicle can be delivered to a customer's house without any direct interaction with an employee.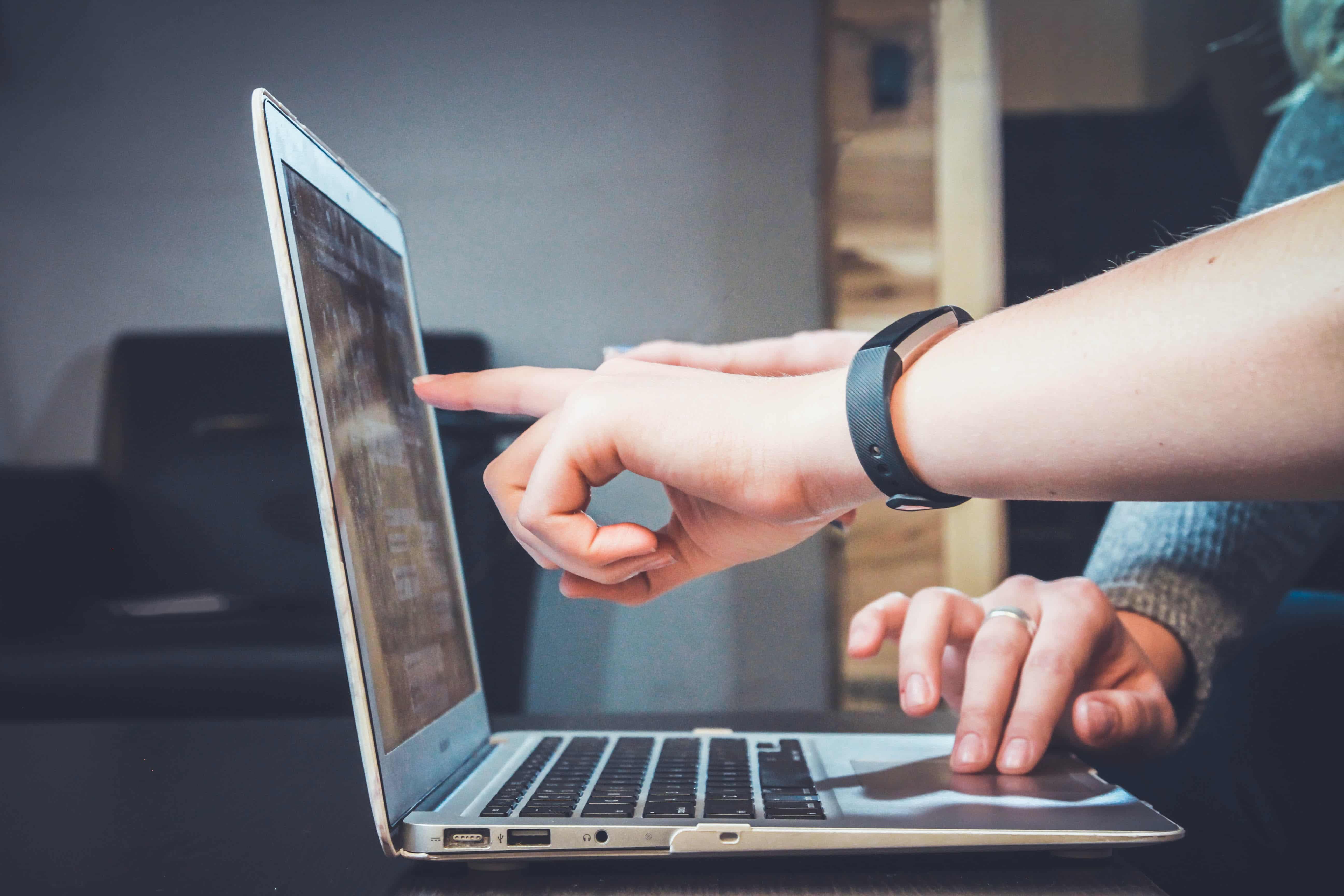 On-Demand Mobility is on the Rise
While there is long-term hope for the rollout of the coronavirus vaccine, the economy is still fragile and the recovery is uncertain. Customers often hesitate to make large purchases during uncertain times. Instead, many customers prefer short-term, subscription-based offers that provide flexibility without requiring a big investment. These options provide the resources they need without the commitment of ownership.
To adapt, many mobility players have already repositioned their offerings to increase customer flexibility. For instance, more rental companies are offering short-term leases as an alternative to car sales, and some traditional automakers are doing the same. Micro-mobility transportation such as bicycles, electric scooters, and electric bikes have become more practical in metropolitan cities and offer customers environment-friendly transportation alternatives.
New Technologies Transform Last-Mile Delivery
Consumer demand for delivery has amplified over the past year, driving investors and corporations to increase investment into last-mile logistics. Companies developing autonomous vehicles and electric vehicles are benefiting from regulatory approvals and increased demand as the need for safe and sustainable delivery options becomes more apparent. Amazon has begun testing some of the electric delivery vans that it developed with Rivian Automotive on routes in Los Angeles. The autonomous delivery startup Nuro can now operate and charge for autonomous delivery services in California.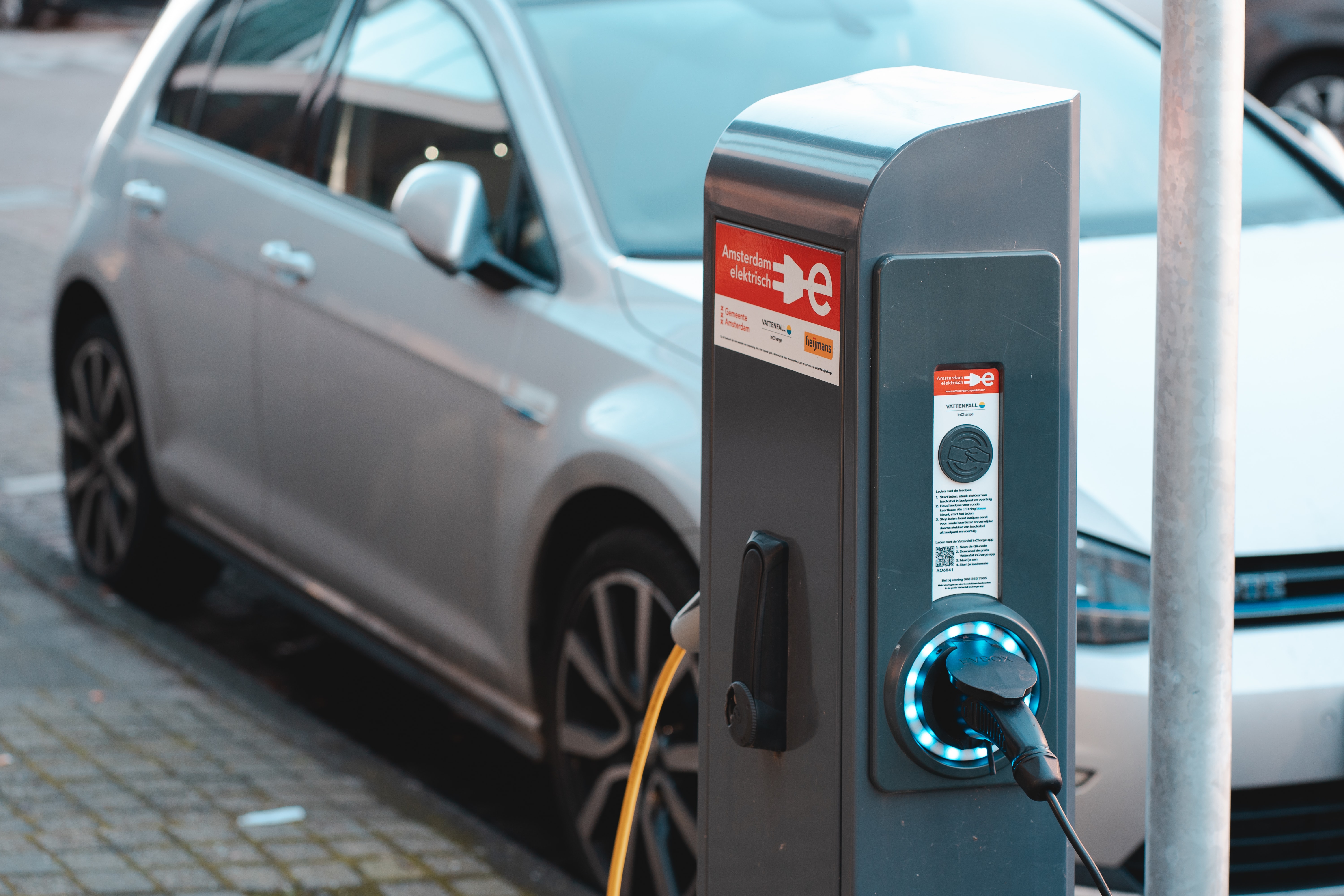 Cultivate New Partnerships
Legacy automotive companies face rapidly growing and innovative new tech players, from electric vehicle makers to autonomous vehicle innovators, whose technology advancements are leaving their slower-moving peers behind. Their success often results from collaborations with other players, making these arrangements more popular. Tech players, already serious competitors before the pandemic, are now placing additional pressure on traditional automakers due to their strong financial standing during the global pandemic. 
The economic outlook for legacy automakers will likely worsen in the post-coronavirus world, as technology players see continuously strong growth. If traditional car companies want to stay ahead of the curve and ensure business growth in the future, they need to adapt their business model. More innovative thinking, product improvements and partnerships will be required to keep their products competitive. Collaborating with former competitors, tech players, and investors will likely become a key strategy in the years ahead.
For more information about how we can help you manage your delivery and fulfillment operations in 2021, contact info@bringoz.com. 
Take full control over your logistics operations.