Reading Time:
3
min
3 Ways to Improve Supply Chain Sustainability
B
usinesses worldwide are grappling with how to integrate more sustainability practices into their supply chain operations as they face increasing pressure to be more sustainable. According to the latest MHI Annual Industry report, nearly 50% of supply chain professionals said they faced increased influences to adopt a more sustainable supply chain. The pressure comes from many directions, including consumers, regulators, industry groups, and other stakeholders. 
Transforming supply chains to be more sustainable not only creates value but also helps executives optimize and reduce costs. Eighty-seven percent of business leaders anticipate increasing their financial investment in sustainability over the next two years, according to Gartner research.
As companies increasingly prioritize sustainability initiatives, here are three ways to help you improve your supply chain sustainability.
Embrace Sustainable Procurement
Sustainable procurement is the process of making purchases that meet an organization's environmental, social and governance (ESG) goals in addition to financial requirements. This includes everything from sourcing materials sustainably, reducing waste in production, and using energy-efficient equipment. Two-thirds of the average company's environment, social, and governance footprint lies with suppliers. By partnering with eco-conscious suppliers, businesses can ensure that the raw materials and components used in their products are sustainably produced and sourced.
Sustainable procurement is growing globally. According to a survey by the Stanford Business School, 51% of global businesses have a sustainable procurement policy in place. By choosing such suppliers and eco-friendly businesses, companies contribute to their broader sustainability goals while simultaneously enhancing their image. Defining ESG policies that can be integrated into your company's supplier selection, procurement, and supply management processes can significantly help minimize your impact on the environment.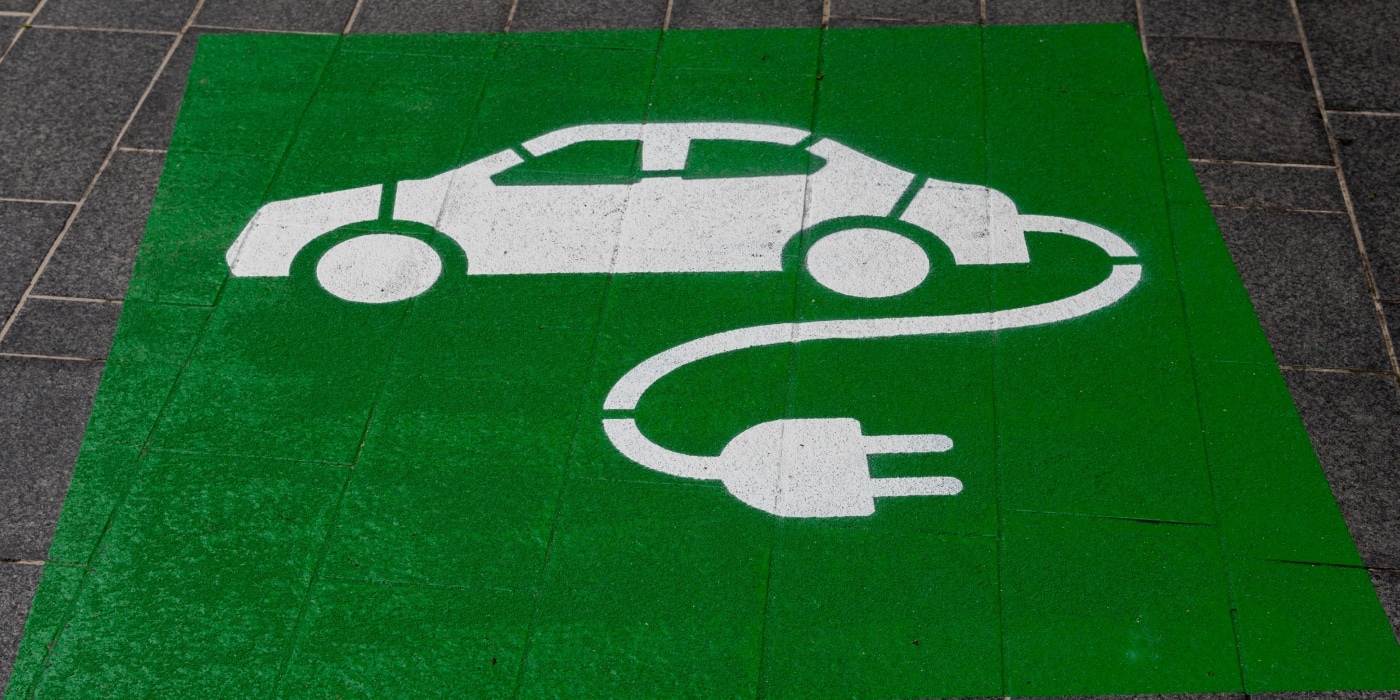 Utilize Green Transportation
There are several ways companies can reduce the greenhouse gas emissions associated with transporting products in the supply chain. Companies are increasingly making the last mile more sustainable. Urban last-mile delivery emissions are expected to increase by over 30% by 2030 in the top 100 cities globally. Without intervention, these emissions could reach 25 million tons of CO2 emitted annually by 2030, according to the World Economic Forum.
Alternative transportation options such as electric vehicles, hybrid fleets, or intermodal transportation can make a big difference. Retailers are increasingly utilizing electric vehicles to create a greener last-mile delivery landscape. Amazon began rolling out Rivian electric delivery vans in the U.S. in the summer of 2022 and now has over 5,000 on the road across the country. Amazon has committed to having 100,000 Rivian electric delivery vehicles on the road by 2030.

Optimize Deliveries
Digital solutions can help companies reduce mileage, emissions, and their carbon footprint. Automated route planning lowers the risk of empty miles by allowing companies to plan routes based on delivery demands and constraints including vehicle capacity, time windows, and specific package requirements, creating an efficient delivery schedule. 
Consolidating deliveries allows businesses to maximize vehicle capacity by placing several small delivery orders that are all being sent to the same area in a single vehicle. This allows businesses to minimize travel distances and the number of vehicles on the road. Real-time route optimization allows businesses to optimize and re-optimize routes throughout the day to quickly respond to unexpected demands and disruptions. This keeps drivers on an efficient route, minimizes delivery delays, and reduces transportation costs. 
By taking these steps, not only can businesses significantly reduce their environmental impact, but they can also improve efficiency, enhance their brand reputation, and ensure long-term success and competitiveness in a world that values responsible and ethical business practices.
For more information about how our delivery management solution can help you improve sustainability and manage your delivery operations more efficiently, please contact info@bringoz.com. 
Take full control over your logistics operations.