Reading Time:
3
min
3 Ways to Increase Last-Mile Delivery Flexibility
L
ast-mile delivery demands fluctuate throughout the day. Traffic jams, bad weather, and other unexpected disruptions can affect the entire day's delivery schedule. This poses a difficulty for shippers, if delivery expectations aren't met, customers might turn to another company to fulfill their shopping needs.
Here's a look at three tools that will help shippers become more flexible and better meet customer expectations as they continue to adjust to more customers shopping online.
Automation
Increased delivery demands amid the ongoing pandemic have made delivery management a challenge for many businesses. The decision to automate delivery management is no longer optional. Cloud-based delivery management solutions help companies improve visibility, reduce costs, and connect stakeholders across the entire delivery operation. Unlike manual tools, these delivery management systems provide a more flexible and scalable solution that allows companies to manage deliveries more efficiently.
Companies that take advantage of cloud-based delivery management solutions will be better prepared to react to future spikes in customer demand and adapt to real-time constraints, delivery disruptions, and growing business needs. Many cloud-based solutions are modular, giving companies the ability to implement initially for their current business needs and add more capabilities as they grow.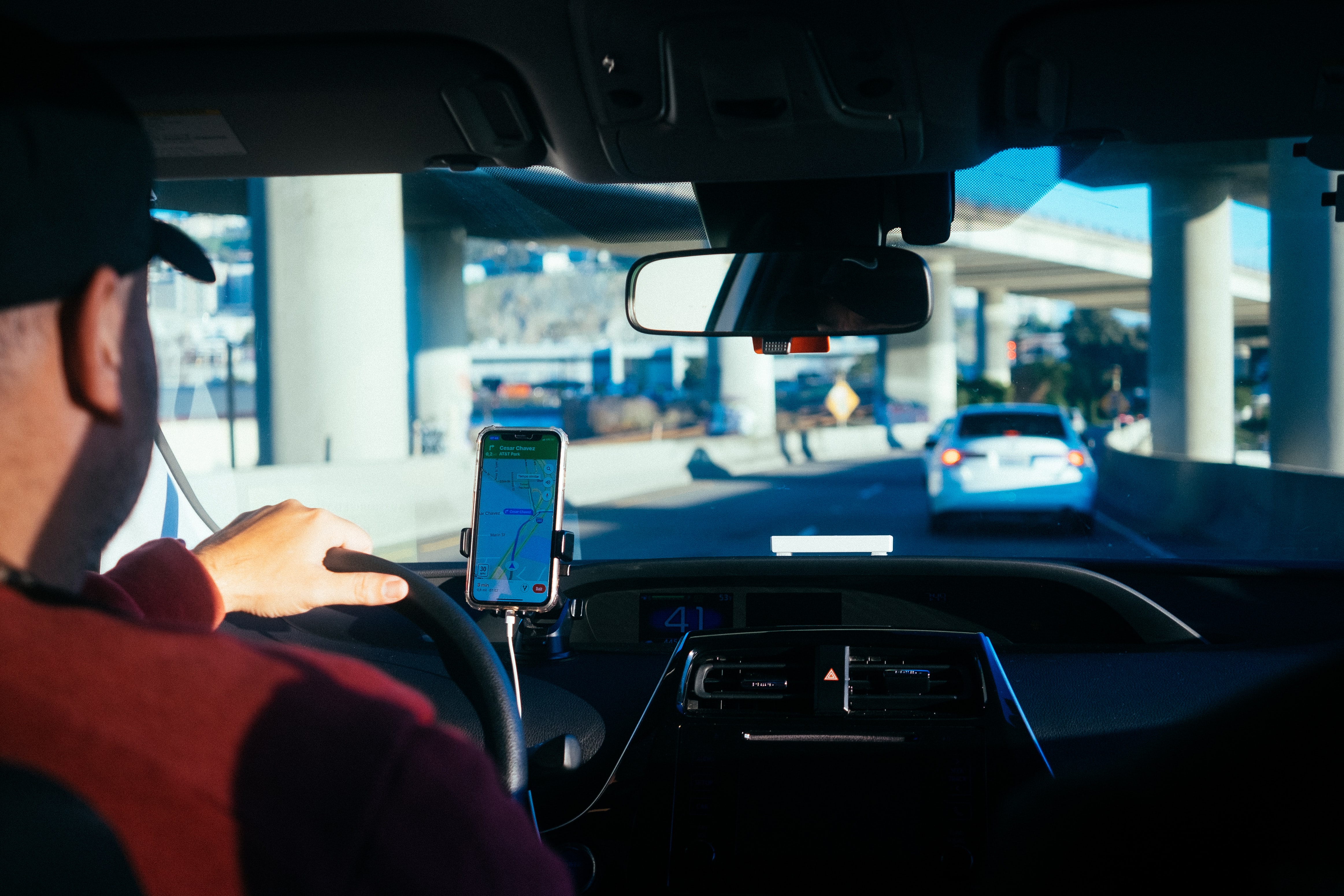 Elastic Logistics Infrastructure
If you are relying on in-house drivers to deliver orders and can't keep up with delivery demand, outsourcing to a reliable carrier could significantly increase your delivery capabilities. Make it easy to manage different drivers by adopting an elastic logistics infrastructure. An elastic logistics infrastructure helps companies easily build their own diverse fleet using in-house drivers, third parties, independent contractors, or a combination of resources enabling flexible real-time vehicle and resource allocation.
As demands vary throughout the day, companies can easily adapt their delivery operations by increasing or decreasing their delivery capabilities, and sharing assets between different delivery locations. Having a busier day than usual as customers prepare for the holidays? Did some drivers call in sick? Having access to multiple driver pools will help you stay on top of your deliveries. Maintaining a flexible delivery network gives businesses the ability to meet all of their daily needs and maximize resources, while minimizing delivery disruptions and costs.
Flexible Scheduling
Speed and convenience are crucial to customers' busy lives, especially this time of year. Holiday shopping, family gatherings, and work commitments significantly affect customers' availability and their patience. When delivery times are too long, almost half of omnichannel consumers will shop elsewhere, according to research from McKinsey. Over 90% of US online shoppers expect free two to three-day shipping. This has increased demand for quick and convenient delivery options. 
Delivery management solutions provide businesses with the ability to coordinate deliveries quickly and offer customers flexible delivery options. Customers can decide when and where they will receive their orders, and modify orders in real-time. Businesses can conveniently reach customers wherever they are located, reducing missed deliveries and increasing customer satisfaction.
In today's fast-paced last-mile delivery environment, an important step in achieving last-mile delivery success is improving operational efficiencies and flexibility to adapt to whatever the day may bring. This has become increasingly important as companies face various obstacles from labor shortages to increased delivery demands. Using the power of robust delivery management systems enables shippers to pivot quickly to overcome challenges and sustain a flexible, responsive and successful delivery service.
For more information about how our delivery management solution can help you adapt to daily demands and manage your delivery operations more efficiently, please contact info@bringoz.com. 
Take full control over your logistics operations.