Reading Time:
4
min
4 Retail Trends for 2023
O
ver the past few years, retailers have had to reassess their business operations and reinvent themselves. Pandemic disruption and changing consumer behavior have made an impact on the retail industry. Retailers have implemented technology solutions to transform their businesses and improve their ability to meet customer expectations.
The retail landscape is continuing to grow across multiple channels. As the new year begins, let's take a look at four trends that will make their mark on the industry.
Smaller Stores are Making a Big Comeback
After a few years of eCommerce dominance, in-store shopping is having a comeback. Retailers are rethinking their in-store experiences and investing in their brick-and-mortar presence. Retailers are beginning to roll out plans to curate each of their stores based on the neighborhoods that they are located in. The new strategy can help retailers resonate better with the local community and increase sales and loyalty. 
Major department stores will continue to move away from large, mall-anchored locations to smaller-format stores in more urban and accessible locations. Last week, Bloomingdale's announced its entry into Seattle with the opening of its third "Bloomie's" store. The smaller concept store will provide a casual and highly curated experience, featuring top brands in a broad range of men's and women's categories. Urban stores can also help retailers better accommodate online shoppers by expediting fulfillment and delivery services.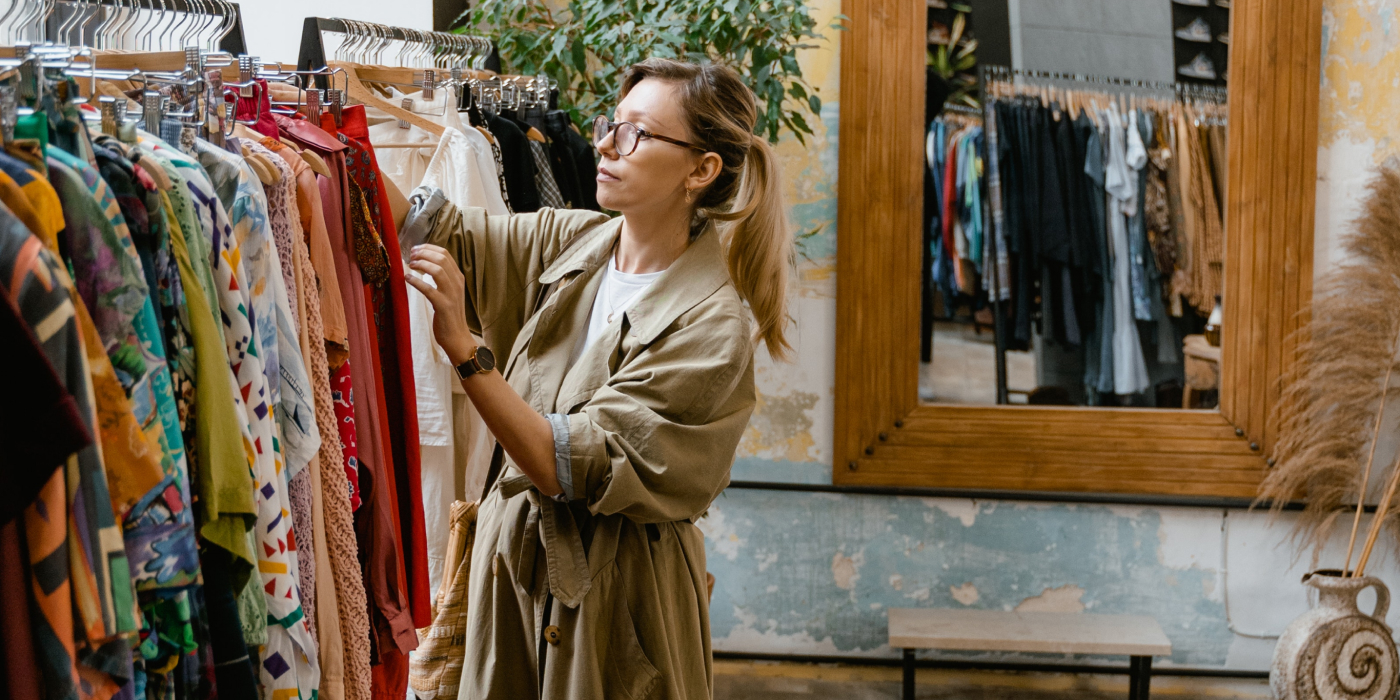 Mobile eCommerce is Growing
Consumers are increasingly using their mobile devices for easy and convenient shopping experiences. On Thanksgiving weekend, for example, smartphones drove 52% of online sales, up from 48% a year earlier, per Adobe Analytics. That marked the first time mobile's share topped 50%. This year, retail mCommerce sales will account for 43.4% of total retail eCommerce sales, up from 41.8% in 2022, according to eMarketer forecasts. 
Mobile devices provide more versatility and capabilities than computers throughout the shopping journey. Consumers can use augmented reality tools in their homes to see how a piece of furniture may fit or to virtually try on makeup. Consumers can use their phones in stores to check prices, discounts, and product reviews. On the go, consumers use mobile apps and websites to research products and make purchases.
Technology Investments are Rising
During 2022, there was a 59% increase in IT investment by retailers, according to a recent survey by Rackspace Technology. Many retailers intend to make further investment in IT strategies over the next 12-18 months in the cloud (75%), security (57%) and digital transformation (48%). Part of the reason why so many retailers are upping their technology investments is that 55% report an increased confidence in the ROI from technology across the business.
From eCommerce to inventory management and delivery management, digital solutions are helping retailers streamline their business processes, increase efficiency, and better meet consumer expectations. Delivery management systems, for example, can help retailers easily adapt to delivery demands and streamline delivery management through a single solution. Retailers can also provide customers with features including real-time tracking and updates, keeping them updated throughout the delivery process.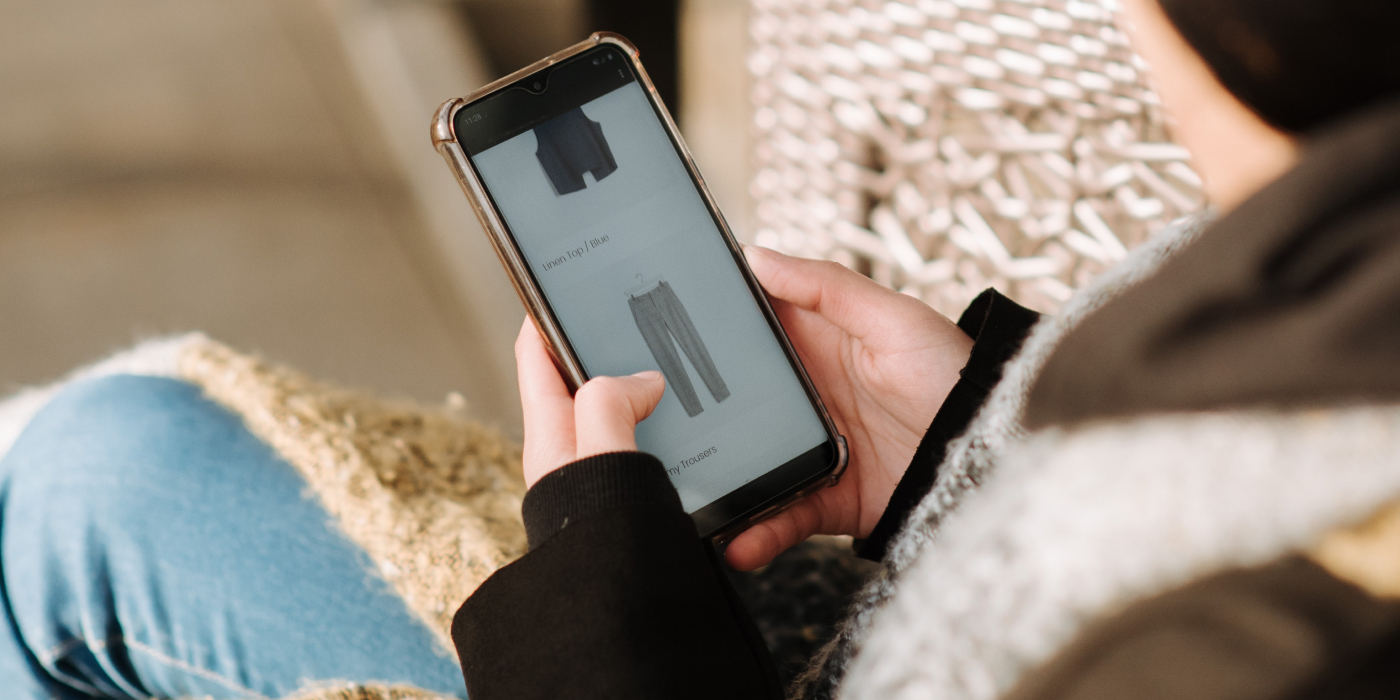 Click-and-Collect Service Gains Popularity
Click-and-collect service will continue to grow this year and 52.7% of the US population will use the service by year's end, according to eMarketer. Retailers will use click and collect to drive revenue through strategies like dark stores, where workers put click-and-collect orders together without getting in the way of in-store consumers. Retailers may also look to click-and-collect pickup as an opportunity to get consumers to buy more once the customers enter the store.
The retail industry will grow this year as consumers take advantage of omnichannel capabilities and services to buy whatever they want, whenever and wherever they want. New technologies and solutions are making it easier than ever for retailers to deepen their customer relationships, drive growth, and manage their businesses more effectively.
For more information about how our fulfillment and delivery management solution can help you manage your delivery and fulfillment operations more efficiently in 2023, please contact info@bringoz.com. 
Take full control over your logistics operations.