Reading Time:
3
min
Using Technology to Empower the Customer Journey
W
hile most customers continue to purchase in brick-and-mortar stores, their shopping experiences often start with a digital channel. The customer journey includes more touchpoints than ever before. Digital tools have become an integral part of the in-store shopping experience. It is important to ensure that online and offline channels offer engaging experiences and seamlessly blend together. 
Approximately 58% of retail professionals say the pandemic accelerated new technology-related product launches at their company, according to a report released by Euromonitor International and the National Retail Federation. Technology will continue to be used to improve operational efficiencies and elevate the customer experience. 
Both online and offline, retailers are turning to technology to offer new services and better shopping experiences. Here's a look at how technology can empower retailers and enable them to enhance the customer journey from start to finish.
Be Smarter
Retailers that don't offer an engaging and personalized mobile experience are missing out on potential customers and sales opportunities. Over 50% of shoppers use their smartphones to check for sales, specials, and coupons, according to a new Zebra Technologies Global Shopper study. Customers are using their smartphones more throughout their shopping experience. 
More than 80% of shoppers use mobile ordering, and 70% of respondents want more retailers to offer it. Creating a personalized mobile experience can increase customer engagement across both retail and online touchpoints. Customers acquired in retail stores can be converted to mobile-app users through an enjoyable user journey in which they are engaged with personalized content and receive incentives to return to stores.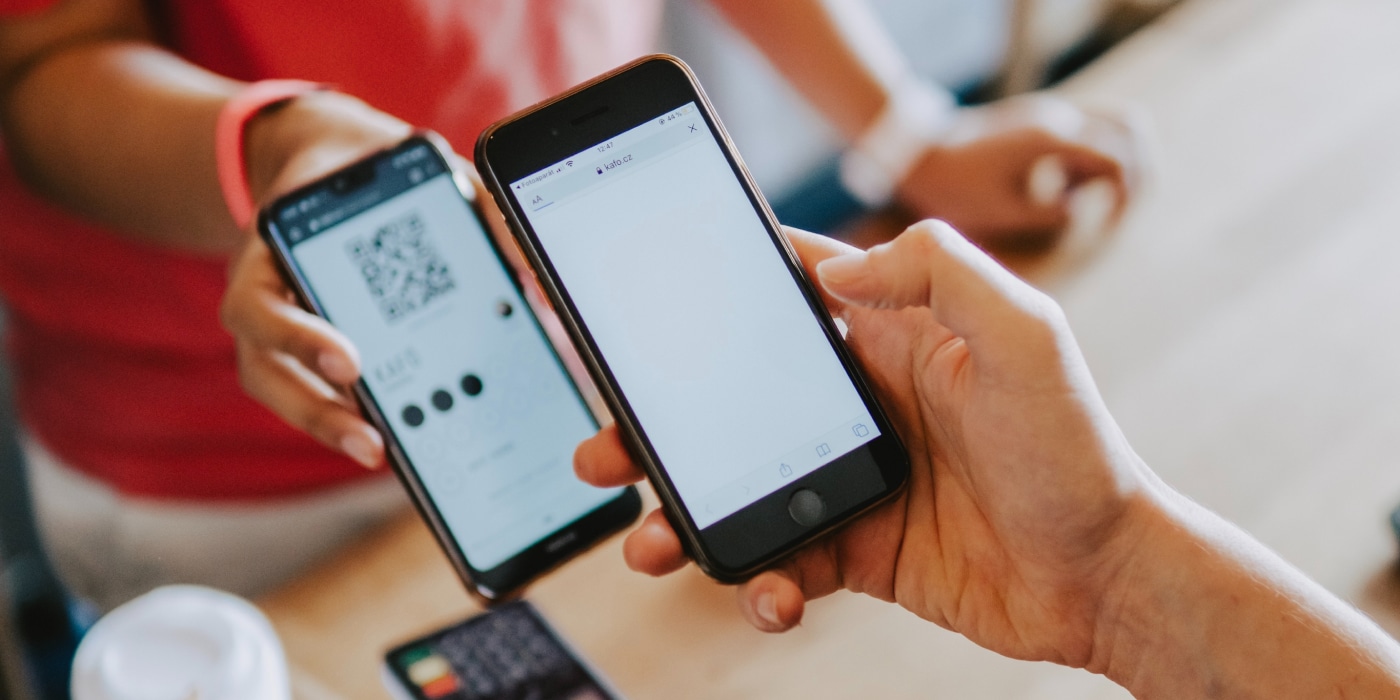 Be Innovative
Retailers are investing in new technologies and facilities in order to develop innovative digital capabilities, enhance their online and in-store customer experiences, and compete with other retailers. Lowe's, for example, has opened a 357,000 sq.ft. tech hub in Charlotte, North Carolina. Lowe's will utilize the new tech hub to continue to explore how it applies emerging technology to its business. 
Rite Aid has partnered with Google Cloud on a multi-year technology partnership that will advance digital transformations across its business. Rite Aid is selecting the Google Cloud Retail Search solution to provide customers with more precise search results when shopping on its eCommerce site and mobile app. Rite Aid intends to adopt modernized applications for personalized digital experiences, which will enable pharmacists to spend more time directly engaging customers.
Be Faster
Convenience is king for fulfillment as 75% of shoppers prefer the option to have items delivered and 64% opt for retailers who offer in-store or curbside pick-up. Nearly half of retailers surveyed are converting space in their stores for order pick-up, supporting consumer fulfillment preferences with increased speed and convenience, according to Zebra's survey. Businesses are continuing to enhance their fulfillment capabilities in order to meet customer expectations.
At stores across New Mexico, Oklahoma, and select Texas markets, Walgreens is guaranteeing that online pickup orders made through its eCommerce site or consumer app will be ready in 30 minutes or less, or they will be free. Digital tools like delivery and fulfillment management solutions can help retailers manage their delivery and in-store fulfillment services efficiently and increase fulfillment speed. Retailers can streamline their fulfillment management through a single platform, giving them full visibility and control over the fulfillment process.
To keep up with evolving customer expectations, retailers must invest in new technologies. A robust technology foundation can give retailers the capabilities to boost performance, implement efficient ways of working, and create seamless and consistent shopping experiences across all customer touchpoints. 
For more information about how our delivery and fulfillment management solution can help you manage your delivery and fulfillment operations more efficiently, please contact info@bringoz.com. 
Take full control over your logistics operations.