Reading Time:
4
min
Four Fundamentals of Superior Last-Mile Delivery
T
he rise of eCommerce has put greater significance on last-mile delivery. Last-mile delivery is an expensive challenge, especially with next-day, same-day and on-demand delivery expectations growing. New innovative capabilities for last-mile delivery are increasingly important as retailers are under enormous pressure to provide superior service.
With US retail eCommerce sales expected to top $1 trillion this year, online shopping clearly isn't going anywhere anytime soon. In response, companies including retailers and logistics providers need to leverage new software and new ways of thinking in an effort to improve last-mile delivery offerings and increase speed and efficiency from the shipper to the customer's door.
Here's a look at four fundamentals of superior last-mile delivery that will help companies meet customer expectations while lowering operational costs.
Customer Experience
The last-mile delivery experience can make or break customer relationships. Seventy-six percent of customers said that an unacceptable delivery experience would strongly or somewhat affect their decision to order from that company again, according to a recent consumer survey. This number rises for each passing generation, with more than 81% of millennials responding they would think twice after a single poor delivery,
The customer service experience also impacts a customer's loyalty. Eighty-six percent of customers would consider switching brands/companies after a bad customer service experience. To increase customer satisfaction, companies can provide customers with more information, including delivery notifications, the driver's ETA, and real-time tracking capabilities. This will minimize the need for customer service staff and enhance the customer's experience.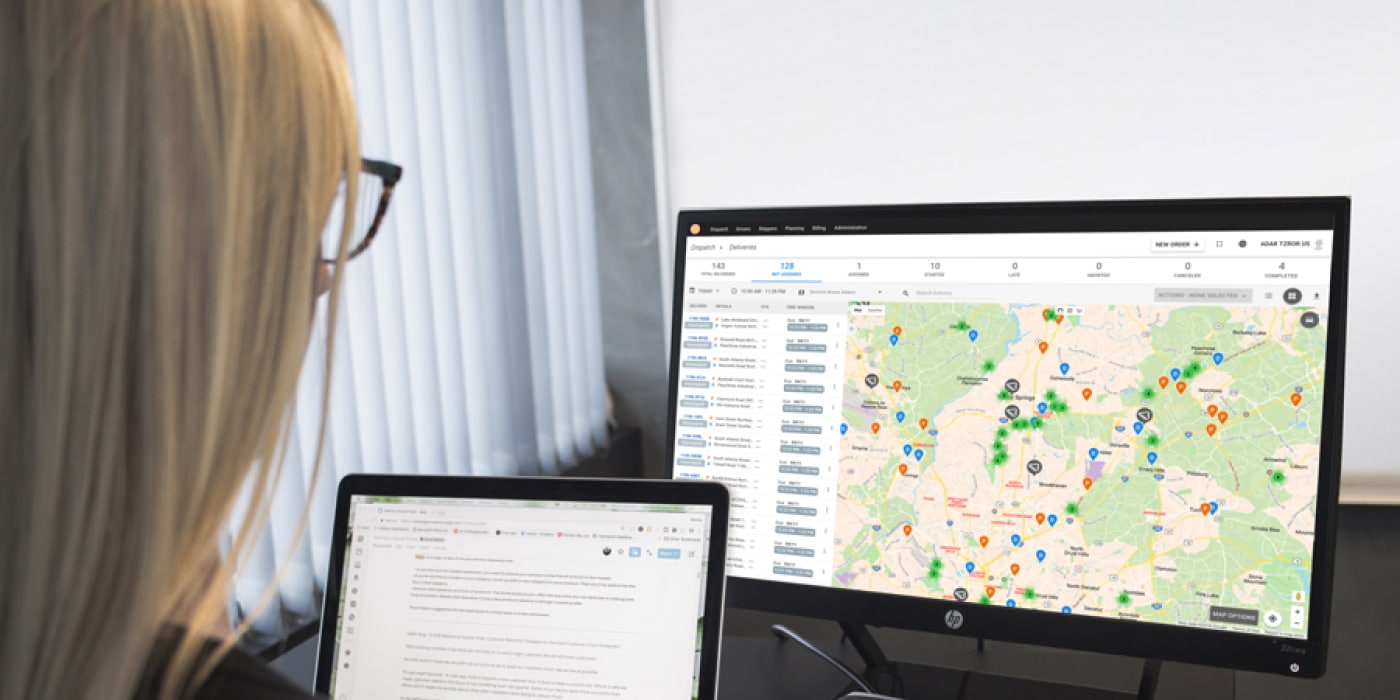 Dynamic Capabilities
Superior last-mile delivery requires dynamic capabilities including real-time route optimization. Weather, driver shortages, and traffic jams are just some of the challenges last-mile delivery providers have to cope with. On-demand deliveries and urgent requests can also disrupt delivery service. However, automated delivery management solutions can provide dynamic capabilities to help companies tackle unplanned challenges and last-minute delays. 
Real-time route optimization allows companies to easily optimize and re-optimize routes throughout the day. Leveraging real-time data allows businesses to quickly adapt to changes and create the most efficient delivery routes. Optimized routes improve productivity and minimize driving time and fuel consumption by finding the most efficient route for the entire delivery fleet in a matter of minutes, leading to lower last-mile delivery costs.
Visibility
Visibility into last-mile delivery is key to ensuring business success and earning customer loyalty. To accurately accept orders and complete deliveries quickly requires real-time visibility. Retailers need to have precise accuracy on their delivery locations to improve planning, fulfill orders quickly, and better resolve problems on their delivery routes. 
With real-time visibility, businesses can make better and faster decisions. A single delivery dashboard unifies all data into a single system, providing visibility into the entire delivery operation. This helps businesses identify and resolve delivery issues in real time, and navigate potential obstacles without diminishing the delivery experience.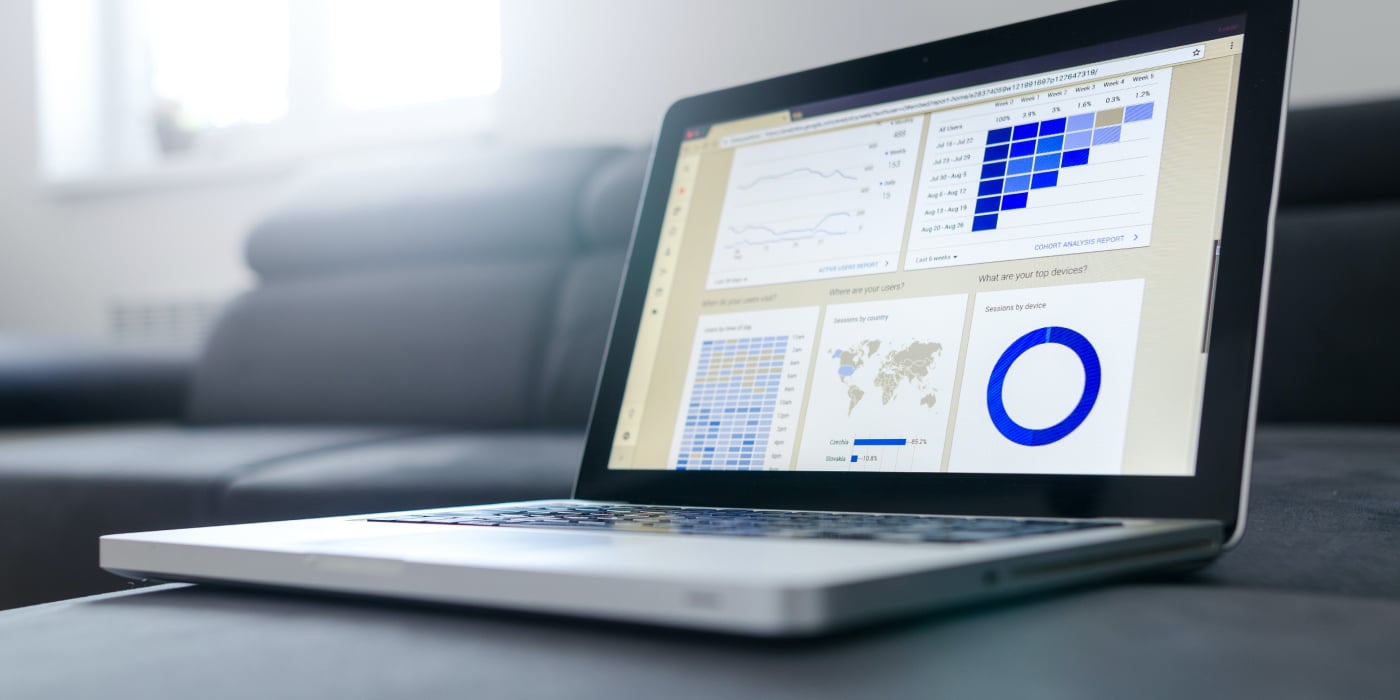 Insights
Data gathering and reporting capabilities unlock valuable insights that companies can use to implement more efficient and cost-effective delivery operations as well as more informed decision-making capabilities. The data can help businesses see patterns, and discover useful trends into how their delivery operations run, as well as ways to improve their delivery service. 
Delivery management platforms can help businesses gather all relevant data about routes, deliveries, and drivers in one location to easily measure delivery performance and identify opportunities to increase route density and improve resource utilization. Businesses can then create reports based on the data and learn about how their delivery operation is performing and better prepare for the future.
Consumer expectations for fast delivery are creating a greater need for last-mile delivery management systems that automate and streamline the delivery management process. Digital solutions can help companies increase delivery speed and improve flexibility to minimize delays and bottlenecks and ensure the right package gets to the right place at the right time. 
For more information about how our delivery management solution can help you provide a superior delivery experience and manage your delivery operations more efficiently, please contact info@bringoz.com. 
Take full control over your logistics operations.