Reading Time:
4
min
4 Tips for Improving the B2B Customer Experience
N
ew shopping habits and heightened customer expectations have changed the way business-to-business (B2B) companies operate. Businesses continue to evolve and distribution channels are changing. Improvements in B2C customer experiences and advances in the technologies that streamline shopping experiences have influenced the B2B customer's priorities. 
B2B customers are now looking for the same conveniences and personalization of B2C. For B2B companies, creating a superior customer experience is not about simply adopting B2C features but also about enhancing their customer experience with relevant B2C qualities and creating digital shopping improvements. Here are four tips for improving the B2B customer experience.
Shift to Digital
In 2020, B2B sellers saw a significant increase in demand for digital commerce sales channels from B2B buyers. As traditional sales channels were closed entirely or partly because of the coronavirus pandemic, the demand for more digital tools and services from business customers grew exponentially. While an emphasis on digital was already apparent pre-pandemic, the shift to a virtual environment caused by the pandemic forced an acceleration of digital adoption, especially eCommerce. 
US B2B eCommerce will reach $1.8 trillion and account for 17% of all B2B sales in the US by 2023, according to Forrester forecasts. Introducing more buyers to its benefits, such as online ordering, fast order-lookup and product research features, is changing customer expectations and the way they shop. B2B companies that do not improve their digital purchasing experiences will fall behind their competitors in the future. B2B companies see digital interactions as two to three times more important to their customers than traditional sales interactions going forward, according to McKinsey.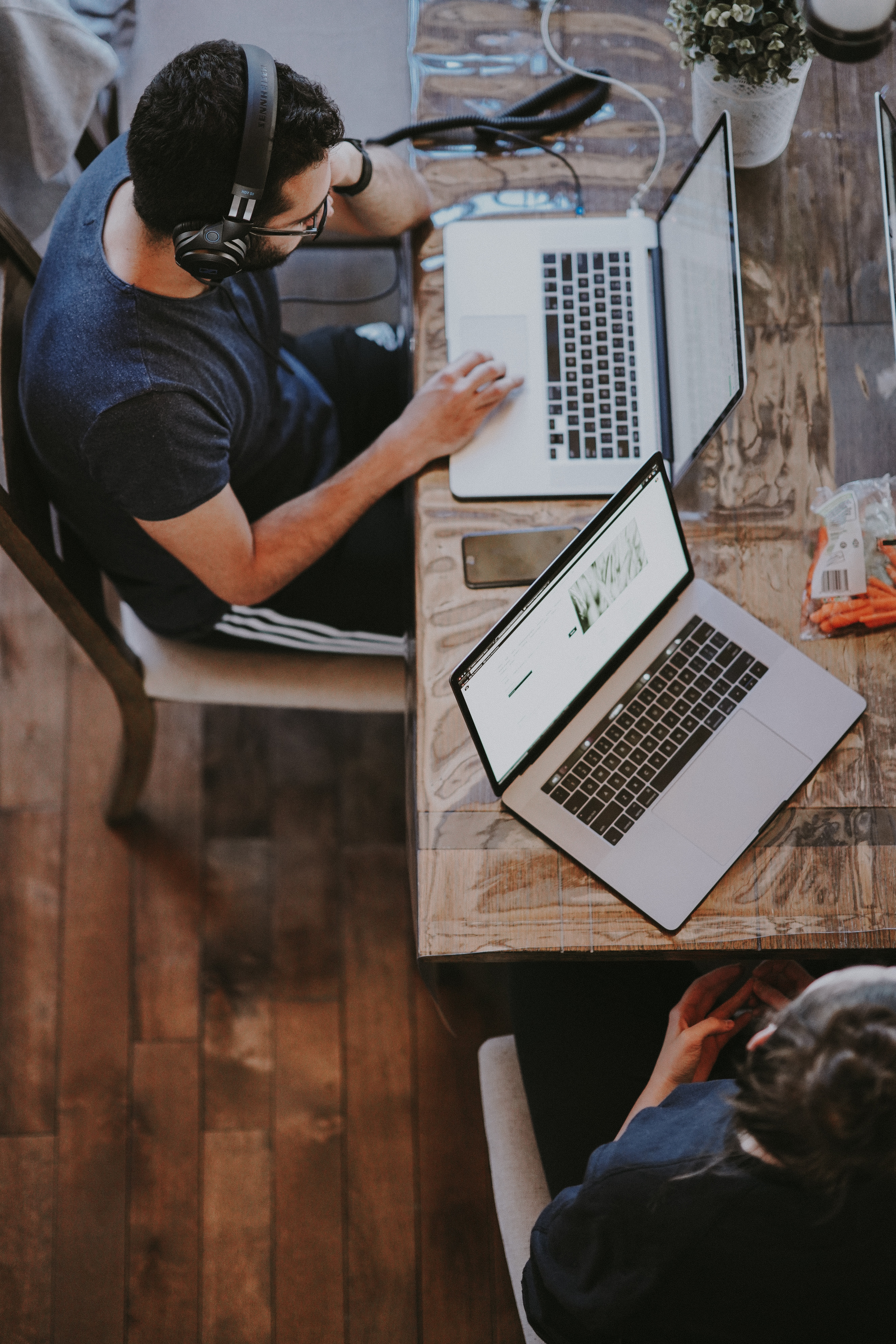 Communication
Communication channels have evolved as customer support and sales teams need to meet their customers' needs without having an in-person touchpoint. Technology innovation has paved the way for B2B customers to communicate with new tools. Using live chat software allows customers to reach support immediately and resolve problems quickly. Each chatbot experience helps companies connect and build customer relationships, and boost customer satisfaction. It is also more affordable as customer service agents can interact with multiple customers in real-time and improve the quality of support provided.
Personalization
B2B customers want personalized experiences with companies that understand their unique circumstances. Personalization needs to happen at every point along the customer journey, from getting to know the customer to establishing strong communication and offering product recommendations. Customers need to know they are valued and appreciated, and that comes from taking the time to know them and creating offers that meet their specific needs.
Companies that invest in systems to gather, store, and analyze customer feedback and data, will be able to provide actionable insights for their customers and deliver stronger customer experiences. These relationships are especially important because this past year has changed business models and processes. Personalized experiences can help strengthen long-term customer relationships as companies continue to adapt.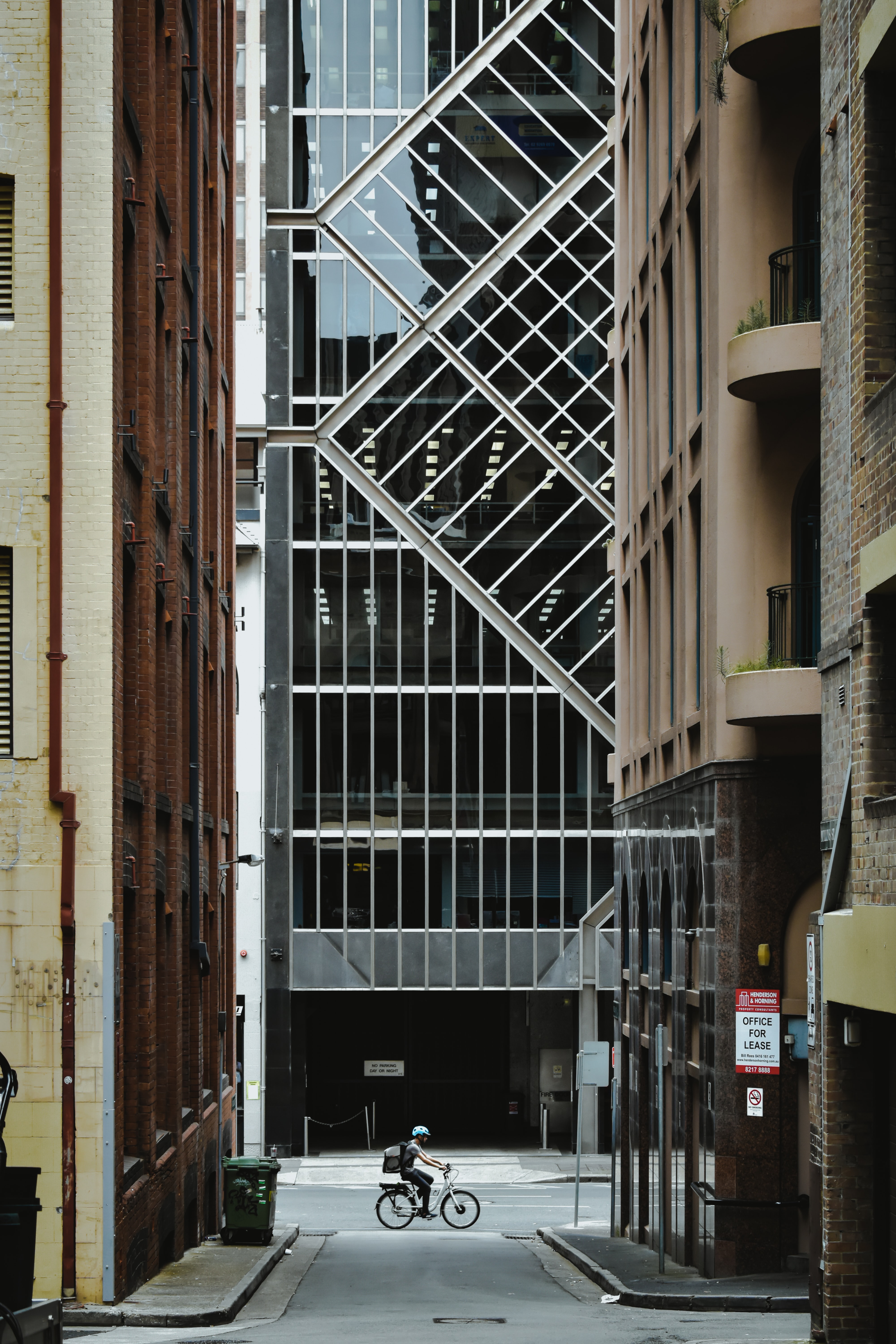 Omnichannel Experience
Customers interact with companies through multiple channels. They may start by looking at a company's website but end up calling the contact center and later communicating via chatbot, app or email. Customers want a consistent experience across all touchpoints. The flexibility offered by an omnichannel experience enables businesses to better meet their customers' needs and increase customer satisfaction.
B2B buyers have gotten accustomed to the convenience of omnichannel fulfillment in their B2C shopping experiences and have come to expect the same from B2B companies, expecting on-time deliveries, curbside pickup, and simple returns processing. Companies that do not invest in adapting their B2B supply chains and logistics operations to accommodate changing customer expectations are likely to lose customers to competitors that offer seamless delivery and fulfillment options.
For B2B companies, customer loyalty is critical, especially in light of the fact that B2B relationships tend to be less transactional and more long-term. COVID-19 has permanently accelerated B2B eCommerce and digital buyers now want more access to buying across multiple digital touchpoints. Digital channels are critical to driving new growth and customer loyalty. B2B companies that make the necessary investments to meet and exceed customer expectations will increase customer engagement, build customer loyalty, and grow their businesses.
For more information about how our delivery management solution can help you manage your delivery operations more efficiently, please contact info@bringoz.com. 
Take full control over your logistics operations.