Reading Time:
3
min
3 Ways COVID-19 Has Changed Customer Behavior Forever
A
s people begin receiving vaccines, there is still a sense of caution and concern as coronavirus cases rise. Disruptions caused by COVID-19 have dramatically shifted customer behavior. Customers have adapted to their new normal and changed their shopping habits to reflect new health and safety concerns. What customers are buying and how they are shopping has changed dramatically, and these new habits are continuing. 
With many customers working from home and continuing to quarantine, customer behavior continues to be driven by new circumstances. Some new habits have left an indelible mark on how and where customers shop. Here's a look at 3 ways COVID-19 has changed customer behavior forever.
Safe Shopping
Before the pandemic, a big part of shopping was the hands-on experience such as, customers trying on clothes or eating food samples, while not being too concerned about how far away they are standing from one another. Since the onset of the pandemic, customers have been much more mindful of shopping safely. Many retailers are now implementing health and safety measures in addition to innovative technology solutions making it easier for customers to avoid shared surfaces and limit their interactions with other customers and employees. Grocery retailers including Price Chopper, Giant Eagle, and Wegmans have introduced checkout-free technology in some of their stores.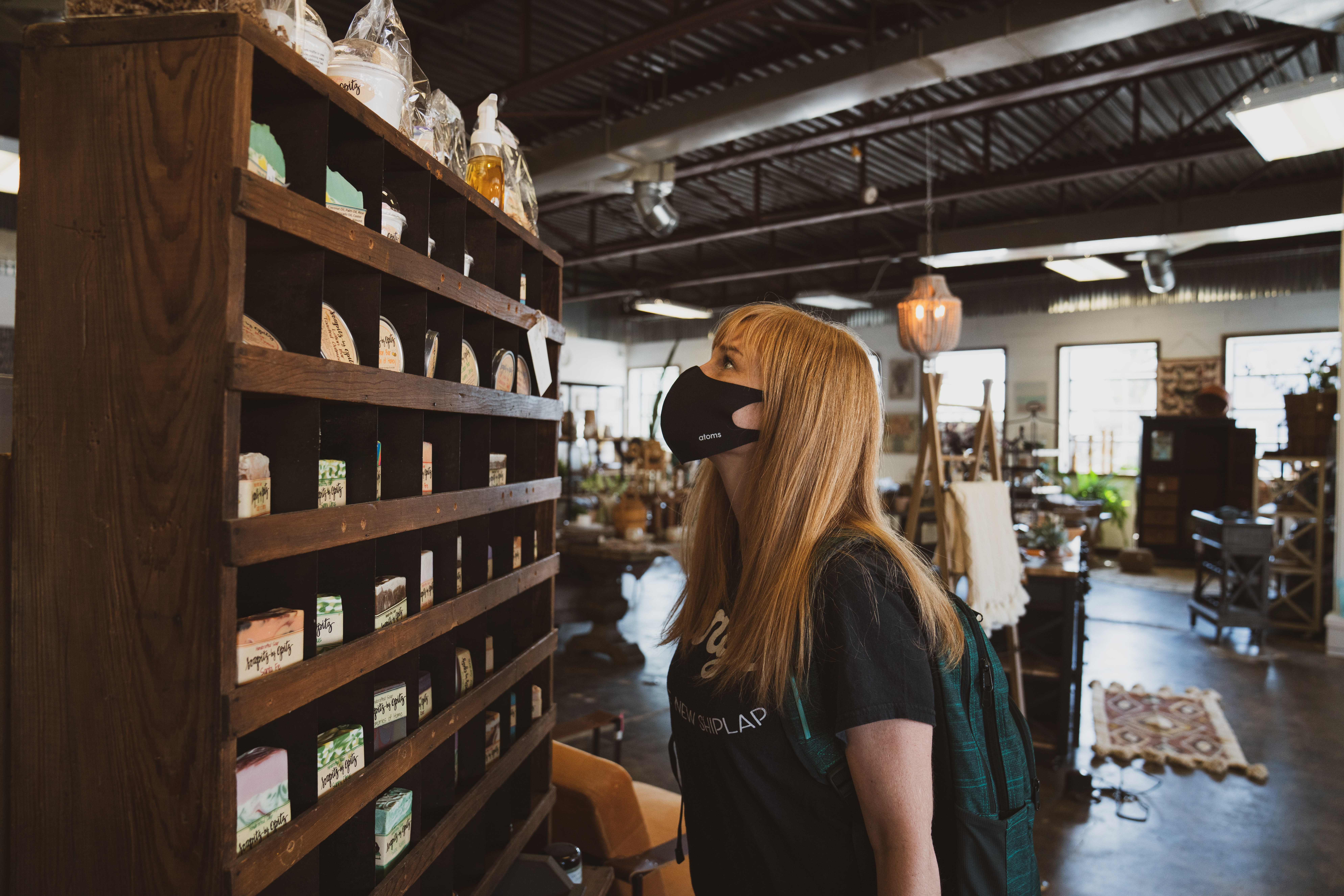 Digital Sales Growth
COVID-19 has increased the need for easy access to products and services. Most customers are now comfortable using online channels to buy what they need. They are reducing physical purchase occasions and are gravitating towards touchless shopping and contactless fulfillment. According to a consumer survey from Salesforce, 58% of respondents expect to do more online shopping after the pandemic than before. In addition, 69% of respondents prioritize convenience over brand. Retailers solely reliant on physical stores would be wise to accommodate these shifting customer preferences and establish a digital presence making it easier for customers to shop at their stores however they like.
Contactless Fulfillment
With demand for home delivery services reaching record levels, companies have begun providing or are expanding their delivery capabilities. Some retailers are partnering with third-party delivery services while others are taking delivery into their own hands by offering their own local delivery service and partnering with technology providers that offer quick and scalable delivery management capabilities. Contactless fulfillment services like curbside pickup and delivery provide safe and convenient options for customers to shop without worrying about coronavirus concerns, and 83% of consumers say they have come to expect flexible shipping and fulfillment options such as curbside pickup or buy online pickup in-store. 
The retail industry has experienced disruptions in the past, but customer habits and shopping patterns have never shifted so quickly. The dramatic rise in the adoption of eCommerce and omnichannel services show slim signs of slowing down as the majority of consumers who have increased their use of digital and omnichannel services, such as home delivery and curbside pickup expect to sustain these activities into the future. 
The increased use of digital requires retailers to substantially increase their investment in omnichannel capabilities. Retailers that keep these new customer preferences in mind as they look towards the future will build more resilience in their customer experience and emerge even stronger in the years ahead.
For more information about how we can help you execute a safe and convenient omnichannel fulfillment experience for your customers, contact info@bringoz.com.
Take full control over your logistics operations.