Reading Time:
3
min
How to Grow Your Delivery Operations
C
onsumer expectations for fast and convenient delivery service has never been greater. Considering the current worldwide COVID-19 pandemic, consumer behavior has changed dramatically. Customers are more aware of the convenience of online shopping. Omnichannel fulfillment options such as buy online pickup in-store and curbside pickup have become more popular as customers practice social distancing and avoid shopping in stores to minimize exposure to the coronavirus. These new habits have emphasized the importance for retailers to be able to adapt and scale their delivery operations quickly in order to adapt to fluctuating demands.
The coronavirus pandemic has accelerated eCommerce growth in the US, with online sales reaching a level not previously expected until 2022. US eCommerce sales will reach $794.5 billion this year, up 32.4% year-over-year, according to eMarketer. That's a higher growth rate than the 18% predicted in eMarketer's Q2 forecast, as consumers continue to avoid stores and shop online instead to minimize health risks.
As online shopping continues to grow, here's a look at some tools that can help businesses scale their delivery operations quickly and easily in order to adapt to increasing delivery demands.
Elastic Logistics Infrastructure
An elastic logistics infrastructure helps retailers easily build and manage their own diverse fleet using in-house drivers, third parties, independent contractors, or a combination of resources enabling flexible real-time vehicle and resource allocation. As demands fluctuate throughout the day or delivery disruptions occur, retailers can easily grow or shrink their delivery capabilities. This gives businesses the ability to meet all of their delivery requirements and maximize resources while minimizing delays and costs.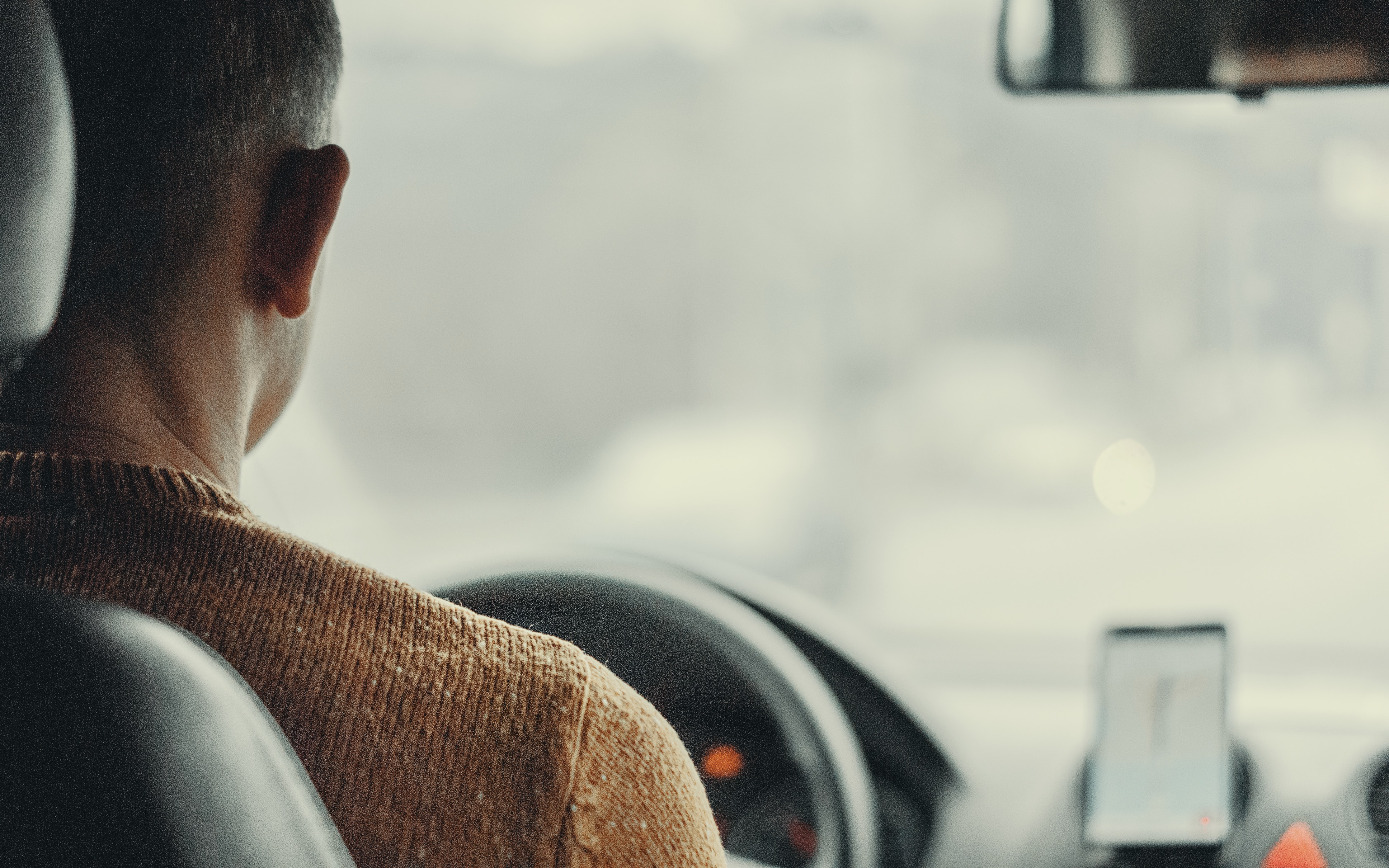 Driver Recruitment
Utilizing a delivery management system that allows businesses to recruit and train drivers will help retailers add more drivers to their fleet quickly and efficiently. Businesses can streamline and manage the entire driver recruitment process including screening, compliance, and training, to build a robust delivery operation. 
However, controlling the recruitment and training process allows businesses to manage drivers more effectively and ensure their work performance aligns with business values and goals. In light of the current coronavirus pandemic, drivers may be unavailable due to high demand or health reasons. The ability to quickly onboard new drivers is critical to maintaining a speedy delivery service that meets customer expectations and minimizes the risks associated with COVID-19 concerns.
Centralized System
A centralized system allows retailers to scale their delivery operations without having to rely on manpower. Manual processes take considerable time and effort to implement and scale. However, a technology solution gives retailers the digital capabilities to rapidly add new locations and drivers to support business growth and meet increasing delivery demands. Automating delivery processes also allows deliveries to be added to routes in real-time. A module-based delivery management system enables retailers to expand their capabilities and adapt as their business needs grow.
As eCommerce continues to grow, the volume of parcel shipments will increase significantly. This will present new challenges for businesses that lack the human resources, technology, and automation needed to keep their delivery operations running smoothly. Investing in their own delivery network and infrastructure will increase operational efficiency, reduce costs, and allow retailers to easily grow their delivery operations to meet customer expectations for fast and reliable delivery service.
For more information about how we can help you grow your delivery operations and manage all of your delivery needs, contact info@bringoz.com.
Take full control over your logistics operations.