Reading Time:
4
min
4 Tips for Smooth and Efficiency Furniture Delivery
F
urniture delivery can be an exciting step in transforming a living space. However, it often comes with concerns about logistics, timing, and potential issues. Consumers are growing increasingly comfortable with buying furniture across multiple online and offline channels. Furniture and home furnishings will become the second largest category for eCommerce sales by 2024, according to eMarketer. 
With eCommerce sales remaining strong, the need for a seamless delivery experience has become paramount. Here are four tips to ensure a fast, smooth, and hassle-free furniture delivery experience, sure to meet your customers' expectations and improve customer satisfaction.
Provide Comprehensive Product Information
When customers are browsing for furniture online, they lack the experience of physically seeing and touching the item. This makes the product description a pivotal point of reference. Detailed, accurate, and comprehensive product information can make the difference between a seamless delivery and a logistical nightmare. By providing detailed dimensions, weight, and assembly requirements, customers can gauge whether the furniture will fit in their intended space. This reduces the chances of them ordering a piece that doesn't meet their space requirements.
If a piece of furniture requires assembly, detailed information can help the customer assess if they can manage it on their own or if they'd prefer to opt for an assembly service. Many returns in the furniture industry stem from the product not fitting the space or not matching the customer's expectations. Comprehensive product information can significantly reduce such returns, saving both the company and customer time and money.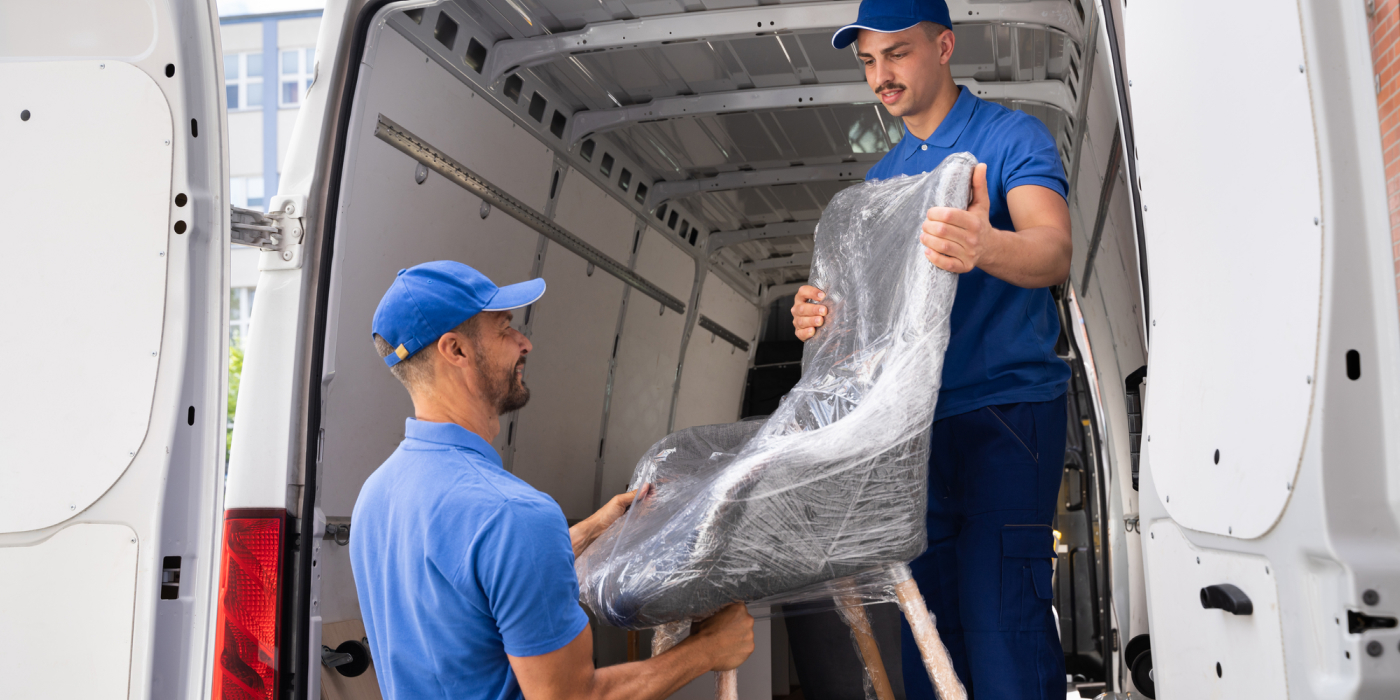 Invest in Specialized Vehicles
Standard delivery vans might not suffice for large furniture pieces. Unlike packages that easily fit into standard delivery vans, furniture pieces can range from small side tables to big sofas. Investing in specialized vehicles that can accommodate large items and have the necessary equipment ensures products remain in good quality and reduces the risk of damage from cramming items into unsuitable spaces. 
These vehicles often come with built-in features tailored for furniture transport. This includes padded interiors, adjustable shelving, and secure tie-down points, all of which minimize movement during transit and protect the furniture from potential damage. While the upfront cost of specialized vehicles might be higher than standard delivery vans, in the long run, they can be more cost-effective. Fewer damaged goods mean fewer returns and exchanges. Additionally, efficient space utilization can allow for more deliveries per trip, reducing fuel and labor costs.
Offer White Glove Services
The delivery process represents a critical touchpoint in the customer's journey. White glove services can transform this touchpoint into a memorable experience that sets your brand apart. White glove delivery not only includes dropping off the ordered item, but can also entail unpacking the item, placing the product in the desired location, removing and disposing of the packaging, and assembling furniture.
White glove services help retailers expedite and improve the post-purchase experience. Offering various services, from delivery to complete assembly or installation, allows customers to choose what best suits their needs and budget. This elevates the customer experience and can be a deciding factor for many shoppers.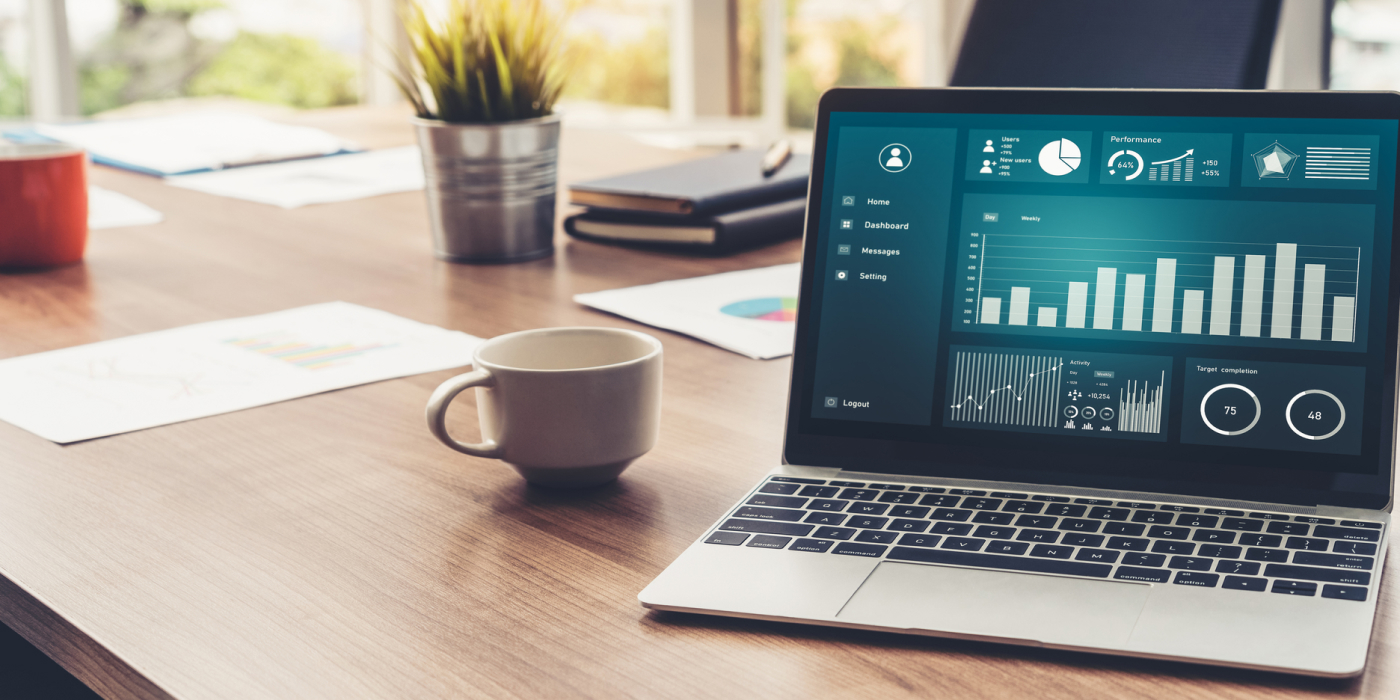 Implement Tech Solutions
Technology has transformed logistics, offering numerous tools that can improve efficiency, reduce errors, shorten delivery times, and enhance communication. Embracing these solutions is crucial for companies seeking to stay competitive and meet and exceed modern customer expectations. Investing in technology can significantly streamline the delivery process. Route optimization tools use algorithms to determine the most efficient delivery routes, taking into account factors like driver availability, product size and weight, distance, and delivery windows. 
Delivery management systems allow companies to track, monitor, and orchestrate deliveries effectively from one unified platform, improving visibility and communication. By integrating delivery software with inventory management systems, companies can verify that items are in stock and ready for delivery, reducing delays. Technology allows customers to provide instant feedback and ratings after a delivery. This data provides valuable insights that help last-mile delivery providers identify areas for improvement, enhance decision making, and improve delivery performance.
Smooth and efficient furniture delivery requires preparation, accurate information, and attention to detail. By prioritizing the customer experience and investing in the right tools, companies can turn furniture delivery into a strong competitive advantage.
For more information about how our delivery management solution can help you manage your delivery operations more efficiently, please contact info@bringoz.com. 
Take full control over your logistics operations.