Reading Time:
4
min
How to Meet Customer Expectations for Large Item Deliveries
M
eeting customer expectations for oversized item delivery is not just about getting a product from point A to point B. It's about providing a seamless and positive customer experience. Large item delivery can be a complex and challenging process, but it is essential to meet customer expectations in order to provide an exceptional experience.
Meeting customer expectations is crucial for eCommerce and retail businesses looking to thrive in a competitive market. Companies are adopting new strategies and technologies to improve the delivery experience.
Here are some tips for meeting customer expectations and ensuring a hassle-free and convenient delivery process.
Flexible Scheduling
Flexible delivery scheduling has become a valuable asset for both consumers and businesses. It enhances convenience, reduces stress, improves customer satisfaction, and can lead to increased sales and competitiveness. Unlike smaller parcels, large item deliveries often require customers to be present, making flexible delivery times even more crucial. Flexible scheduling allows customers to choose the date and time that best suits their schedule, eliminating the frustration of missed deliveries and the need to rearrange their day.
Offering a range of delivery time slots, and the option to reschedule, ensures the customer can choose a time that's most convenient for them. Delivery management solutions provide businesses with the ability to offer customers flexible delivery options. Customers can decide when and where they will receive their orders, and modify orders in real-time. The more delivery options you provide, the better you can meet customer expectations.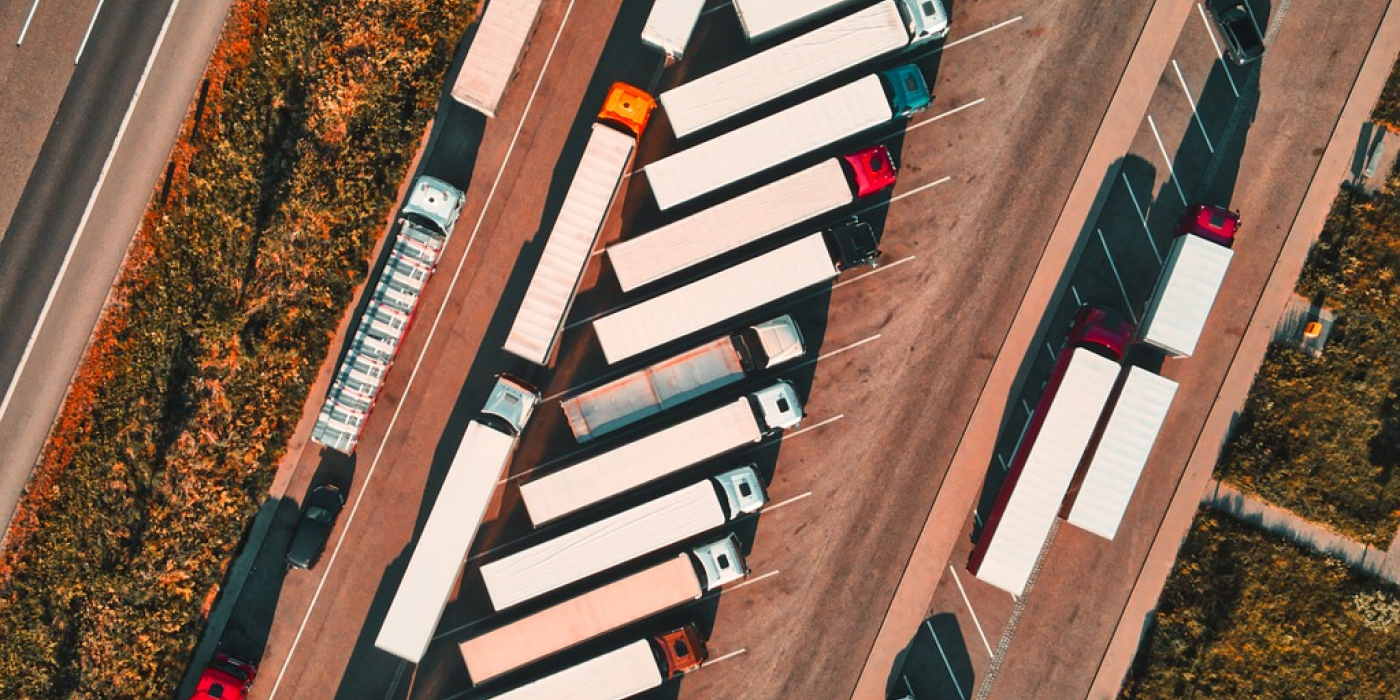 Real-Time Tracking
Real-time delivery tracking provides customers with complete transparency into the status of their deliveries. This can give customers peace of mind and help to resolve any issues that may arise during the delivery process. This transparency builds trust and reduces anxiety about the delivery process. Real-time tracking allows customers to plan their day around the delivery, make any necessary preparations for the arrival of large items, and reduce the chances of missed deliveries.
Real-time tracking is a valuable advantage for businesses as well, however 89% of delivery companies do not offer links with live location data of its driver, gig worker, or field professionals, according to a recent survey from HyperTrack. Real-time tracking provides businesses with valuable data on the efficiency of their delivery operations. By analyzing tracking data, companies can identify bottlenecks, optimize routes more effectively, and improve their overall delivery performance. 
Easy Return Policies
Given the size and complexity of large items, having a straightforward return policy is essential. Ninety-two percent of consumers regularly check a retailers' return policy before purchase, according to a recent study by return management platform Loop. If a customer knows they can easily return an item that doesn't fit or meet their expectations, they're more likely to make the purchase in the first place. Sixty-nine percent of consumers said they expect retailers to have an easy-to-follow returns policy.
Make the process of returning or exchanging large items hassle-free by providing clear instructions for returning products and offering pick-up services, ensuring that refunds or replacements are processed promptly.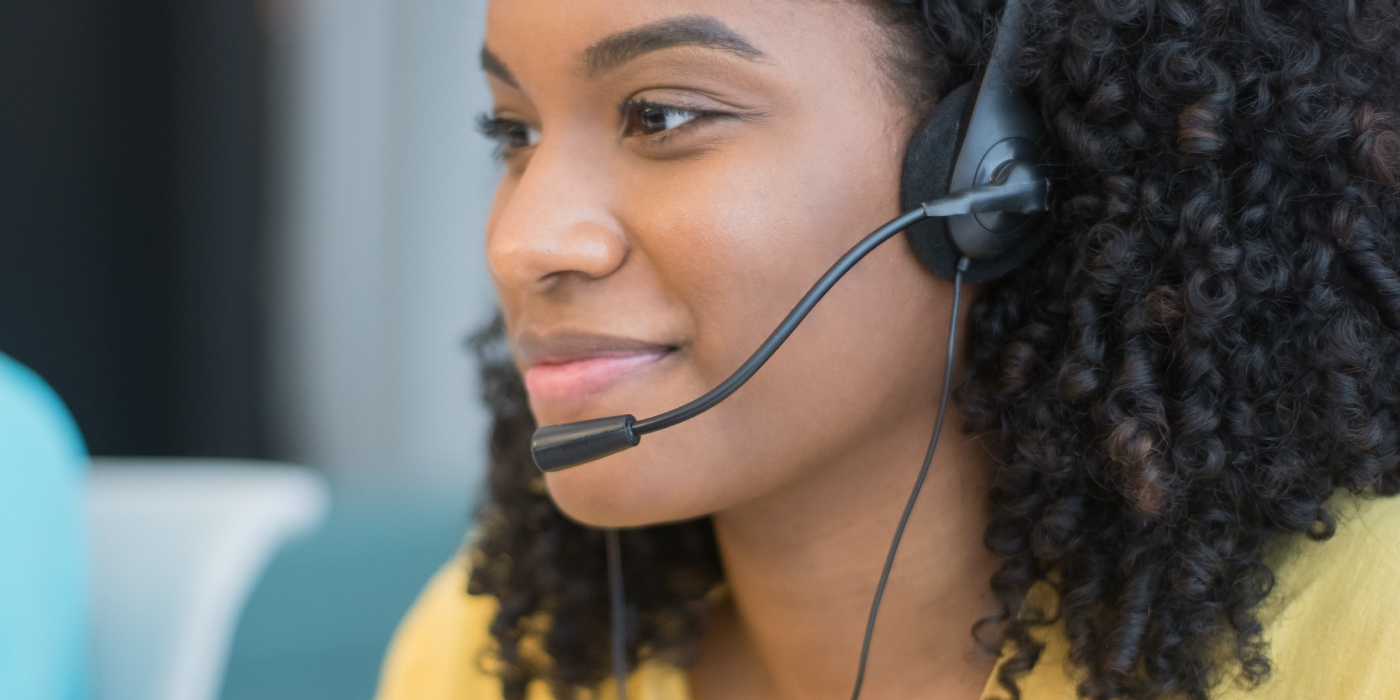 24/7 Customer Support
Sometimes, things happen that can delay a delivery. Customers might have questions about delivery times and product discrepancies in which a robust customer service team can be extremely resourceful. Offering multiple channels, including online chats, email, and phone calls, can increase customer engagement and satisfaction. Accessible and responsive customer support is key to address any issues or questions that may arise during the delivery process. 
If the customer has any questions or concerns about the delivery, be sure to respond promptly. This will show that you value the customer's business and are committed to providing a positive experience. After the delivery and customer support experience, seek feedback. This not only demonstrates that you value the customer's opinion, but it can also provide insights into areas of improvement. Insights derived from real-world experiences can be invaluable in refining and improving the delivery process and customer service experience.
Large item deliveries come with their unique set of challenges. By following these tips, you can meet customer expectations and provide a positive experience, setting the stage for lasting loyalty and repeat business.
For more information about how our delivery and fulfillment management solution can help you better meet your customers' expectations and increase customer satisfaction, please contact info@bringoz.com. 
Take full control over your logistics operations.