Reading Time:
4
min
4 Ways Retailers Are Using Technology to Enhance the Shopping Experience
A
s customers return to stores, they have new expectations for their shopping experience. Health and safety remains a priority during the ongoing coronavirus pandemic. Online shopping has grown faster than anticipated due to stay-at-home orders and social distancing. These uncertain times have brought newfound innovation as retailers rethink their business operations and invest in technology in order to adapt to their new normal as well as enhance the shopping experience.
As retailers work to recover revenue and retain and attract new shoppers, they are implementing new technology solutions. Here are four ways retailers are making it safer, easier and more accessible for customers to shop.
Contactless Shopping
As stores reopen, shoppers want as many contactless experiences as possible. Technologies such as contactless mobile payments and self-checkouts are experiencing newfound popularity as their solutions take on more importance during the ongoing coronavirus pandemic. The pandemic has been a major catalyst for the adoption of contactless shopping as 86% of consumers expect to increase their use of touchless technologies to avoid interactions that require physical contact, according to an April Capgemini report. 
Providing more ways for contactless shopping gives physical stores the ability to quickly provide what a customer needs in order to once again feel comfortable with the in-store experience. Most retailers now offer some form of touchless shopping for their customers. Kroger recently launched a contactless payment pilot at 61 stores across its Seattle-based QFC chain. Walmart recently opened a pilot supercenter format in Arkansas that replaces traditional, in-person checkout lanes with self-checkout kiosks.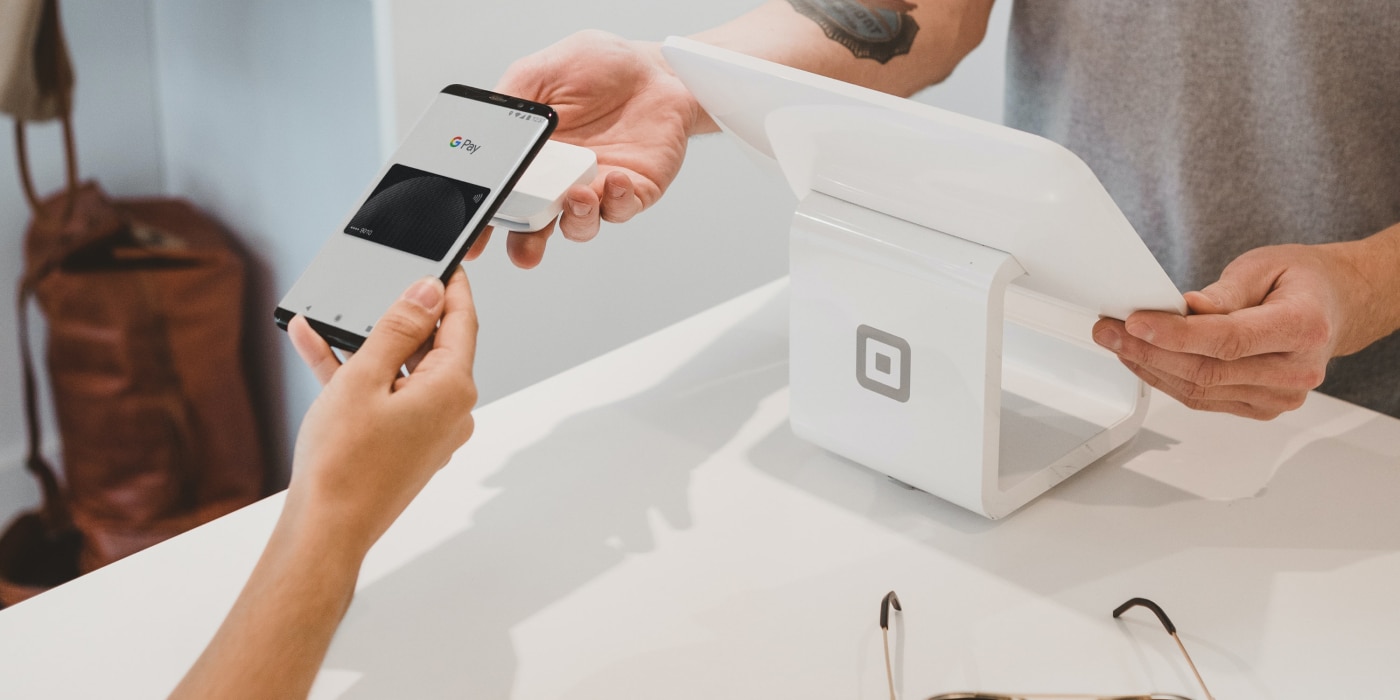 New Cleaning Practices
Following the impact of COVID-19 on retail, companies are looking for new ways to make in-store shopping safer. Many have turned to using self-cleaning robots to ensure their stores are clean at all times and to support their staff as they serve customers. Cleaning tasks are often physically demanding and increased cleaning cycles, due to the coronavirus, have put store employees under a lot of pressure. However, robots can help store associates use their time better. 
By reducing their time spent on repetitive cleaning tasks, store associates can focus more on customers. Ahold Delhaize recently held its inaugural Cleaning Bot Challenge, a worldwide competition to scout and select smart technology solutions to perform in-store cleaning tasks. As the coronavirus remains a concern for shoppers, retailers that implement strict cleaning procedures will ensure the health of their customers as well as their staff.
eCommerce Expansion
The rise of eCommerce is one of the major trends developing as a result of the coronavirus. Consumers spent $211.5 billion during the second quarter on eCommerce. Ecommerce now accounts for 16.1% of all U.S. sales, up from 11.8% in the first quarter. Unsurprisingly, major retailers like Amazon, Walmart and Target have benefited from the rapid shift to eCommerce during the pandemic. Traditionally brick-and-mortar retailers are now offering new digital opportunities for customers to shop online as they compete for customers that are shifting towards online shopping. 
Walmart recently announced a new partnership with eCommerce shopping platform, Shopify, to further expand its digital offering. The deal will open Walmart's Marketplace to Shopify's small business sellers, with the goal of bringing 1,200 Shopify sellers to the marketplace this year. Stop & Shop is enhancing its digital shopping experience with a new eCommerce platform and upgraded loyalty program. The new digital renovation is centered around one seamless website and mobile app that will provide customers several ways to shop and order deliveries at their convenience.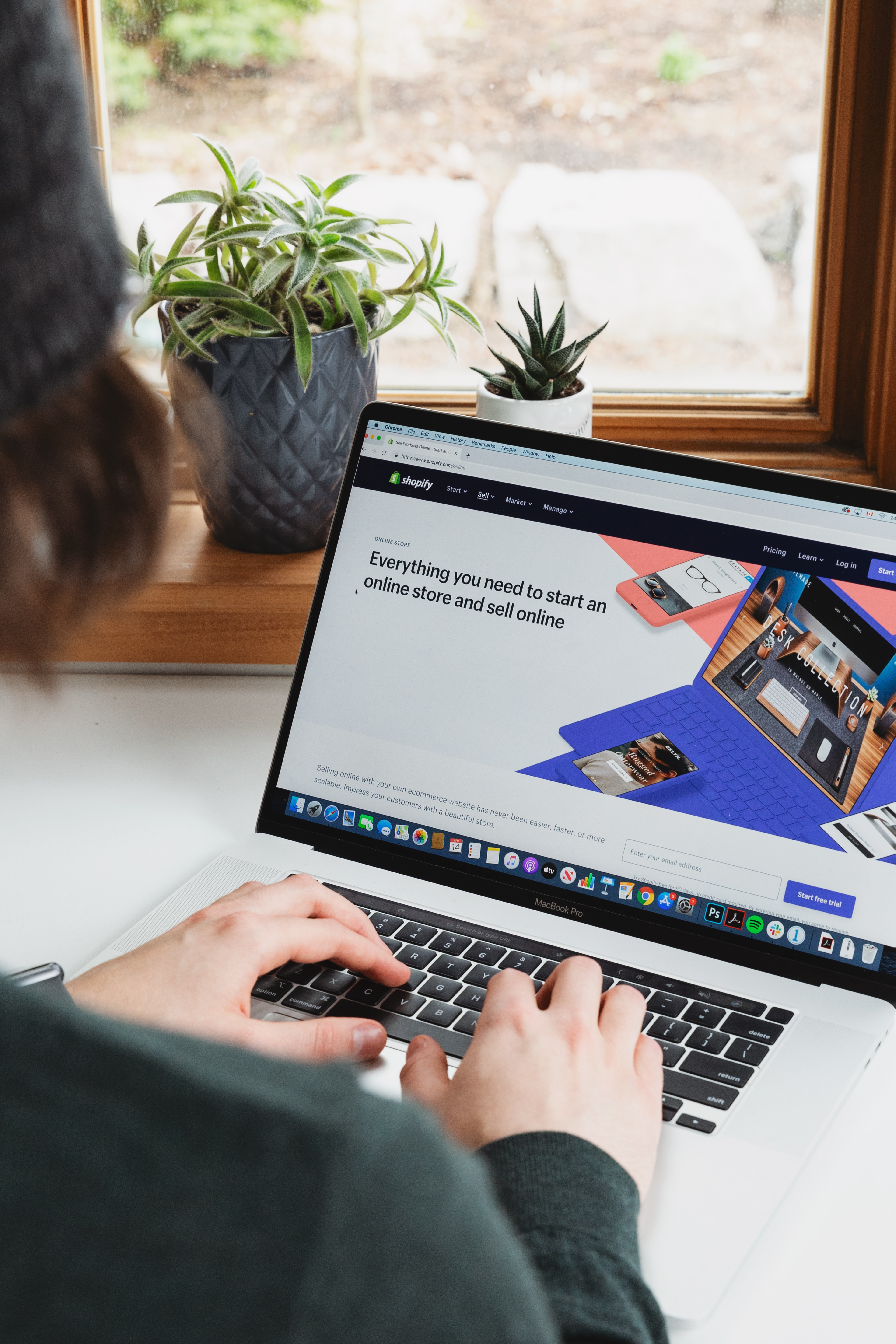 Cloud-Based Solutions
As eCommerce sales have surged during the coronavirus pandemic, so has demand for fast delivery of online purchases. In an effort to quickly reinforce their supply chains to handle spikes in delivery demand, many retailers have been turning to delivery management platforms to track, monitor, and manage all of their deliveries. Cloud-based platforms are a key enabler for retailers to increase operational efficiency and quickly respond to unexpected demands. 
In 2019, 55% of logistics technology providers reported that their solutions were cloud-based, Software-as-a-Service (SaaS), or hosted. However in 2020, 100% of respondents report they offer such solutions, according to Inbound Logistics' Logistics IT survey. More companies are using cloud-based solutions to manage their supply chain and logistics operations, increase real-time visibility, improve the customer experience, and the ability to meet increasing customer expectations for fast delivery service. 
The COVID-19 pandemic has shifted consumer preferences and increased health and safety concerns. Retailers are reassessing the entire customer journey to identify areas where physical touchpoints can be replaced with safer alternatives. By deploying innovative solutions including robots, cashier-less shopping, online marketplaces, and cloud-based technology, retailers can protect themselves from future unexpected events and disruptions, while enhancing the customer experience. 
For more information about how we can help you implement an omnichannel fulfillment solution to meet all of your customers' delivery needs, contact info@bringoz.com.
Take full control over your logistics operations.