Reading Time:
4
min
4 Ways the DTC Industry is Growing
D
irect-to-consumer (DTC) shopping has grown on customers, fueled by factors including digitization and eCommerce growth. Nearly 60% of US adults purchased from a DTC brand at least once in 2021, while 65% said they plan to shop with a DTC brand in 2022, according to a consumer survey from Diffusion. DTC companies need to continue to innovate to stay relevant to their customers, adapting to the latest trends. 
As shopping channels proliferate, companies have invested in innovative DTC strategies to grow their businesses, adapt to new shopping trends, and increase customer engagement. Here's a look at four ways the direct-to-consumer industry is growing to meet customers wherever they choose to shop.
DTC Digital Growth
US direct-to-consumer eCommerce sales have more than tripled in the past six years. The market has grown from $36.08 billion in 2016 to $128.33 billion in 2021. The DTC eCommerce market will grow almost another $100 billion in the next three years, reaching $212.90 billion by the end of 2024, according to eMarketer estimates. Direct-to-consumer eCommerce allows brands to build direct relationships with their customers, which helps them personalize the customer experience.
Even though customers are returning to physical stores, the convenience of online shopping is here to stay. In the US, direct-to-consumer eCommerce sales are expected to reach $151 billion in 2022, up 16.9% from 2021. While DTC purchases are only expected to account for 2.5% of total retail sales in 2022, brands selling directly to consumers are disrupting the traditional retail model by cutting out third-party middlemen and offering customer-centric shopping experiences supplemented by loyalty programs and brand communities to better connect with customers.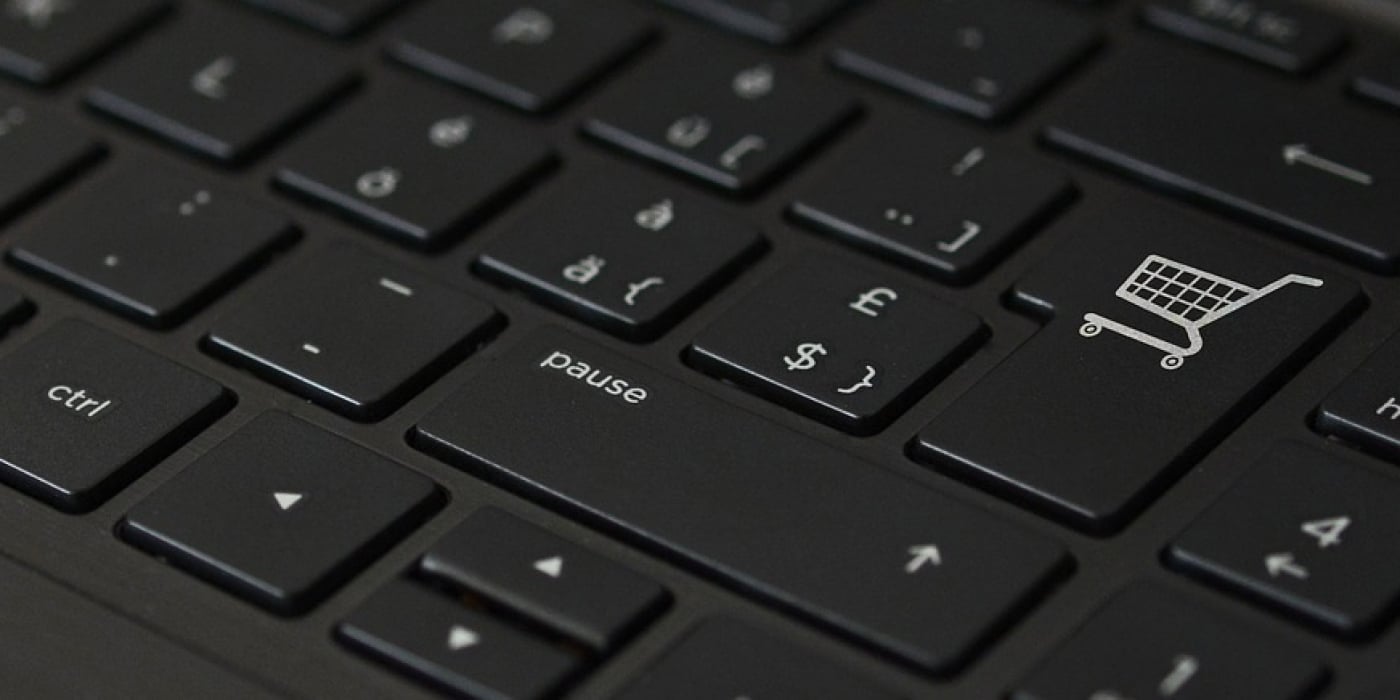 DTC Physical Expansion
DTC brands have come to realize the benefits of having a brick-and-mortar presence, including allowing customers to touch and feel a product before purchasing, deepening relationships with existing customers, and serving as a fulfillment channel for goods. Providing more features and services can help DTC brands enhance the customer experience. increasing sales and customer satisfaction.
The direct-to-consumer online home furnishings retailer Wayfair recently opened the first brick-and-more store under its AllModern banner with a second location expected to open this fall. The approximately 10,000 sq. ft. AllModern store is designed to blend physical and digital retail. Shoppers can interact with furniture and experts in person, while gaining instantaneous access to product options that are curated for each customer. In addition to a design studio that offers free services, the store features free delivery and assembly and installation services.
Traditional Retailers Pivot to DTC
Over the past few years legacy brands have taken a page out of the DTC playbook. Many brands now deliver a DTC experience in order to attract and retain customers. Nike, for example, in 2010 had a DTC business that made up 15% of the retailer's total revenue. A decade later, the retailer grew DTC to represent 35% of its business. Over the last couple of years, Nike has shut down a number of its wholesale accounts and is projecting DTC to make up 60% of its revenue by 2025.
Direct-to-consumer brands are partnering with brick-and-mortar retailers enabling both parties to drive new revenue, broaden their customer base, and remain competitive as the retail space becomes more crowded. The DTC home brand Parachute operates under 20 stores, but recently joined Nordstrom's Pop-In@Nordstrom concept, providing the brand with a relatively low-risk way to enter new markets and attract a different set of customers. The concept brings in a rotating roster of brands to host pop-ups at the department store.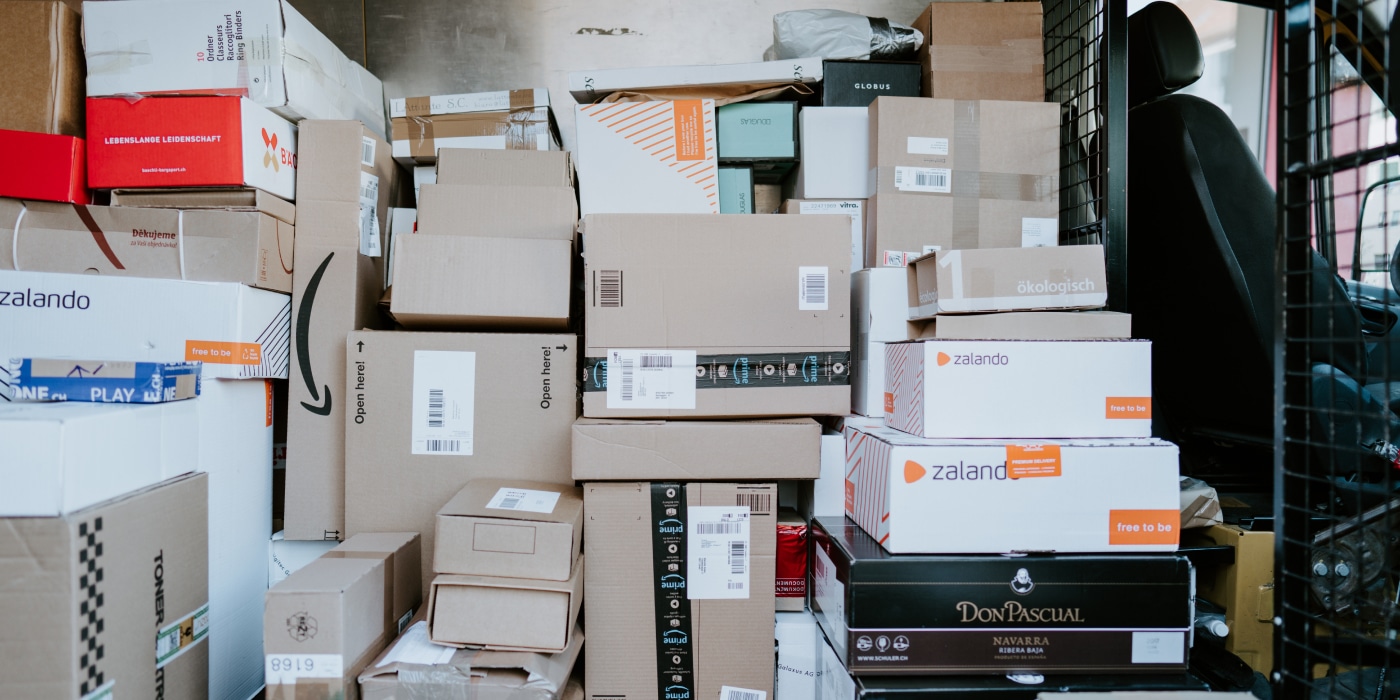 Differentiate With Delivery Services
Offering speedy delivery is key if DTC brands want to attract more customers. Ohi, the instant commerce platform that enables DTC brands to meet their customers' expectations of superfast delivery, recently announced that it has expanded into four new markets. The company has identified significant demand for ultrafast, hyperlocal delivery of its brand partners' products and has grown its micro-fulfillment network to offer convenient delivery options.
Brands are increasingly partnering with technology startups and delivery service companies to expand their delivery capabilities. Small direct-to-consumer brands can benefit from working with third-party delivery companies as they provide the service customers expect without a long-term investment. As direct-to-consumer brands grow, implementing their own delivery operations will help them increase visibility, scale faster, and improve the customer experience.
The direct-to-consumer sector is evolving with new initiatives. Building D2C capabilities allows traditional companies to interact directly with consumers and optimize the customer journey, fostering greater loyalty to the brand. Digital brands that grow their physical footprint can expand beyond selling products and incorporate services into a broader offering to customers.
For more information about how direct-to-consumer brands can use our delivery management solution to manage their delivery operations more efficiently, please contact info@bringoz.com. 
Take full control over your logistics operations.