Reading Time:
4
min
4 Ways to Improve the B2B Digital Customer Experience
A
s more B2B transactions are being conducted online, providing a positive customer experience is crucial for success. B2B companies face intense competition and increasing pressure to differentiate themselves from their competitors in the increasingly digital B2B landscape. Ninety-seven percent of online buyers experience some sort of pain point during the eCommerce purchasing process, according to a B2B survey from Avionos. Providing an exceptional customer experience can be a key differentiator and a competitive advantage.
Buyers go to an average of at least 3.2 different eCommerce sites looking for products and services to purchase for their organization, according to a new survey from B2B eCommerce applications service provider Merkle. The research finds that only 34% of buyers give their repeat business to a B2B brand they used in a previous purchase. 
As more business customers turn to eCommerce platforms to fulfill their purchasing needs, the customer experience will be the key to keeping customers coming back. Providing the right products and services can make a huge difference. Here's a look at four ways to improve the B2B digital customer experience.
Personalization
B2B customers have high expectations for personalized and efficient buying experiences. They are no longer satisfied with the traditional methods of ordering through phone or email. With the rise of B2C eCommerce, B2B customers expect similar convenience, flexibility, and transparency when purchasing products and services for their businesses.
Utilize customer data to create tailored recommendations, personalized communications, and customized shopping experiences. Ecommerce platforms can provide businesses with real-time data and analytics, which can help them make better business decisions and enhance the B2B customer experience.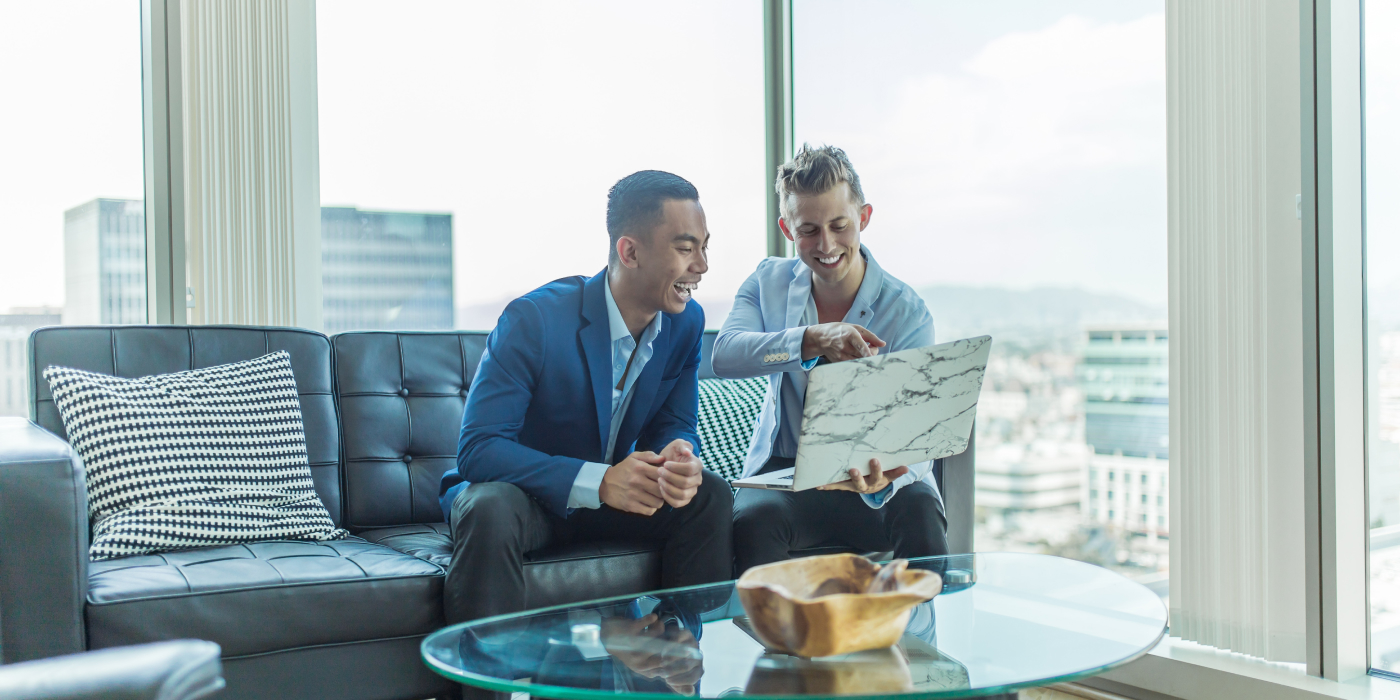 Easy-to-Use System
B2B eCommerce platforms should be intuitive, informative, and easy to use. B2B buyers require detailed product information to make informed purchasing decisions. Ensure your eCommerce platform provides detailed product descriptions and images. Customers should be able to easily find products, place orders, and manage their accounts online. Make the checkout process as seamless as possible by offering multiple payment options. Choosing a solution that can easily integrate with your existing platforms helps simplify and streamline workflows.
Not being able to find a desired product quickly can lead to frustration and cart abandonment. Providing multiple search filters ensures customers can find the exact product they need without having to search the entire website. Educational content such as tutorials and videos can help buyers determine which products best suit their needs. Order history features gives users the ability to easily view past purchases and see invoices, credits and delivery schedules. This saves customers time for reordering frequently bought items and scheduling deliveries.
Customer Support
Customers already use technology and find information on the internet, so B2B companies need to match that with their own use of technology tools. Customers expect fast response times and helpful advice. Offering multiple channels of customer support, such as chatbot, live chat, phone, and email can help customers get answers however and whenever they choose to communicate. Support staff can use customer data to save time, streamline communication, and better serve customers.
Online tools can expedite the customer service process. Live chat gives online customers a direct way to contact a customer support team. Resources like knowledge bases and community forums help customers find solutions to problems without the help of a customer service team. Knowledge bases are one of the most common forms of customer self-service. They're a section of a website dedicated to support documentation that customers use to find answers to common problems. This resource not only saves customers valuable time, it also enhances their experience with a business.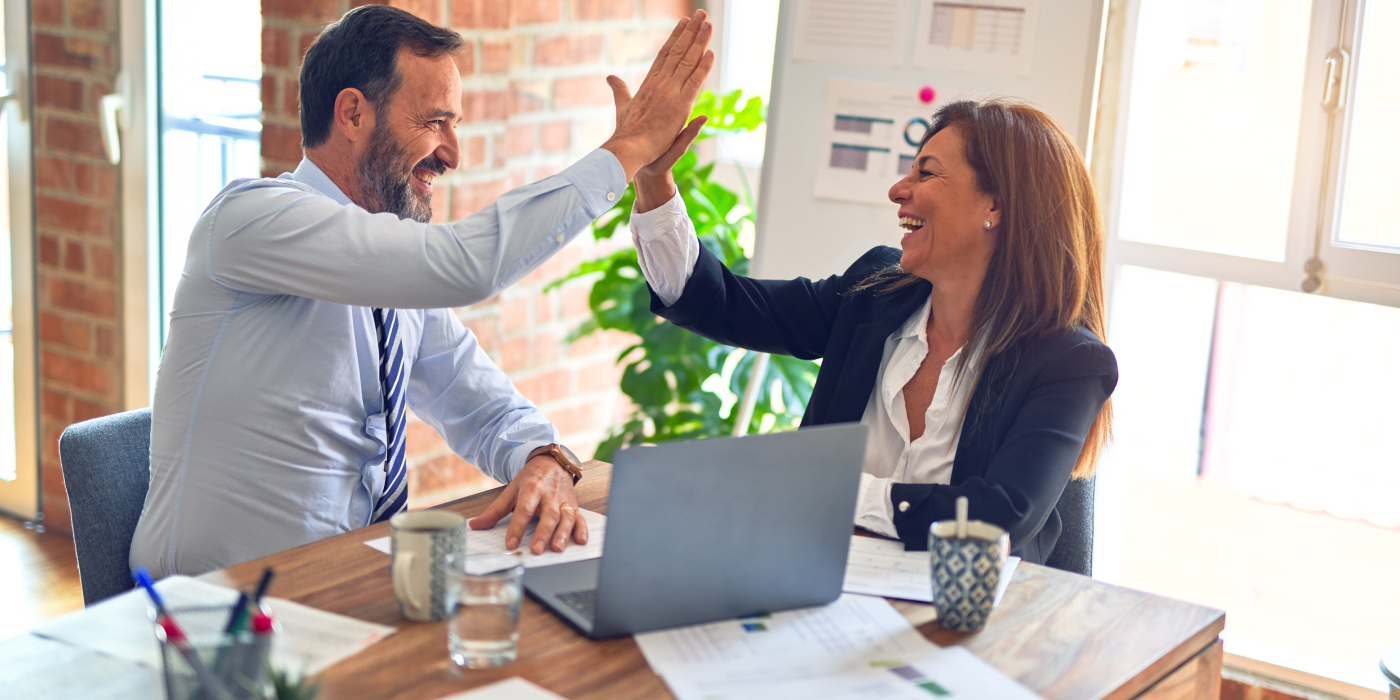 Order Fulfillment Options
B2B customers often have strict deadlines to meet, so it's essential to offer fast and efficient order fulfillment. Delivery and fulfillment information is critical to include online. Providing accurate fulfillment information enables customers to find the nearest location where they can pick up their orders, saving them time and money when they need items in a timely manner.
Keeping customers informed about the delivery and fulfillment process from start to finish through real-time tracking and notifications is key to boosting customer satisfaction. Remaining flexible and allowing customers to conveniently request delivery date changes online can also make the fulfillment process smoother and minimize missed deliveries. Businesses can use delivery management solutions that seamlessly integrate with their eCommerce solution to manage deliveries more effectively and provide customers with a superior delivery experience.
Investing in customer-centric eCommerce solutions can help businesses increase customer loyalty, drive revenue growth, and expand their market reach. B2B companies often have long-term relationships with their customers and rely on repeat business. A positive customer experience can strengthen these relationships, resulting in higher customer retention rates and increased customer satisfaction.
For more information about how our delivery and fulfillment management solution can help you manage your delivery and fulfillment services more efficiently and increase customer satisfaction, please contact info@bringoz.com.
Take full control over your logistics operations.