Reading Time:
4
min
5 Last-Mile Delivery Trends That Will Impact 2023
W
ith the rise of eCommerce, consumer preferences for last-mile delivery have grown increasingly important. Companies have identified last-mile services as a key differentiator. The variety and convenience of delivery options are major decision-making criteria for customers and significantly impact where they shop.
As eCommerce continues to grow, businesses are reevaluating their last-mile strategies to meet customer expectations. Here's a look at five last-mile delivery trends that will impact 2023.
Last-Mile Logistics Companies Focus on Sustainability
Companies are increasingly prioritizing sustainability and implementing more eco-friendly last-mile delivery technologies. BrightDrop, GM's EV subsidiary, is forecasting $1 billion in revenue for 2023 amid increased demand for electric delivery vans. The company has 25,000 reservations for its Zevo electric delivery van, from large fleet operators, including Walmart, FedEx, and Verizon, and expects to produce 50,000 units by 2025.
The United States Postal Service is adding 66,000 fully electric delivery vehicles to its aging and polluting fleet of trucks. The mail agency agreed to spend $9.6 billion on 106,000 next generation delivery vehicles. After 2026, USPS will only purchase EVs. It's a significant shift from the USPS's previous proposal, which included only 40% EVs out of a full order of 84,000 delivery vehicles. The company is also building an EV charging infrastructure, creating a smarter network that will make last-mile deliveries more sustainable and efficient.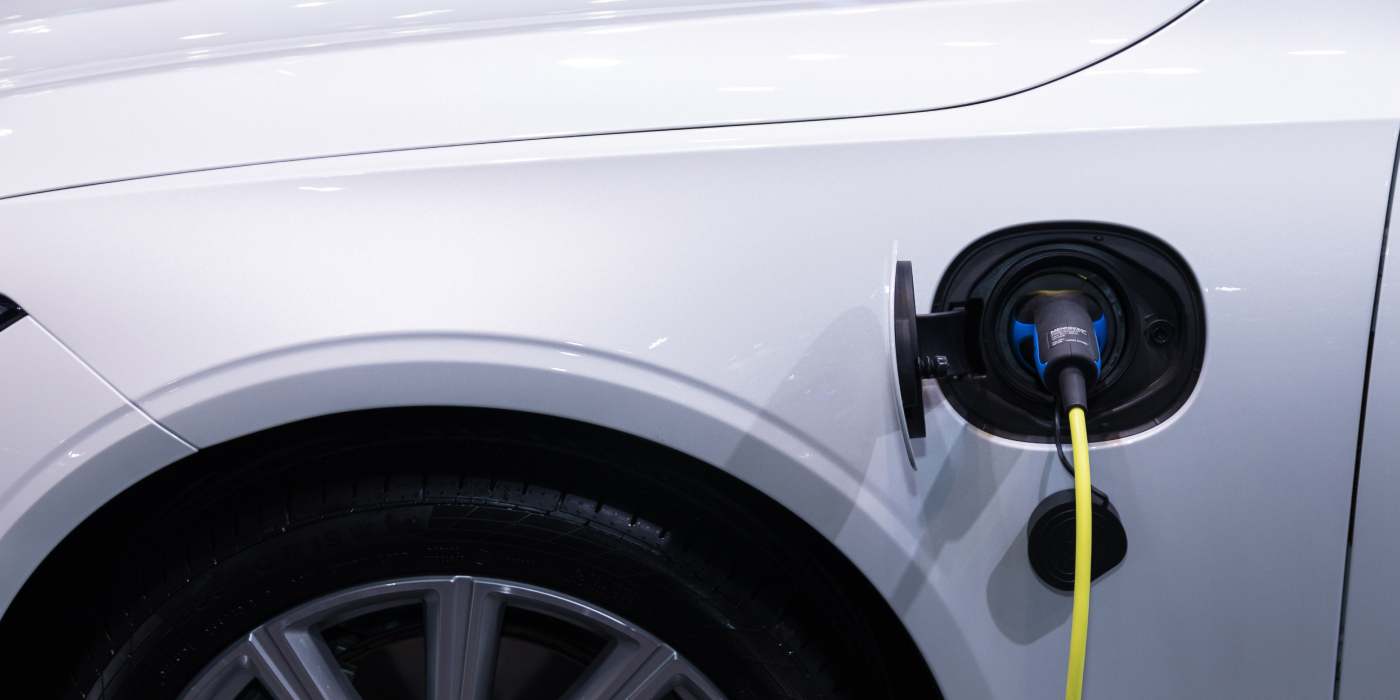 Building Delivery Self-Reliance
Rather than outsource last-mile delivery, some retailers have instead chosen to handle everything internally, relying on their own fleet of vehicles or a hybrid fleet to fulfill orders. Some retailers are building and expanding their own delivery networks, helping them better control costs and giving them greater control over the delivery experience. Retailers are offering these delivery services to other retailers, leading to new revenue streams and greater profitability.
For example, American Eagle's logistics arm Quiet Platforms is expanding its nationwide network of fulfillment centers. Quiet Platforms will expand same-day and next-day service by accelerating openings of advanced fulfillment centers through a partnership with real estate brokerage JLL. The facilities are meant to increase delivery speed while keeping costs down. The companies plan to open multiple buildings in 2023. 
Big And Bulky Last-Mile Delivery Growth
One of the fastest growing segments of the third-party logistics (3PL) segment over the next three years will be big and bulky last-mile delivery, according to a study done by consulting firm Armstrong & Associates (A&A) and the National Home Delivery Association (NHDA). Much of that growth is driven by rising eCommerce retail sales for product categories such as furniture and appliances. Companies in various sectors including 3PLs, household goods retailers, and truckload carriers are expanding their last-mile delivery services for big and bulky items.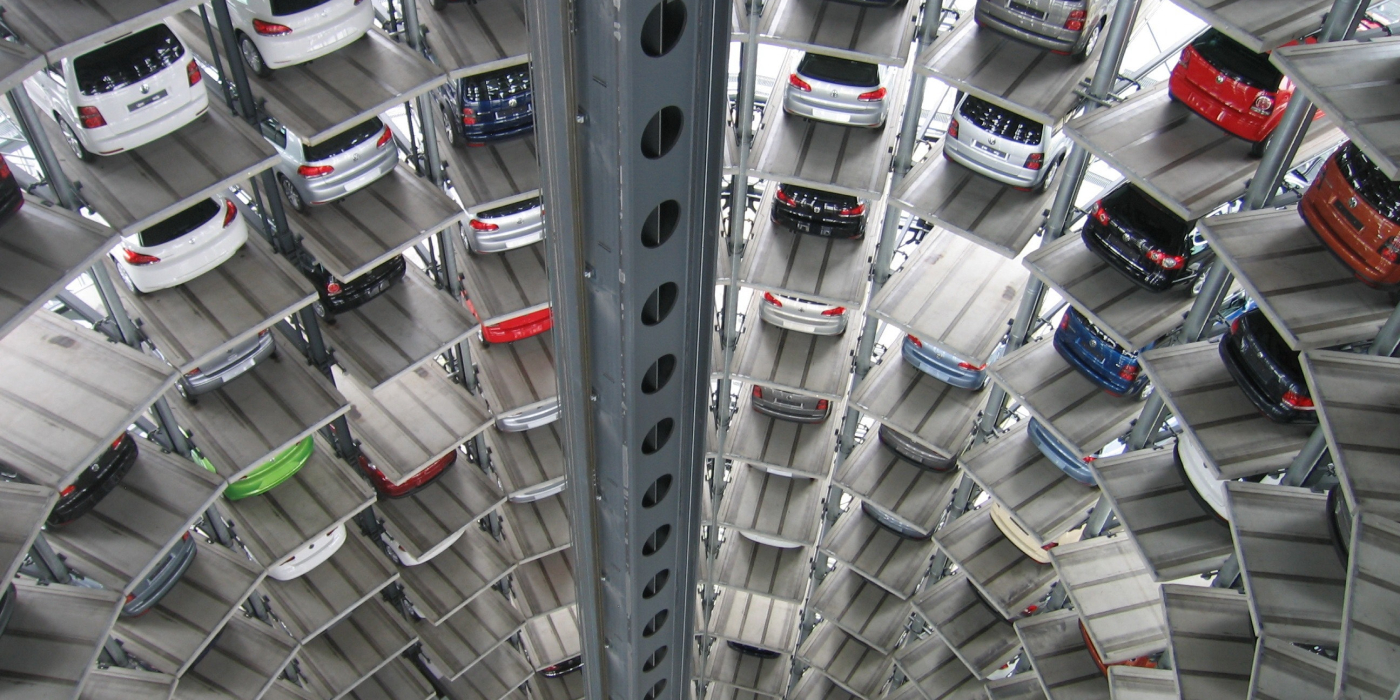 Drones Take To The Sky
In early 2022, over 2,000 commercial drone deliveries occurred every day worldwide, and that number has only grown since. Drone technology has the potential to meet a range of last-mile consumer use cases, such as prepared food, convenience products, and other small packages, as well as B2B needs, such as moving medical samples to labs. Under certain conditions such as in regions with poor road infrastructure, drones may be the most cost-effective mode of delivery. 
Retailers are continuing to expand their drone delivery services. Walmart completed more than 6,000 deliveries via drone during 2022, within 30 minutes or less. Thirty-six Walmart stores located across the U.S. have drone delivery hubs. Looking ahead, Walmart plans to use its U.S. base of 4,700 stores located within 90% of the country's population to offer drone delivery services at scale.
Last-Mile Delivery Management Modernization
The interest in last-mile delivery management platforms is growing, fueled by eCommerce growth and changing customer demands. Manually managing deliveries leads to poor visibility, siloed decision making, and inconsistent delivery times. The aspirations of many companies to provide Amazon-like delivery experiences combined with the continued evolution of retail operations is driving many businesses to modernize their last-mile capabilities.

Last-mile delivery management solutions enable companies to automate and better manage the delivery planning, orchestration, and optimization processes, providing capabilities to leverage their own fleet as well as third-party logistics partners. This allows the shipper to provide more flexibility and delivery options to consumers. Technology and collaboration across delivery networks can unlock greater efficiency and profitability.
Online shopping growth requires companies to make a fundamental shift in their last-mile delivery strategy. Addressing last-mile industry and internal challenges with innovative solutions will help companies reach new levels of agility, efficiency, and visibility across their entire delivery network this year and in the future.
For more information about how our delivery management solution can help you manage your last-mile delivery operations more efficiently, please contact info@bringoz.com. 
Take full control over your logistics operations.