Reading Time:
3
min
How to Efficiently Utilize Your Delivery Network
T
he growth of online shopping and demand for faster delivery options means maximizing efficiency in delivery operations is more critical than ever. As inflation rises, fuel costs increase, and the labor shortage worsens, delivery is becoming more expensive. Rising sustainability concerns are driving retailers to focus on reducing emissions while delivering items faster.
Managing deliveries efficiently ensures retailers can meet increased consumer demand and deliver orders on time, while lowering operational costs. As sales increase across multiple channels and delivery operations become more complex, companies need the right strategies and tools to ensure their delivery network is working to the best of its ability.
Here are some ways companies can efficiently utilize their delivery network, helping them easily adapt to demand, reduce costs, and provide a fast and frictionless delivery experience.
Go Digital
Automation is key to increasing delivery efficiency, meeting customer expectations, and driving growth. Besides minimizing manual delivery management work and creating a centralized location to store all delivery information, automated delivery management systems allow users to gather insights about their businesses. These insights can improve decision making and help retailers generate long-term visions for the future growth of their companies.
Streamlining the routing process through a delivery management platform allows businesses to maximize vehicle capacity, optimize routes according to real-time constraints, and easily manage last-minute requests or disruptions. Leveraging real-time data allows retailers to quickly adapt to changes and create the most efficient delivery routes. Optimized routes improve productivity and minimize driving time and fuel consumption by finding the most efficient route for the entire delivery fleet in a matter of minutes.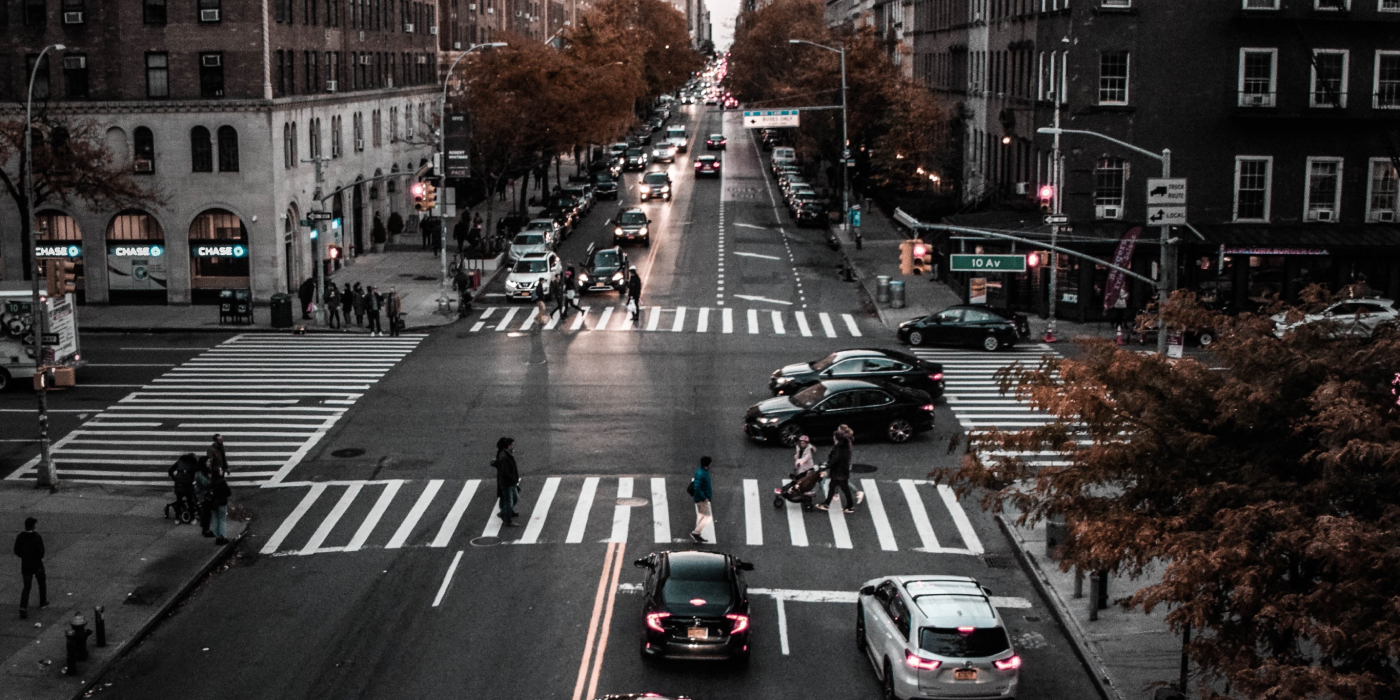 Consolidate Your Resources
With eCommerce demand and increasingly tight delivery windows, resources are stretched pretty thin. On top of that, oftentimes multiple drivers have similar routes, leading to half-empty trucks circling the same neighborhoods. Utilizing resources more efficiently can increase driver productivity and cost savings, significantly impacting a company's bottom line and improving delivery performance.
Consolidating orders in which multiple orders that are being sent to the same area are consolidated in a single delivery vehicle can help businesses lower costs, increase efficiency, and utilize their delivery network more effectively. Consolidating deliveries means that companies will utilize fewer vehicles, decreasing the odds of deliveries being mishandled, going missing or being delivered to the wrong place.
Be Flexible
Delivery flexibility can be a competitive advantage for businesses. Retailers that have a strong elastic delivery infrastructure and network of assets can quickly adjust to spikes in demand. An elastic logistics infrastructure provides retailers with the ability to make their delivery operations more flexible. Companies can use a combination of resources to build a diverse fleet of drivers including in-house drivers, third parties, and independent contractors, enabling flexible real-time vehicle and resource allocation.
With the holidays approaching, last-minute deliveries could disrupt a retailer's entire delivery schedule. With a flexible delivery network, retailers can easily grow or shrink their delivery capabilities depending on changing circumstances. Flexible delivery management solutions increase the agility of the delivery operation, allowing businesses to cost effectively manage multiple resources, meet delivery demands, and adapt to unexpected disruptions as they arise.
Many job functions continue to be paper intensive for many shippers. This can lead to higher costs, operational inefficiencies, and poor delivery performance. Digital tools give businesses the ability to meet all of their delivery requirements and efficiently utilize their resources, while minimizing costs and delays.
For more information about how our delivery management solution can help you manage your delivery operations more efficiently, please contact info@bringoz.com.
Take full control over your logistics operations.