Reading Time:
4
min
5 Must-Have Field Service App Features
F
ield service mobile apps are a critical tool for optimizing modern mobile workforces on the go. Integrating delivery and field service operations into a unified field service app can help field service technicians work more effectively. From furniture assembly to home appliance installation, apps can be customized, allowing companies to tailor them to their specific needs. 
Many field service operations are behind when it comes to technology adoption and adapting to real-time events, costing them significant time and money. Fifty percent of respondents rated "quickly re-routing the technicians" as the most critical issue for their business, according to a Verizon Connect survey. Deliveries can be delayed, canceled, or rescheduled at the last minute and field service operations need to be able to adapt accordingly.  
Unified field service apps include many features that increase flexibility, and improve real-time visibility and task coordination amongst managers, delivery drivers, and field service technicians. Here's a look at five must-have features field service apps need to increase employee productivity, adapt to real-time disruptions, and ensure reliable customer service.
Schedule Synchronization
Delivery drivers, managers, and field service workers often operate independently with limited communication or collaboration between them even though their tasks are interdependent. Limited connectivity between different workforce teams diminishes their productivity, flexibility, and ability to meet customer expectations. 
However, field service apps that integrate with delivery operations allow a segmented workforce to effectively synchronize work schedules and optimize daily tasks. The apps enable real-time connection and communication between delivery drivers, managers, and field service workers creating an ecosystem for all teams to stay connected and visible in real-time.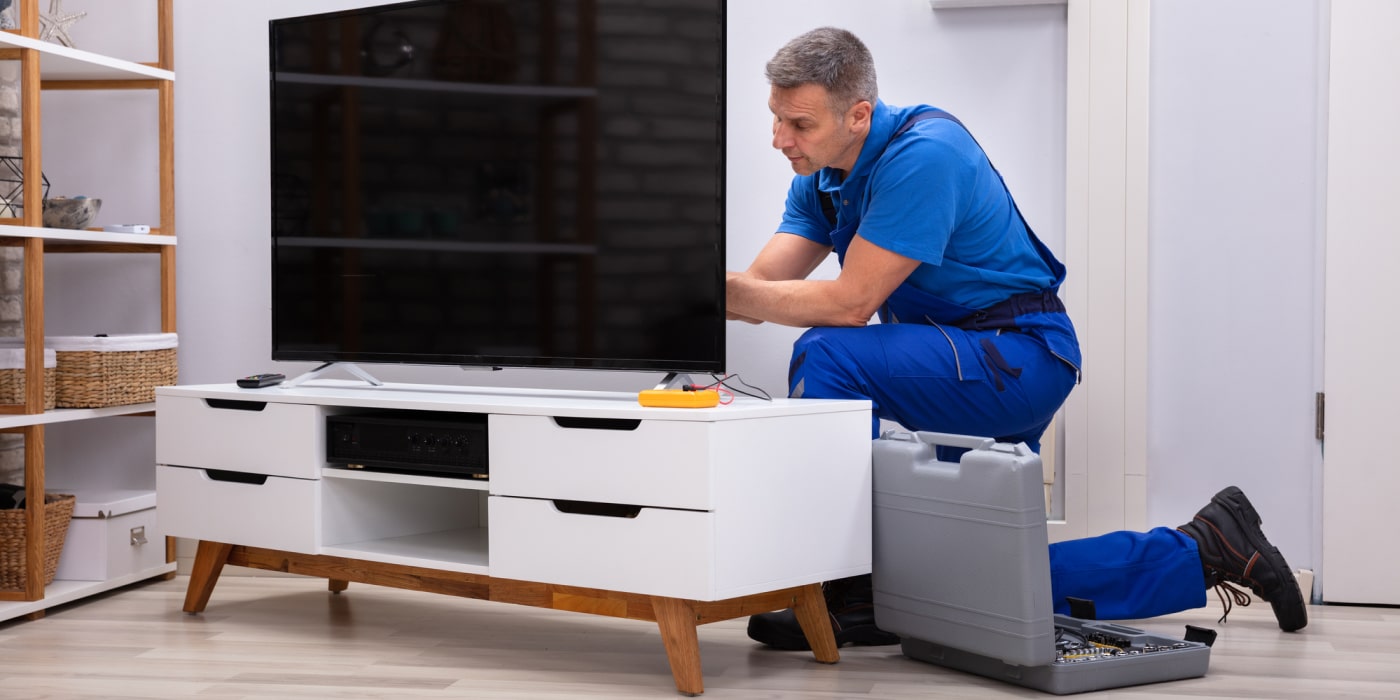 Task Information
Field service apps give technicians on the road full visibility into their assigned tasks and work schedules from where they need to go to how to get there. They can also receive updated information regarding deliveries and their arrival times. Special instructions are also located on the app ensuring tasks are completed according to each company's specific requirements. All task details are located in one place, and field service technicians can access them anytime they need them. All of the information they need is available right at their fingertips.
Communication
WIth multiple workforces working in tandem and whose tasks are dependent upon each other's timing, the ability to communicate back and forth is crucial. Integrated field service apps are key to efficient communication between field service technicians, managers, and delivery drivers. Different teams can communicate with each other through the app, send notifications when schedules change, and update each other when unexpected delays occur. 
Apps also enable technicians to communicate with customers, leading to a better customer experience and increased customer satisfaction. They can send customers alerts directly from the app to let them know if they are arriving early or running late, and minimize missed service appointments.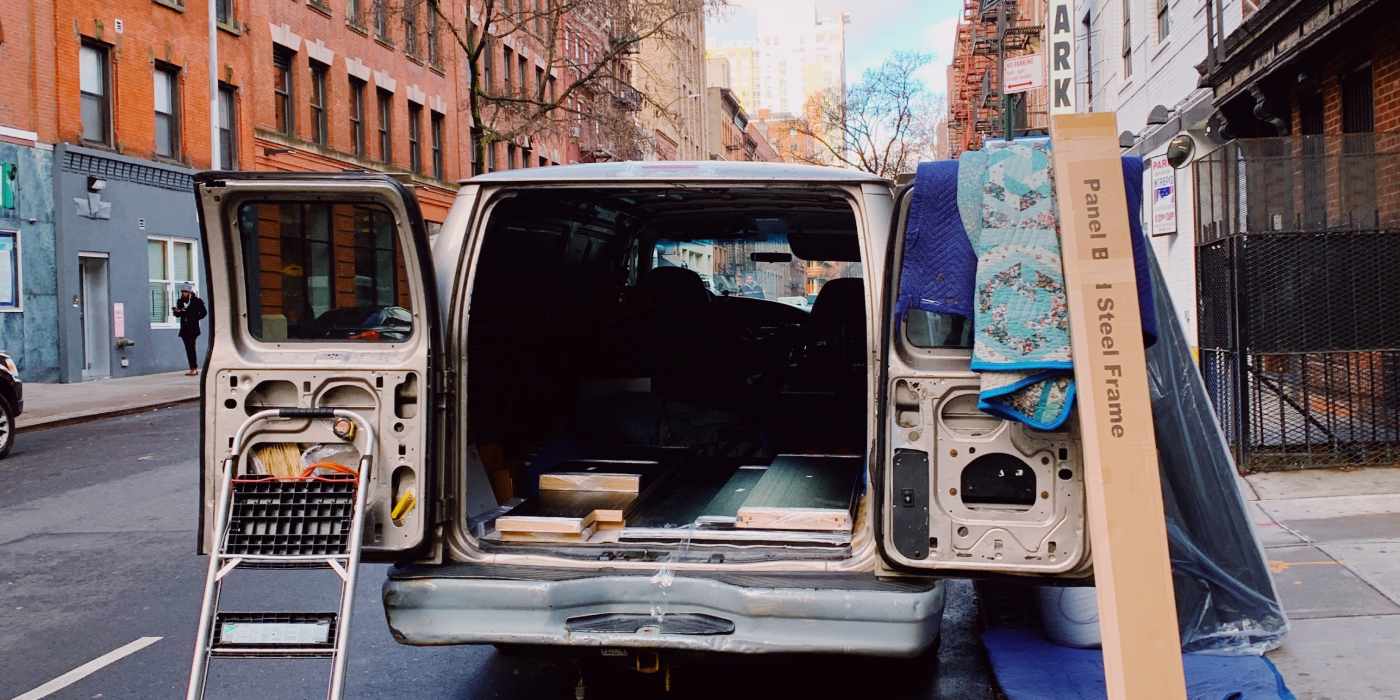 Real-Time Tracking
Field service apps provide technicians with real-time visibility into delivery statuses and driver locations. This makes it easier to coordinate schedules and use resources efficiently. Field service workers can see a map view of all of their daily tasks and where drivers are located enabling greater workforce optimization. Similar to proof of delivery, proof of service options including pictures and signatures can be captured in the app enabling managers to track field service progress in real-time and verify tasks have been completed.
Dynamic Routes
Integrated field service apps provide field service technicians with views of their daily routes. Any delivery or route changes made by managers are automatically updated in the app, improving team collaboration and communication. The flexibility to view and easily update routes helps businesses seamlessly respond to last-minute cancellations and filling schedule gaps to increase productivity and profits. 
As businesses become more complex and customer expectations change, the way businesses manage their delivery and field service operations must evolve. Tools that enable coordination between the different teams are key to optimizing resources and providing timely service. 
At Bringoz, we've seen that businesses that use our integrated field service app to synchronize delivery and field service operations benefit from increased visibility, efficiency, and customer satisfaction. For more information about Bringoz and how we can help you fulfill your delivery and field service management needs, contact info@bringoz.com.
Take full control over your logistics operations.