Reading Time:
4
min
5 Tips for Optimizing Fleet Performance and Reliability
I
n the world of fleet management, achieving optimal performance and reliability is crucial for maximizing efficiency, reducing costs, and ensuring customer satisfaction. Fleet operators face numerous challenges, such as vehicle maintenance, fuel management, driver behavior, and logistics planning. Implementing the right tools and strategies can help fleet managers overcome these challenges, streamline operations, and enhance fleet performance.

Here's a look at five key strategies to help fleet managers optimize their fleet's performance and reliability.
Regular Maintenance and Inspections
Implementing a proactive maintenance schedule is vital for ensuring fleet reliability. Regular inspections, oil changes, tire rotations, and other preventive measures can identify potential issues before they become major problems. Creating a comprehensive maintenance plan can help companies keep vehicles in peak condition and minimize unexpected breakdowns. Conducting routine vehicle inspections helps fleets measure the health of assets while maintaining compliance requirements, ensuring the safe operation of fleets.
A growing number of fleets are investing in technology and automating the inspection and maintenance processes. Whip Around offers a cloud-based fleet maintenance software solution that helps with both the daily inspections and the communications with repair shops. When repairs are needed, it enables drivers to record the information about the defect, include photos and email a work order to a repair shop, streamlining maintenance and repair workflows.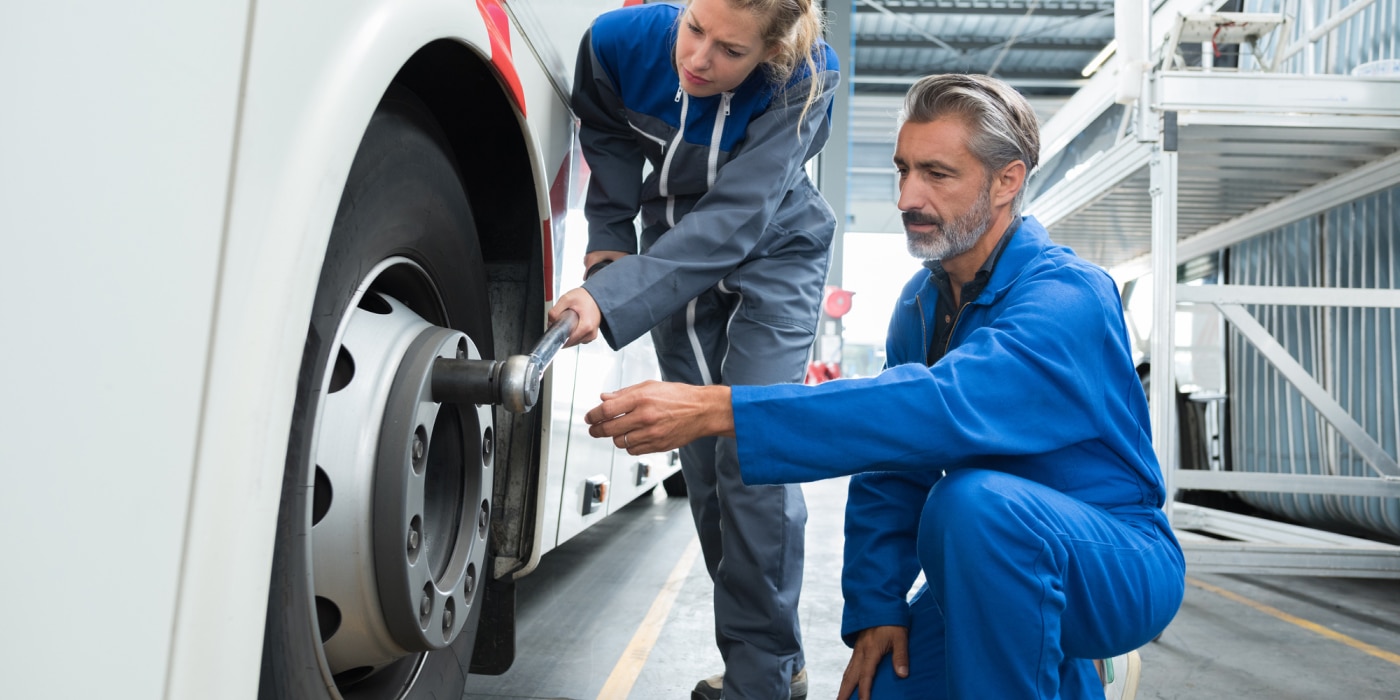 Fleet Management
Fleet management software solutions provide a centralized platform to plan, optimize, track, and manage fleet performance. Fleet management systems can offer real-time data on fuel consumption, maintenance schedules, driver behavior, and vehicle diagnostics. By leveraging fleet management software, managers can streamline operations while gaining meaningful insights that enable data-driven decision-making, proactive maintenance, and improved fleet performance.

Utilizing fleet management software to optimize routes can help fleet operators minimize travel time, reduce fuel consumption, and maximize vehicle utilization. Considering several real-time constraints including location, delivery priorities, vehicle capacity, specific package requirements, and driver availability when creating optimized routes can help minimize mileage, reduce costs, and ensure timely deliveries.
Driver Training
Drivers have a direct impact on fleet performance and reliability. The American Trucking Association estimates that the truck driver shortage will drop from 78,000 drivers in 2022 to 64,000 drivers in 2023. The driver shortage could rise to more than 160,000 drivers over the next decade. To keep up, the trucking industry needs to hire nearly 1.2 million drivers in 10 years. Driver training programs and higher pay can help companies attract and retain drivers.
Providing comprehensive training programs to educate drivers on safe driving techniques, fuel-efficient practices, and proper vehicle maintenance can improve driver performance. Fleet managers that regularly monitor driver behavior, such as speeding, harsh braking, and idling, and provide feedback and coaching promote better driving habits that reduce wear and tear on vehicles.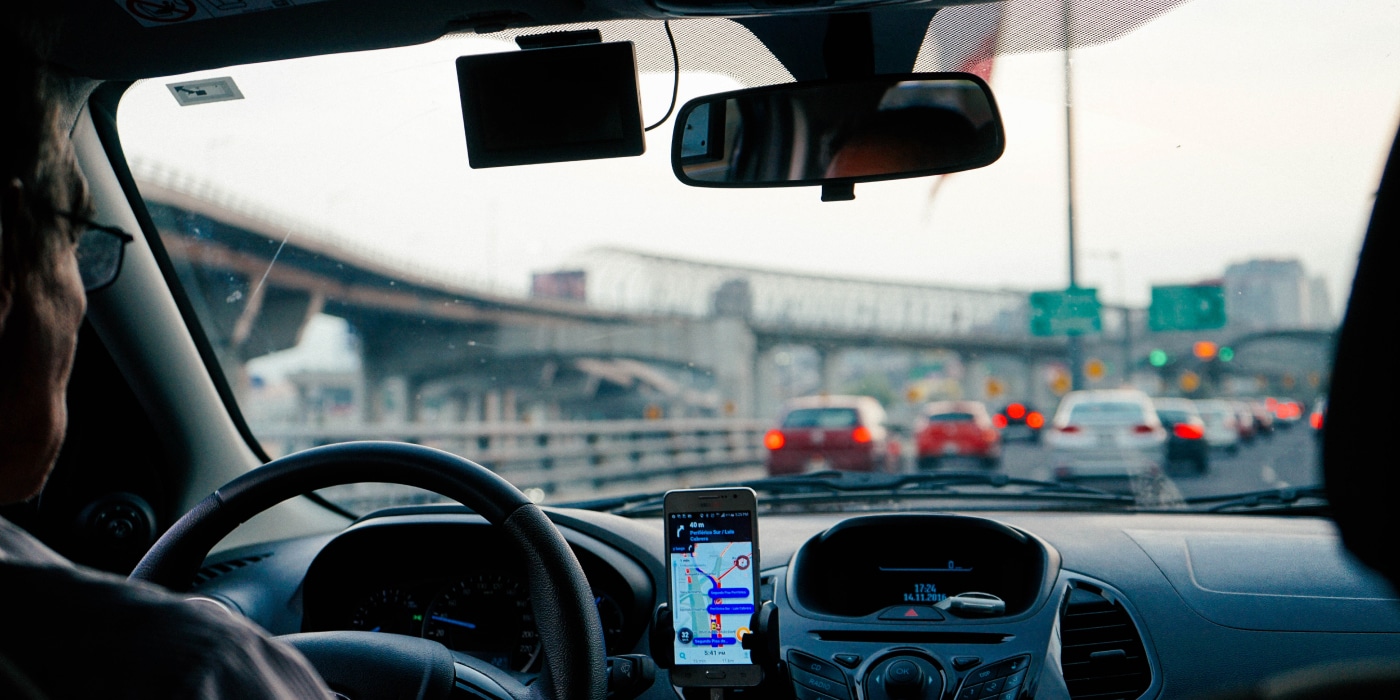 Telematics
According to a survey by Bobit Business Media, fleet businesses that have deployed telematics technology witnessed a decrease in accident costs and fuel consumption by 21% and 10%, respectively. The telematics industry is projected to grow by more than $62 billion by 2025. Telematics solutions provide real-time tracking of vehicles, allowing fleet managers to monitor vehicle location, performance, and driver behavior. These systems offer granular data about fleet performance that can provide valuable insights.
By leveraging telematics data, managers can identify areas for improvement, optimize fleet operations, improve productivity, and address issues promptly to enhance performance. Telematics technology can help fleet managers with preventive maintenance by tracking fuel consumption, mileage, idling time, and engine use. With automatic reminders, users can schedule maintenance and detect failure trends before a problem occurs. This is a good way to prevent accidents, keep repairs to a minimum, and ensure timely delivery.
Innovation
Fleet management is an evolving field, and staying ahead requires continuous improvement and innovation. Staying updated on industry trends, technological advancements, and best practices can help companies improve fleet management, optimize fleet performance, and increase fleet efficiency. Companies are expanding their capabilities through new technologies and partnerships to enhance their competitiveness and deliver faster service.

Samsara is expanding its connected fleet technology with new features designed to support more proactive driver coaching, integrate more data streams, and provide customers deeper insights into their operations. The company introduced its new Virtual Coach feature, which enables drivers to review their safety performance, learn from their errors, and improve their driving behavior. To unlock greater efficiency for fleet operators, Samsara's Connected Operations Cloud now supports over 240 integrations with various technology vendors, equipment manufacturers, and other industry partners. 
By implementing these strategies, fleet managers can enhance their fleet's performance, minimize downtime, lower costs, increase productivity, improve safety, and ultimately deliver exceptional service to customers. A well-optimized fleet is not only more reliable but also becomes a competitive advantage in the evolving logistics landscape. 
For more information about how our delivery management solution can help you manage your delivery operations more efficiently, please contact info@bringoz.com. 
Take full control over your logistics operations.