Reading Time:
3
min

5 Tips To Attract Holiday Shoppers
T
he holiday season is upon us. With six fewer shopping days between Thanksgiving and Christmas this year, the season is busier than ever with customers searching for the best shopping deals and retailers trying to stand out and attract more customers in this increasingly competitive retail market. 
As challenging weather hit the US holiday weekend, many shoppers chose to shop from the comfort of their homes. Black Friday shoppers spent $7.4 billion online, the second largest Internet shopping day ever, according to Adobe Analytics. While, online shoppers spent $9.4 billion on Cyber Monday. Adobe is forecasting that online sales for the entire holiday season will reach $143.8 billion. With shoppers continuing to migrate online, here are some tips brick-and-mortar retailers can use to attract more customers.
Increase Your Omnichannel Presence
Retailers with strong omnichannel offerings will perform best this holiday season, according to a new study from SAP Customer Experience. Only 17% of consumers say that they do not plan to shop online this holiday season. Consumers are also increasingly using emerging channels for their holiday shopping. Specifically, 45% of consumers plan to shop on a mobile device, while 25% would consider making a holiday gift purchase using their in-home voice assistant.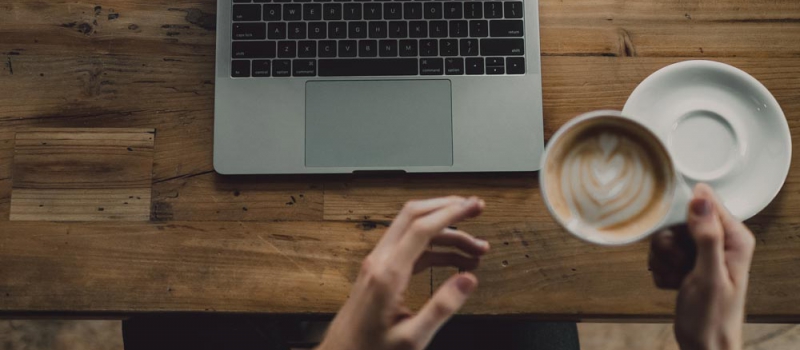 Offer Multiple Fulfillment Options
Same-day fulfillment options such as buy online pickup in-store (BOPIS) and curbside pickup offer convenience, speed, and reliability, and as a result, they are quickly becoming popular fulfillment choices for shoppers. Retailers that offer BOPIS are expected to see 28% higher eCommerce revenue in the last five days of the season compared to those who don't, according to Salesforce. Store visits also give retailers the opportunity to encourage additional last-minute shopping.
Make Returns Easy
Retailers can increase sales this season by anticipating returns and adapting accordingly. This year, 77% of consumers plan to return some of their gifts and about 20% expect to return more than half, according to a survey by Oracle. Shoppers are more likely to go to stores that have generous return policies so the recipient can take back the gift if they choose. Sixty-five percent of shoppers plan to return gifts to the store, which gives retailers an opportunity to engage customers and boost post-holiday sales.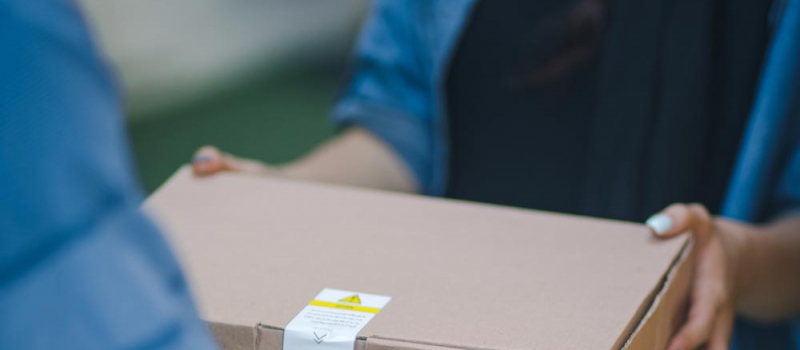 Provide Fast Delivery Service
With retailers like Amazon, Target, and Walmart offering free and fast same-day and next-day delivery service, retailers are under pressure to step up their delivery game. Considering the shorter holiday season, speed is becoming more important to shoppers. Four in ten shoppers say that their biggest concern this holiday season is that their package will be late, according to a consumer survey by Convey.
Use Delivery Information To Predict Consumer Behavior
Delivery information provides retailers with important information including how fast someone wants something to arrive, if they're willing to pay extra for it, the geographic location of a customer, and if they prefer deliveries to be made at their home or business. Retailers can use this information to create unique experiences and predict customer behavior. Personalized messaging can provide the human touch to increase the likelihood of a purchase.
To capitalize on the growth of holiday eCommerce sales, brick-and-mortar retailers need to expand their eCommerce operations. Adopting digital strategies, adding new services like free and fast shipping, and making buying, receiving, and returning items a convenient and seamless experience across multiple channels will help retailers stay competitive this holiday season and ensure customers receive their last-minute purchases in time.
For more information about Bringoz and how we can help you fulfill all of your holiday needs, contact info@bringoz.com.
Take full control over your logistics operations.