Reading Time:
3
min

Amazon Bites Into A Juicy Food Delivery Market
A
mazon's recent investment in food delivery app Deliveroo demonstrated its business development strategy (once again): If you don't succeed at first, buy your way in.
All competitors, from both sides of the pond, need to reconsider their next steps.
Consumer expectations are changing. As food delivery options continue to grow, not having a good one is not an option. It's more important than ever for restaurants to use modern technology tools to enhance their capabilities, implement an efficient food delivery service, and become increasingly attractive to consumers. Forewarned is forearmed.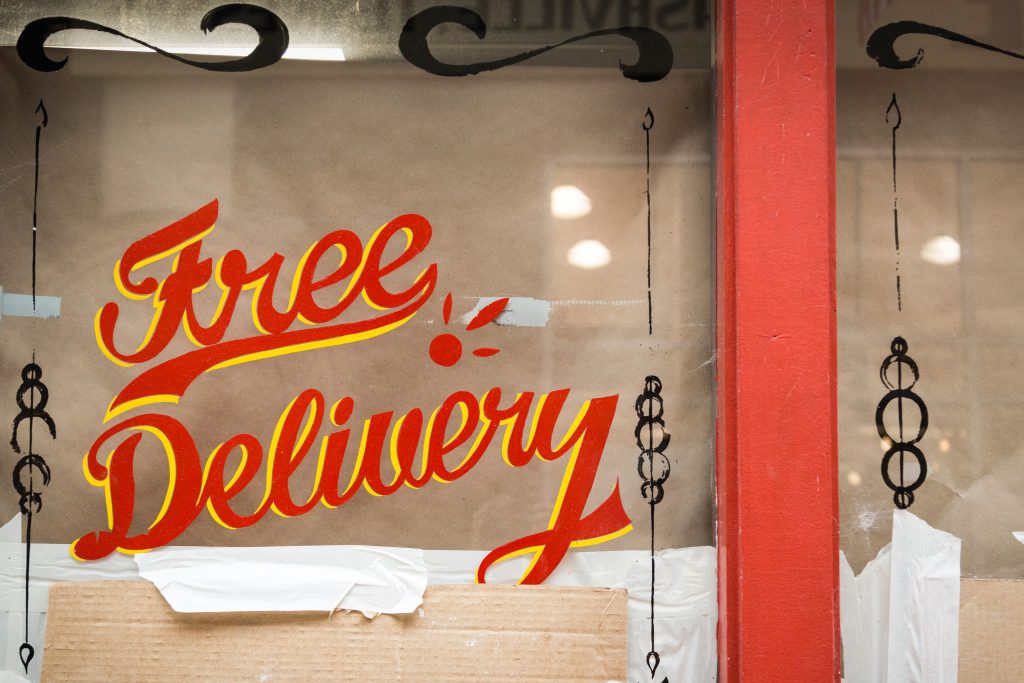 Amazon made major investments over the past year in different industries including pharmaceuticals, transportation, and logistics. When Amazon enters a new industry it doesn't do so quietly. Amazon has expedited the closure of many retailers and has redefined the standards of shopping and shipping in a digital world.
Getting deliveries to customers as fast as possible is a high priority for the company that recently announced plans to invest $800 million into making one-day shipping the new standard for its Prime members. While investing millions is probably unnecessary for most retailers, investing in a robust logistics management solution is necessary to stay competitive as Amazon continues to reshape the last mile. Amazon's most recent investment affirms its determination to change the last-mile delivery landscape globally.
What Industry is Amazon Disrupting Next? Restaurant Delivery (Again)
This deal cements Amazon's footprint in the fast-growing food delivery space. After Amazon disrupts a new industry, it inevitably leaves behind some casualties. Deliveroo is one of the biggest rivals to Uber Eats outside the U.S. It operates in 14 countries and services 80,000 restaurants. Following the news of the investment, shares of Just Eat, another food delivery competitor in the UK, dropped 7%. Delivery startups need to step up their game as Deliveroo is one huge step closer to dominating the industry.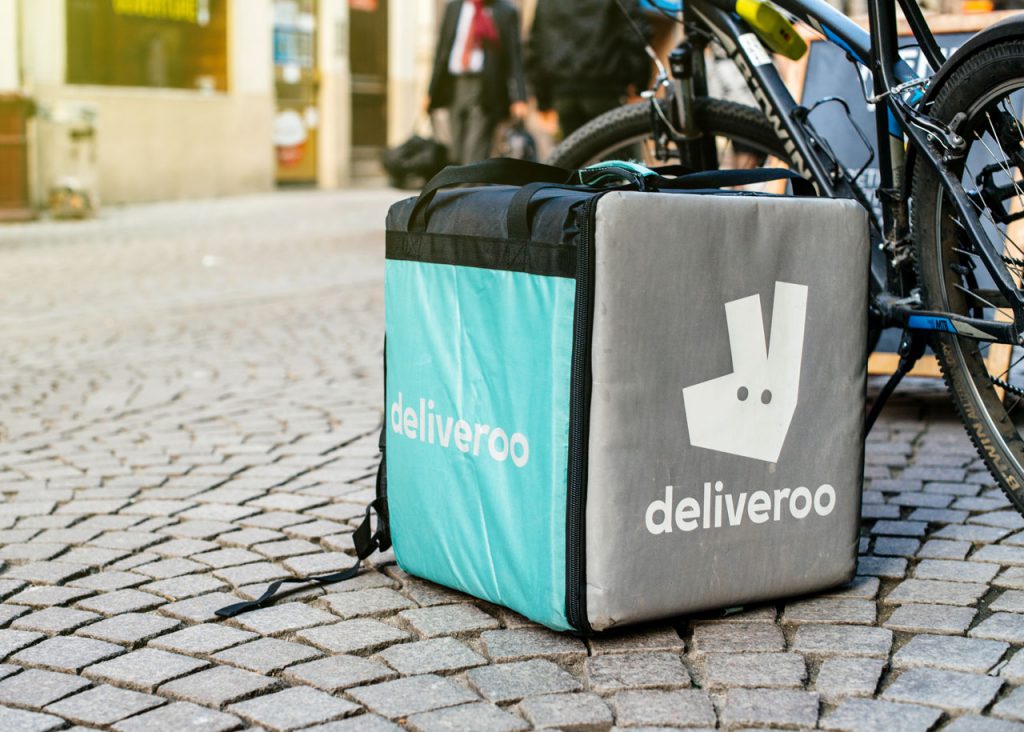 What Does it Mean for the Competition? Be Afraid.
So in today's ecommerce world same-day delivery service has become a standard, customers are willing to pay more for same-day service, they expect you to offer same-day deliveries and they expect the experience to be seamless, fast and transparent.
What Does it Mean for the U.S.? Be Prepared.
Although the U.S. has many food delivery options, the arrival of Deliveroo would raise the bar for the food delivery industry and the customer experience. For example, Deliveroo's delivery-only kitchens bring together chefs from independent restaurants and well-known chains all into one location, significantly expanding consumer choice in the area. Companies in the U.S. should prepare for a potential Deliveroo move stateside and plan accordingly.
Take full control over your logistics operations.