Reading Time:
4
min
BOPIS Best Practices: What You Need to Do to Succeed
O
nline sales and buy online pickup in-store (BOPIS) orders grew significantly during the coronavirus pandemic. The number of online orders that were picked up at stores by customers increased 208% between April 1 and April 20, compared with a year ago, according to Adobe Analytics. Customers used BOPIS and curbside pickup more often, due to most stores shuttering physical locations during the pandemic. As safety protocols are put in place and customers cautiously start to return to stores, BOPIS and curbside pickup provide them with convenient ways of minimizing risk while shopping.
"Buy online, pickup in-store" fulfillment can be beneficial for the retailer and consumer when it's done right. It enables retailers to build customer loyalty and further reinforce eCommerce sales. Before implementing your own BOPIS model, there are some important things to consider. Here are some guidelines to follow to help you maximize your resources and provide a fast and convenient way for customers to get what they need when they need it most.
Create a Seamless Omnichannel Experience
Creating a consistent shopping experience across all channels helps build trust with customers and streamlines your operations. Make the online ordering process easy and enjoyable and provide clear instructions on how, where, and when consumers can pick up their orders in-store. An easy checkout process is essential. The fewer steps customers have to take to pay for their orders, the more likely they are to complete them. Make sure in-store inventory availability is accessible online.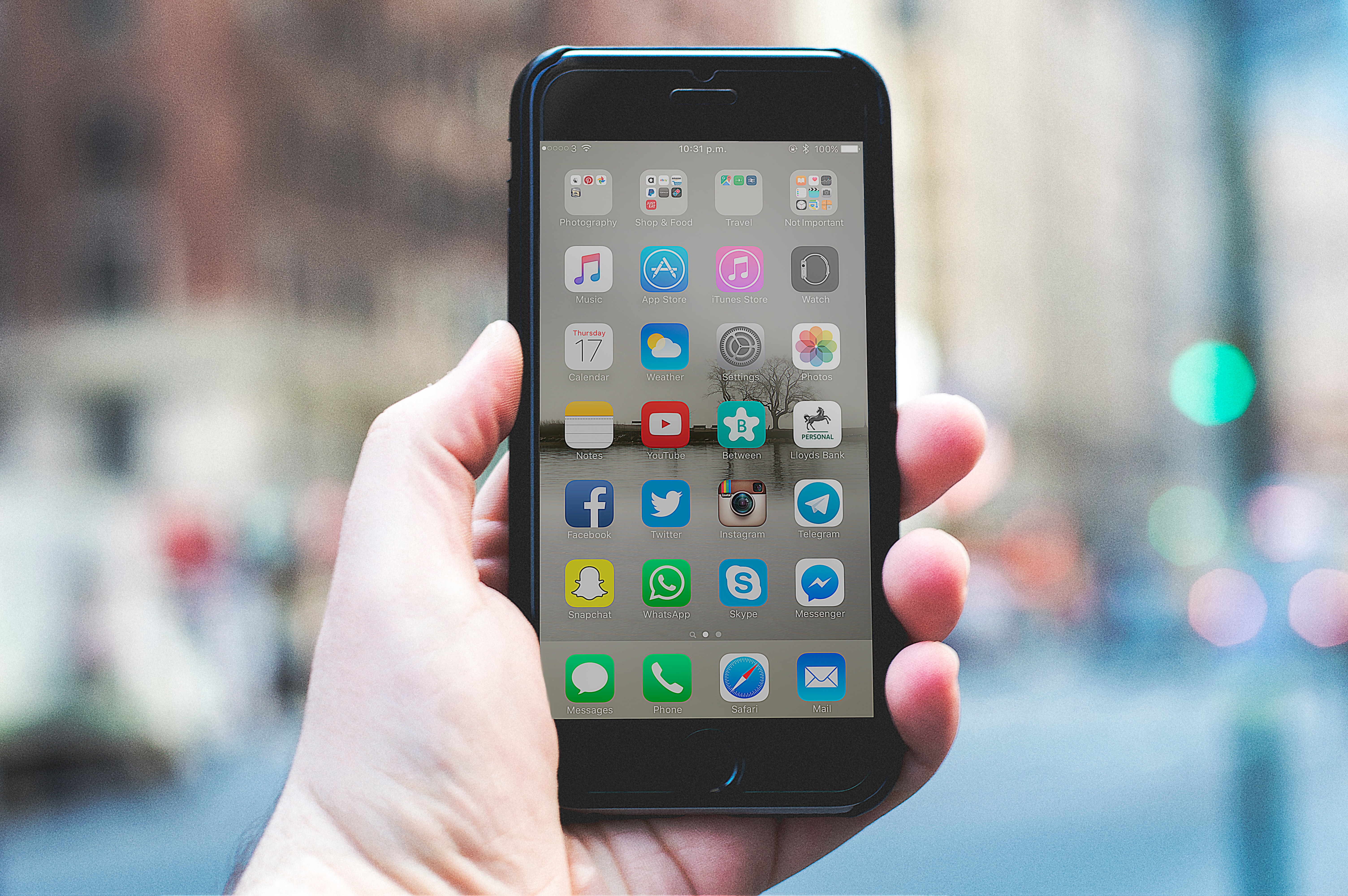 Invest in the Right Technology
Ensure a seamless shopping experience for customers by investing in the right technology to align online and in-store channels. Customers want to know that the item they ordered is in-stock. A fully transparent and integrated inventory system minimizes the risk and frustration of offering products that are out of stock or no longer available. For an effective BOPIS operation, omnichannel inventory management technology needs to be in place to provide staff with visibility of orders, up-to-date stock levels and customer purchase history. If you don't yet have the technology for it, make sure customers are notified of any missing items and check with them if they'd like a replacement. There is nothing more inconvenient  than opening the shopping bags at home only to see that there are missing items.
Make Your Store BOPIS-Friendly
BOPIS consumers are usually pressed for time—and in light of the recent coronavirus pandemic—may also want to minimize their human interaction and maintain some distance. Even though many customers who stop to pick up their order also purchase additional products while in the store, they still want their shopping to be quick. That said, about 90% of U.S. internet users said they were interested in picking up their online order at the register, according to a recent NRF survey. That was also the most popular choice among respondents who had tried the service. 
Make picking up orders at the register as convenient as possible by dedicating staff to a specific area for BOPIS customers. Make sure it is equipped to process additional purchases directly from the store. A pickup counter and store associate designated specifically for BOPIS orders will help reduce the amount of time customers wait in line. Send reminders to customers about where the pickup counter is and any special parking information. If you're shipping an item from a warehouse or distribution center to a store, update your customers on the status of their order and ETA through emails, notifications or texts. Make the process as efficient as possible so that it fits into the customer's schedule, and they can pick up their orders at any time of their convenience.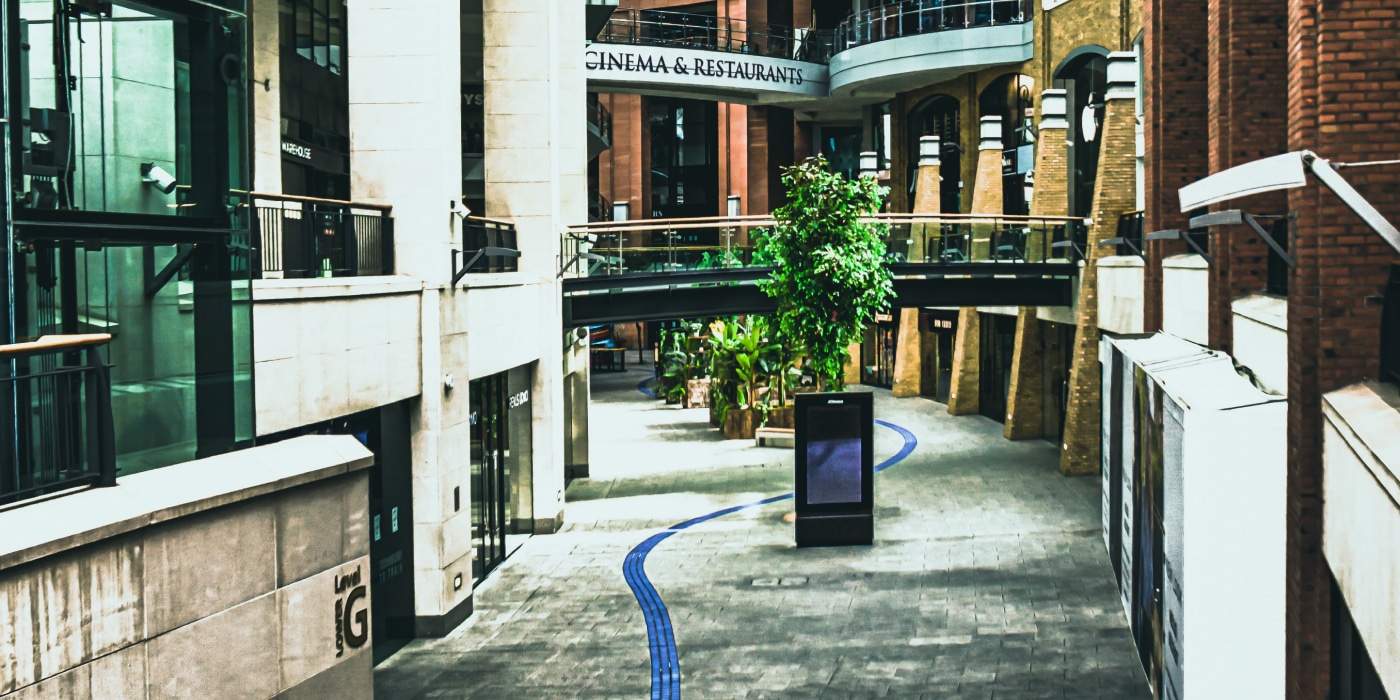 Motivate Customers With Personalized Rewards
While they are already in your store, make it easy for customers to shop. Personalize the shopping experience by creating coupons that are attached to the BOPIS order so when the customer retrieves their order, they have an offer that is good for an in-store purchase that day. Send customers notifications, texts, or emails about related products they might want to buy in-store. Maps and search tools can guide shoppers to the exact in-store location for any additional items they want to buy while they're picking up their orders, or just mention in the coupon which aisle they're in. Reward BOPIS usage with promotions for future purchases to drive more click-and-collect orders.
Implementing a successful BOPIS fulfillment model is a smart way to maintain a competitive advantage over online retailers, increase customer loyalty, and increase sales. Investing in the right technology is the foundation for a well-executed BOPIS operation. Real-time visibility capabilities will be key to making your BOPIS strategy a success. 
At Bringoz, we see that retailers that use technology to provide convenient and fast omnichannel fulfillment to their customers are reaping the benefits of increased customer loyalty. For more information about Bringoz and how we can help you fulfill your click-and-collect needs, contact info@bringoz.com.
Take full control over your logistics operations.