Reading Time:
3
min
Bringoz Industry Monthly 10/13
L
ast-mile parcel deliveries posted their best on-time performance since the pandemic. Supply chain leaders are making their supply chains more flexible, agile and resilient. UPS is expanding its healthcare logistics capabilities with a new acquisition. Read about these stories and more in our latest bi-monthly industry news roundup.
On-Time Last-Mile Delivery Performance Hits Highest Levels Since Pandemic
Last-mile parcel deliveries posted their best on-time performance since the onset of the COVID-19 pandemic, according to a report by project44. The report found that 85.1% of last-mile deliveries hit their service commitments in August. The report also found that shippers are utilizing more carrier partners to manage last-mile deliveries. In October 2020, the typical shipper used 4.2 carriers. By August 2023, that number had climbed to 6.1 carriers on average. Read more.
Supply Chain Leaders Continue Improvements
According to a new survey from McKinsey & Company, 95% of supply chain leaders faced footprint challenges during the past year, and 100% reported that they took actions to make their supply chains more flexible, agile and resilient. To provide increased flexibility and proximity to the final market, 66% of supply chain leaders said their companies brought suppliers closer to their main markets. Optimizing inventory levels emerged as a top priority. Read more.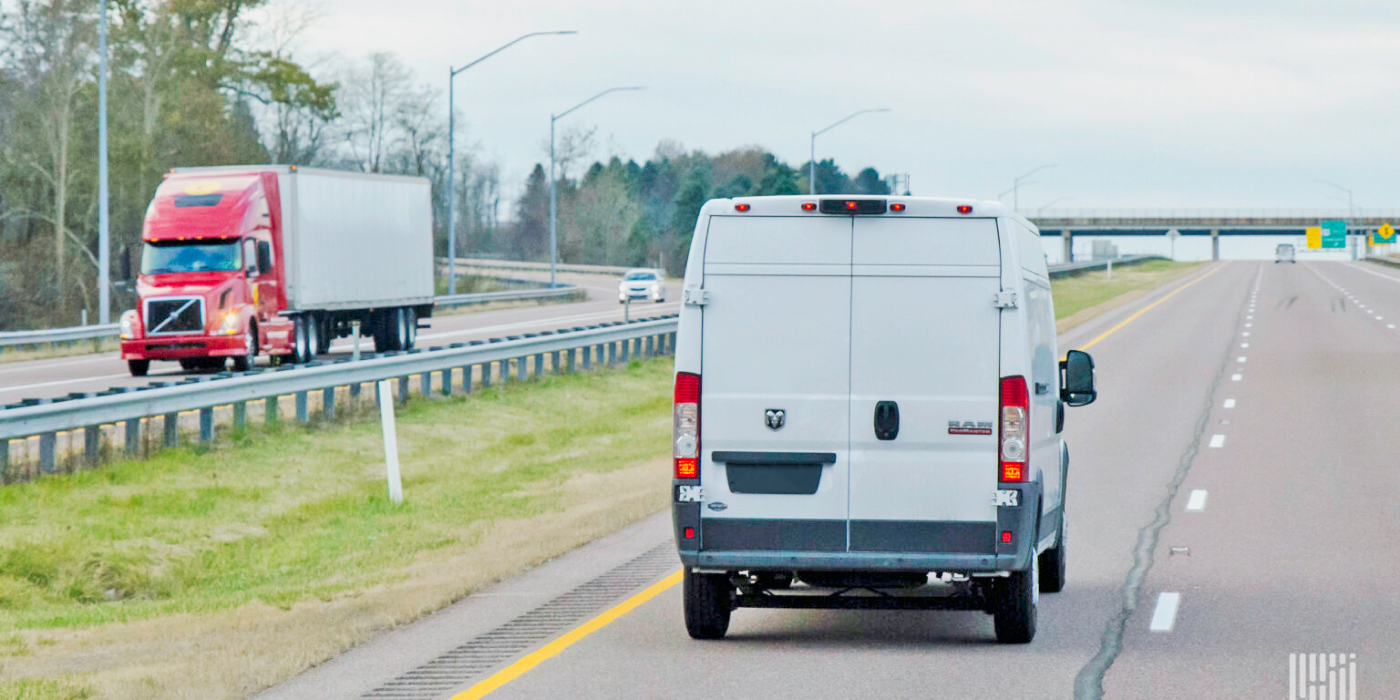 UPS Acquires MNX to Improve Its Healthcare Logistics
UPS has agreed to acquire MNX Global Logistics, bolstering its capabilities in delivering temperature-controlled and time-critical products. MNX's capabilities in radio-pharmaceuticals and temperature-controlled logistics will help UPS' healthcare segment and clinical trial logistics subsidiary Marken meet growing demand for these services. MNX offers a range of services, including air charters, managed transportation and service parts logistics. Read more.
5 Ways Digital Supply Chains Can Enhance Your Business
As technology continues to advance, digital transformation has become a driving force behind supply chain optimization. Digital transformation involves leveraging advanced technologies to optimize processes, streamline operations, and increase efficiency throughout the supply chain ecosystem. Here's a look at how digital transformation in supply chain management is revolutionizing the way businesses manage their supply chains. Read more.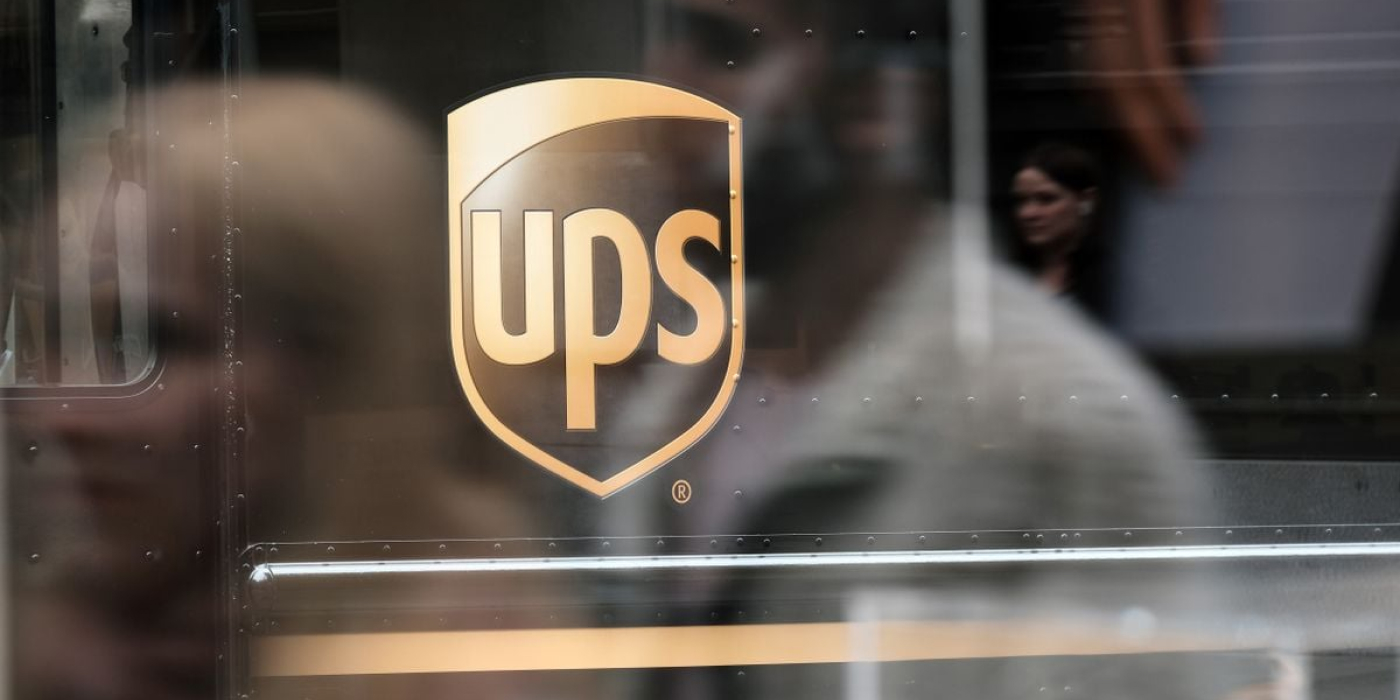 Streamlining Last-Mile Delivery in Healthcare
The last-mile delivery of pharmaceuticals is a critical stage in the healthcare supply chain. Ensuring timely and safe delivery of medications to patients is essential for their well-being. However, last-mile pharmaceutical delivery is often the most complex and challenging part of the delivery process. Here's a look at some delivery challenges and effective strategies to streamline last-mile pharmaceutical delivery and optimize patient care. Read more.
How to Improve Supply Chain Collaboration
In today's competitive global marketplace, businesses need to be able to collaborate effectively with their supply chain partners in order to deliver products and services to customers on time. Digital technologies can play a major role in facilitating seamless collaboration and connectivity. Here are some of the ways that cloud-based solutions can be used to improve supply chain collaboration. Read more.
Take full control over your logistics operations.