Reading Time:
5
min
Bringoz Industry Weekly 1/1
S
hopping habits changed in 2020 as more consumers shopped online than ever before. Home Depot is opening a new distribution center focused on speed. UPS and Amazon delivery drones are one step closer to reality. Read about these stories and more in our industry news roundup.
The Year Shopping Changed Forever
When we look back at 2020 in the business world, we'll remember it as the year online shopping stopped being the future of retail and catapulted firmly into the present. This was the year that local governments forced us to give up in-store shopping for weeks or months, and then when we had an opportunity to return when stores reopened, we mostly kept shopping online anyway. The acceleration in online shopping this year will have profound consequences on the way millions of Americans work; the way corporate power is concentrated; and the way local communities are reconstructed to account for the decline of retail store chains like department stores and the malls they've long anchored. Read more on Vox.
Top 5 Blogs of 2020
With the coronavirus pandemic taking up most of the year, many eCommerce and delivery trends accelerated faster than anticipated. Companies faced massive customer demand as shopping from home became the new norm. We covered it all in our blogs. But in case you didn't get a chance to read them, here's a little refresher. As 2020 winds down, we wanted to share with you our top 5 blog posts of the year. From all of us at Bringoz, we wish you a happy and healthy new year. Read more in our blog here.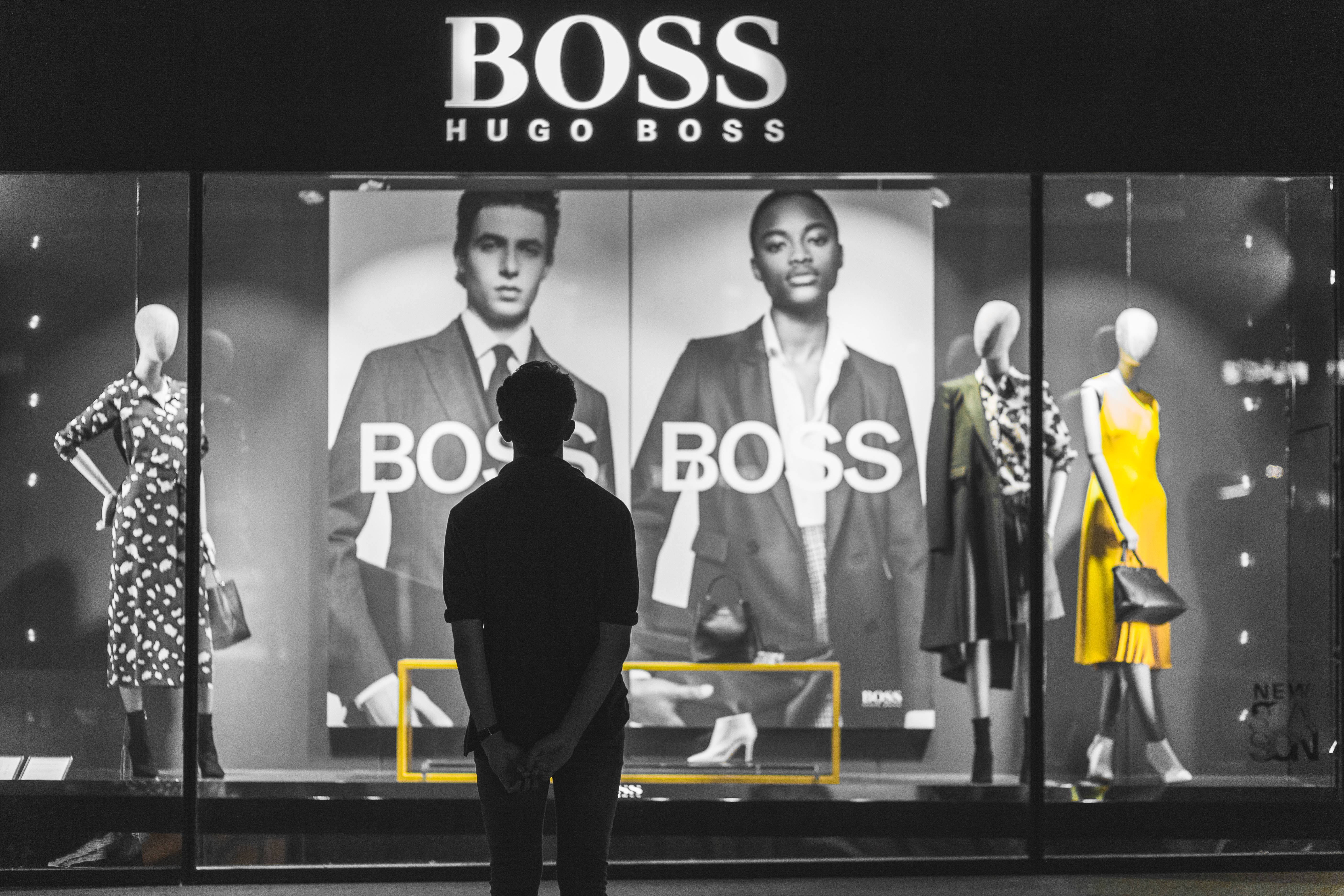 Ecommerce Was a Clear Winner This Holiday Season
US eCommerce sales far outpaced overall retail sales growth throughout the holiday season as store foot traffic saw steep declines as a result of the pandemic. US eCommerce sales grew 47.2% annually between November 1 and December 24, according to recent Mastercard SpendingPulse data cited by The Wall Street Journal. Overall retail sales only grew 2.4% annually between November 1 and December 24, likely hampered by declines in foot traffic as consumers steered away from in-store shopping amid the coronavirus pandemic: Expanded delivery efforts and click-and-collect offerings helped contribute to the eCommerce holiday surge. Read more on Business Insider.
Home Depot Opens New DC Focused on Speed
Home Depot has opened a new distribution center to support faster replenishment to stores across the Southeast region. The 657,600-sq.-ft. center, located in Locust Grove, Ga. features innovative enhancements to save time, increase output and efficiency, and promote environmental sustainability, the company said. The center is part of the Home Depot's $1.2 billion investment to expand its distribution and delivery network with about 150 new supply chain facilities nationwide. Ultimately, the company said it will reach 90% of the U.S. population with same-day and next-day delivery investment to expand its distribution and delivery options. Read more on Chain Store Age.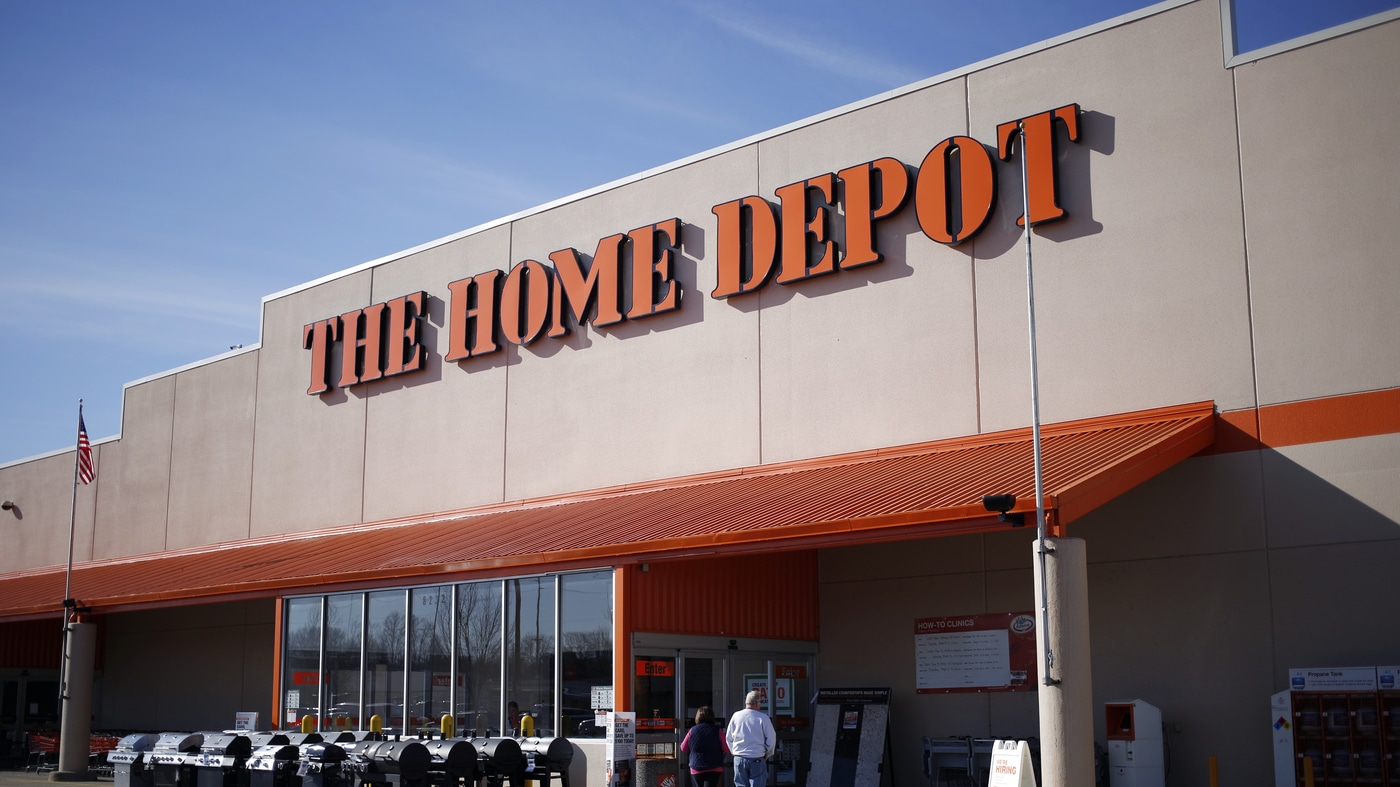 Coronavirus Widens The Divide Between The Retail Haves And Have-Nots
With stay-at-home consumers shopping online more than ever, eCommerce giant Amazon on Monday reported a "record-breaking" holiday season. The retailer's merry season was reflective of the broader divide in the industry. Brick-and-mortar retailers like Walmart and Target that have turned their physical stores into online-processing centers likely also gained ground. The gains made by Amazon and the crowds often observed at brick-and-mortar retailers including Walmart, Costco, Home Depot and Best Buy marked a sharp contrast against department stores and other retailers that often don't serve either as one-stop shops or cater to consumers' stay-at-home needs. Read more on Forbes.
UPS, Amazon Delivery Drones a Step Closer to Reality
The Federal Aviation Administration announced new rules Monday for what it calls "unmanned aircraft" that weigh more than 0.55 pound (or 0.25 kilogram) to operate around people. Among the new rules, the FAA said drones will need to broadcast their identification through a new system called Remote ID, which will help the government track both the drones and their base "control" stations. Those operating at night will also need to have anti-collision lights, and drones must have no "exposed rotating parts" (like the flight blades) that could cut human skin. And people who manage the drones will need to have a drone pilot's license with them whenever operating the aircraft. "The new rules make way for the further integration of drones into our airspace by addressing safety and security concerns," said FAA Administrator Steve Dickson, in a statement. Read more on CNET.
B2B eCommerce Embraces The Ecosystem Opportunity
With trade shows canceled and enterprise digitization accelerated, 2020 was a big year for the adoption of B2B eCommerce. Whether through the use of online marketplaces or proprietary supplier portals, B2B sellers embraced the opportunity to connect with business customers online, while buyers reciprocated by sourcing, procuring and paying for goods the way they do in their personal lives. Even before the pandemic hit, the B2B eCommerce landscape was heating up as businesses sought greater efficiency. As the trend proliferated, it opened up new opportunities for businesses to migrate their payment workflows online, too. "The B2B buyer is rapidly evolving and becoming more sophisticated, and, in turn, expectations are shifting [toward purchasing] with their payments of choice," Anjali Shah, director of client management for online merchants at American Express. Read more on Pymnts.
Take full control over your logistics operations.