Reading Time:
3
min
Top 5 Blogs of 2020
W
ith the coronavirus pandemic taking up most of the year, many eCommerce and delivery trends accelerated faster than anticipated. Companies faced massive customer demand as shopping from home became the new norm. We covered it all in our blogs. But in case you didn't get a chance to read them, here's a little refresher.
As 2020 winds down, we wanted to share with you our top 5 blog posts of the year. From all of us at Bringoz, we wish you a happy and healthy new year.
Top 3 Last-Mile Delivery Challenges During COVID-19
As consumers increasingly turn to eCommerce to fulfill their shopping needs, fast delivery is no longer a luxury, it's a necessity. The costs and inefficiencies of the last-mile problem have been aggravated by the coronavirus pandemic and rise of eCommerce, which has led to a significant increase in the number of packages delivered each day. To learn more about the top three challenges contributing to increasing delivery demands and operational obstacles during the coronavirus pandemic, read our blog here.
Food Delivery Consolidation: Good for Now, But Not For Long
With dining rooms closed, restaurants have relied on delivery service now more than ever. The pandemic has created an unprecedented opportunity for third-party delivery providers, giving restaurants a much-needed source of revenue and quarantined customers a relatively safe source of food. To sustain their businesses, increase revenue, and grow in new markets, delivery service providers are turning to consolidation. Read about how this is affecting retailers and what they can do about it here.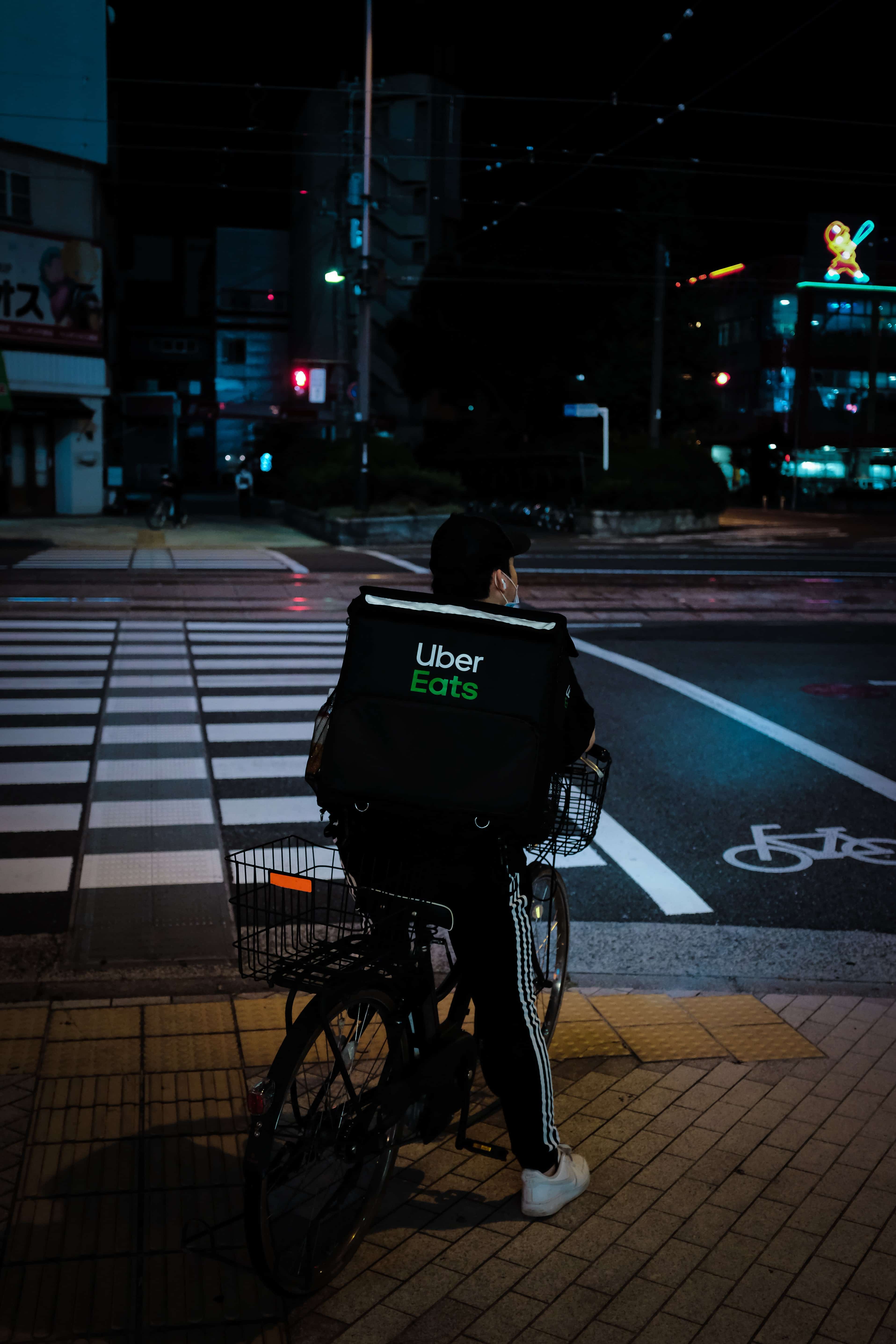 5 Tips to Optimize Logistics Management
Logistics management plays a significant role in a company's success as increasing customer expectations and last-mile deliveries make supply chain processes more complex. Customers are demanding more which puts pressure on the logistics process. Effective logistics management will improve operational efficiency, lower costs, shorten delivery times, and increase customer satisfaction. To boost your logistics operation's performance, read 5 tips to optimize logistics management here.
Companies Thriving During COVID-19: Find Out How They're Doing It
While it is not easy, the best way to go through these uncertain times is to grow through them. Many leading retailers have been implementing changes and the good news is that retailers of all sizes can take a page out of their playbook. Convenience, reliability, and safety play a larger role in consumer shopping habits than ever before. Learn some ways companies are meeting consumers' needs and thriving during this unpredictable time here.
The Coronavirus' Impact on Retail: What You Need to Know
The coronavirus has wide-reaching effects on major industries including financial markets, retail, and delivery services. Physical retail has faced severe challenges, as online and mobile shopping gets a boost. Learn more about how the coronavirus has impacted retail, as shopping habits shift by reading our blog here.
For more information about how we can help you modernize and manage your delivery and fulfillment operations in 2021, contact info@bringoz.com. 
Take full control over your logistics operations.