Reading Time:
4
min
Companies Thriving During COVID-19: Find Out How They're Doing It
A
s the coronavirus pandemic continues to loom over the world, retailers are assessing their store operations and developing plans to adapt their store experiences and thrive as stores reopen. While it is not easy, the best way to go through these uncertain times is to grow through them. Many leading retailers have been implementing changes and the good news is that retailers of all sizes can take a page out of their playbook.
Convenience, reliability, and safety play a larger role in consumer shopping habits than ever before. Retailers that focus on these customer needs and optimize their business operations and supply chains for reliability, rather than predictable strategies such as lowest cost of goods, will fare better with consumers and increase loyalty and business growth. Here's a look at some ways companies are meeting consumers' needs and thriving during this unpredictable time.
DTC Gains Momentum
Stay-at-home mandates and social distancing have changed consumer shopping habits across generations. Millennial and Gen-Z internet users have increased their online spending 63% and 65%, respectively, since the coronavirus pandemic began. As online shopping rises, more companies are launching and expanding their eCommerce offerings. Direct-to-consumer (DTC) sales stood as one of the hottest retail trends before the coronavirus pandemic, and signs point to it gaining even more popularity as the outbreak drags on. DTC sales will account for $17.75 billion of total eCommerce sales in 2020, up 24.3% from the previous year, according to an eMarketer forecast. Selling directly to consumers is a good opportunity for CPG companies and retailers to gain a competitive edge and remain profitable. 
CPG brands have begun launching new websites to reach more consumers. In May, PepsiCo launched two DTC websites, PantryShop.com and Snacks.com, where shoppers can order an assortment of PepsiCo's products. Ocean Spray's first-ever DTC effort involves herbal beverage Atoka, introduced in late 2019. To adapt to growing eCommerce demand, Kroger is updating its DTC Kroger Ship program, powered by marketplace platform Mirakl, to offer an expanded ship-to-home assortment of over 50,000 additional items from third-party vendors. Retailers, CPG brands, and food manufacturers without a DTC eCommerce offering might face problems post-coronavirus as shopping continues to evolve.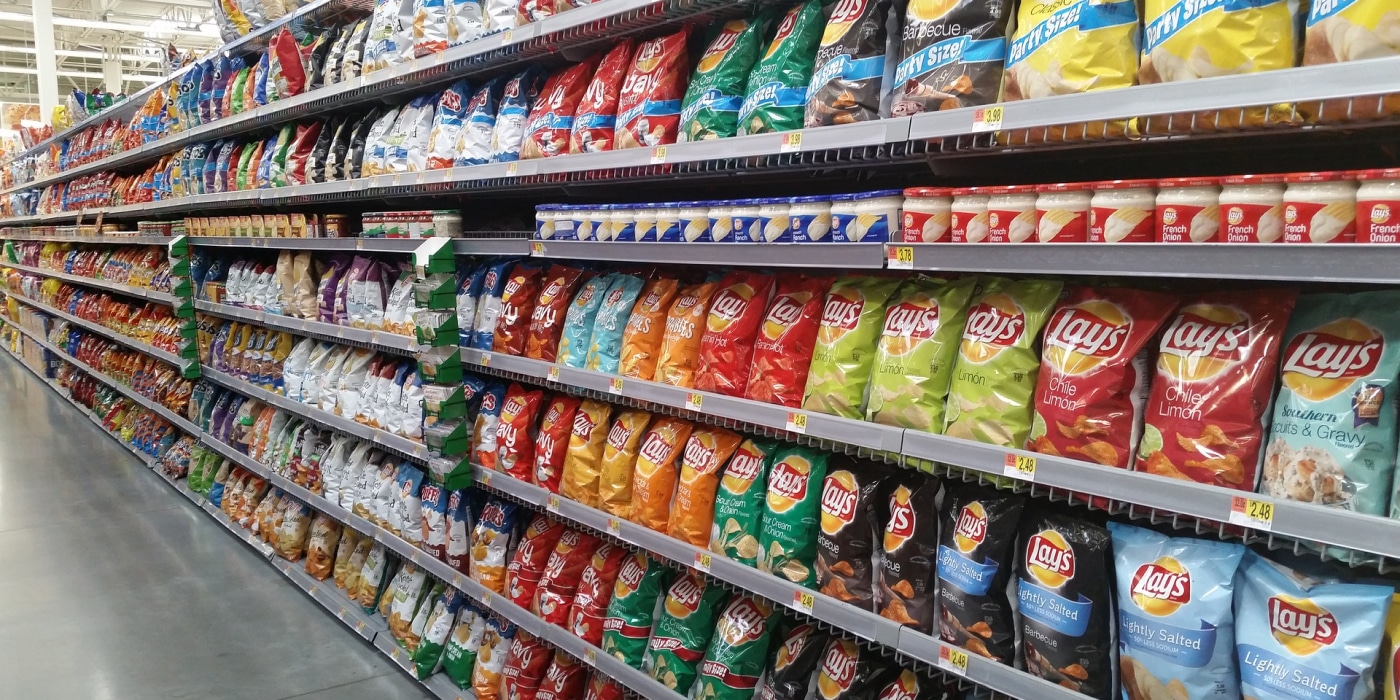 Don't Put All of Your Eggs in One Basket
Retailers are pivoting in new directions in order to thrive during the coronavirus. One way they are adapting is by implementing multiple delivery solutions. The stakes to ensure business continuity have never been higher and this includes the ability to ship to consumers wherever and wherever they want.
Delivery fleets utilizing a combination of resources including in-house drivers, 3PLs, crowdsourced, and independent contractors ensures retailers can easily adapt their delivery operations to manage real-time constraints and unexpected demands. This focus on flexibility and a lower cost of ownership means retailers can implement smaller, connected systems rather than huge, time-consuming, siloed systems. Using a comprehensive delivery management solution is key to managing all delivery resources in one convenient place.
Partner Up
Over the past several months, collaboration has been a lifeline for many retailers as many brick-and-mortars stores closed and stay-at-home orders were mandated. As a result, many retailers have partnered with third-party delivery service companies and technology providers to help them enhance consumer reach, increase digital capabilities, and implement delivery services. For example, CVS and UPS recently started using drones to deliver prescription medications to a Florida retirement community. DoorDash partnered with Walgreens to deliver over-the-counter drugs and other health products. Retailers have also started partnering with technology companies to implement delivery services themselves. The right solution can help retailers adapt to increasing delivery demands, while reducing costs. 
Partnerships are growing throughout the retail industry as they provide a convenient and quick way to expand business capabilities, reach more customers, and increase profitability during this volatile time. The COVID-19 crisis has accelerated the need for companies to become more agile. Retailers need to ensure they have the technology, capability, and agility to adapt their operations. Adapting to new trends, diversifying the supply chain, and partnering with delivery services and logistics technology providers will help retailers streamline their operations, expand to new markets faster, and rise above the competition. Keeping these strategies in mind, retailers will not only get through this crisis, but be well-prepared for the next one. Stay tuned next week for more information on how technology is helping retailers innovate their stores and provide a better customer experience.
At Bringoz we've seen that retailers who used our technology during the coronavirus to manage their last-mile delivery operations were able to quickly provide delivery service to their customers and continue to do so. For more information about Bringoz and how we can help you overcome your delivery challenges, contact info@bringoz.com.
Take full control over your logistics operations.